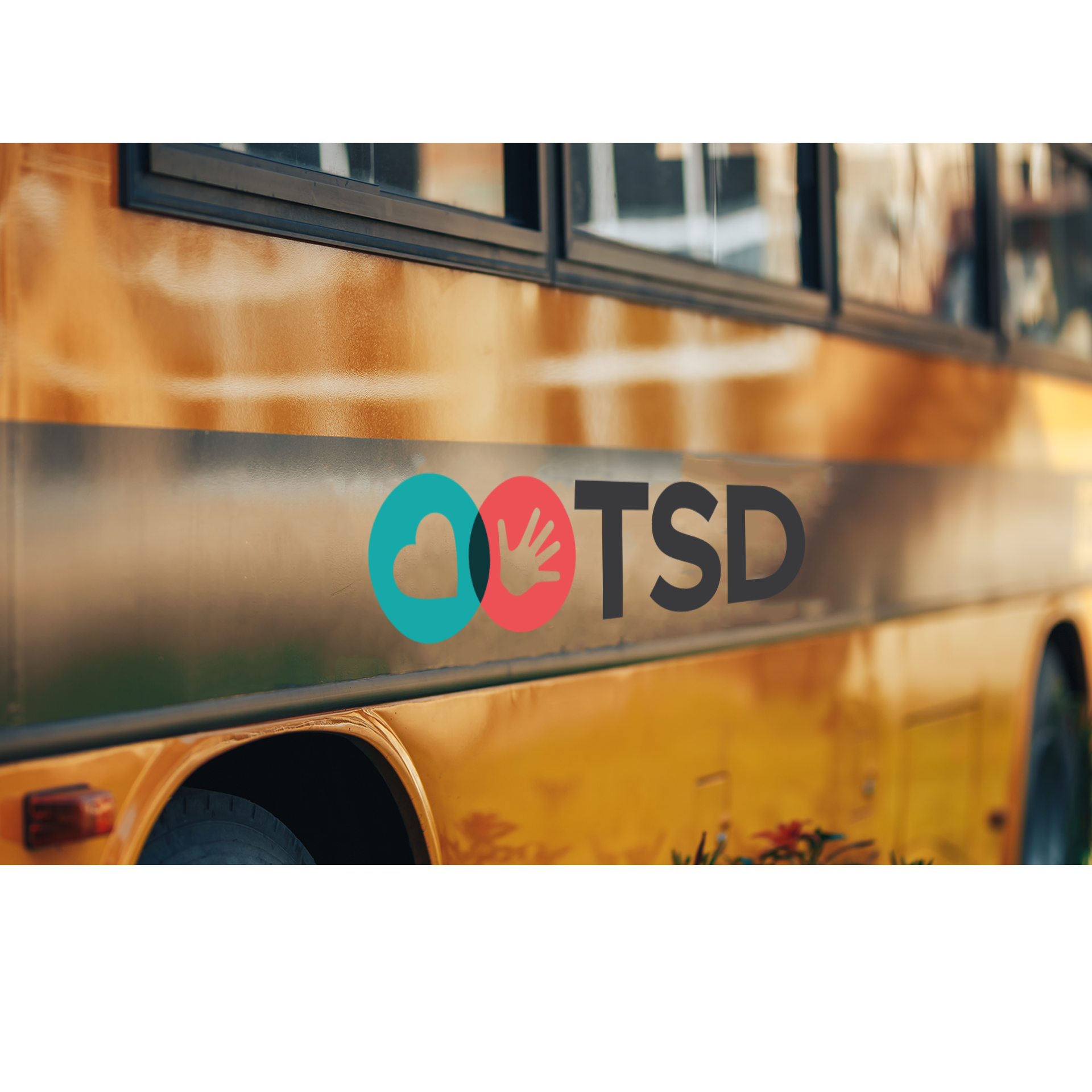 2023 TSD Conference
Transporting Students with Disabilities and Special Needs
November 8 – 13, 2022
Embassy Suites, Frisco (Dallas) TX
Prefix
Center Text
Suffix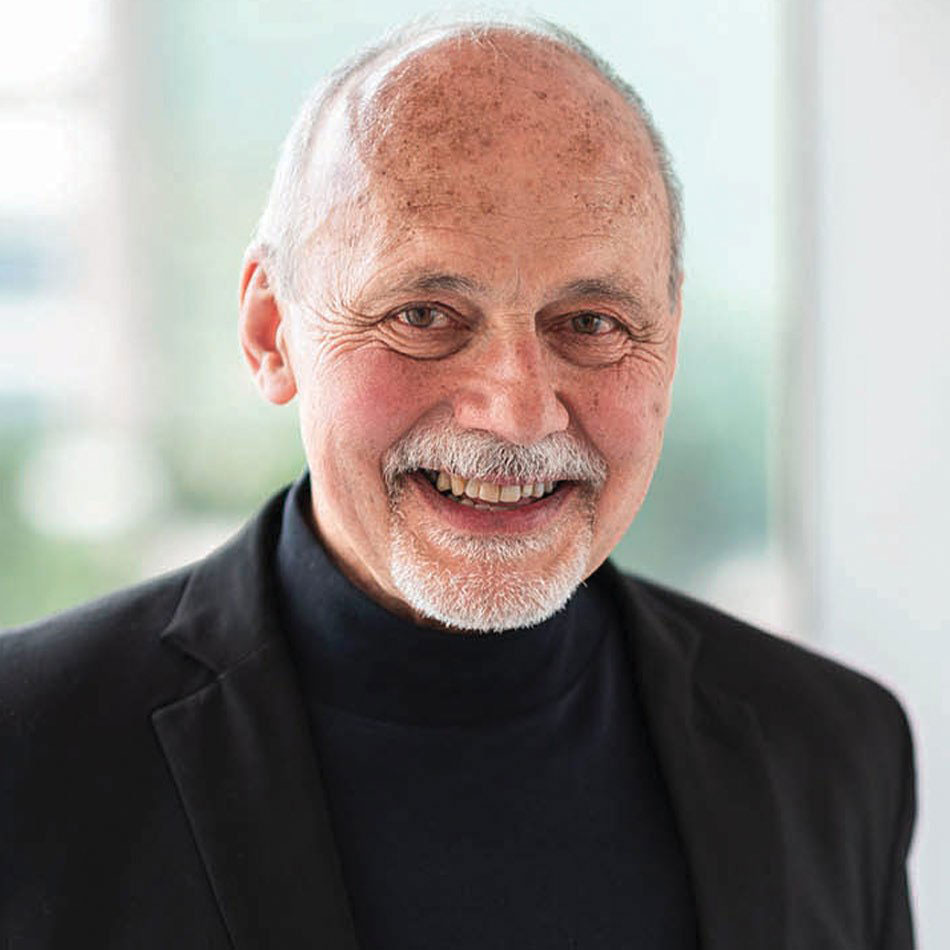 Dr. Stephen Sroka
The Courage to Live and Lead in the Face of Adversity: It's all about Relationships
Wednesday, Nov. 9
8 a.m. – 9:15 a.m.
Relationships may be one of the most important variables for effectively transporting students with disabilities and special needs. The challenges of building relationships are based on the 4 C's: Communication, Collaboration, Cultural Competency and Caring…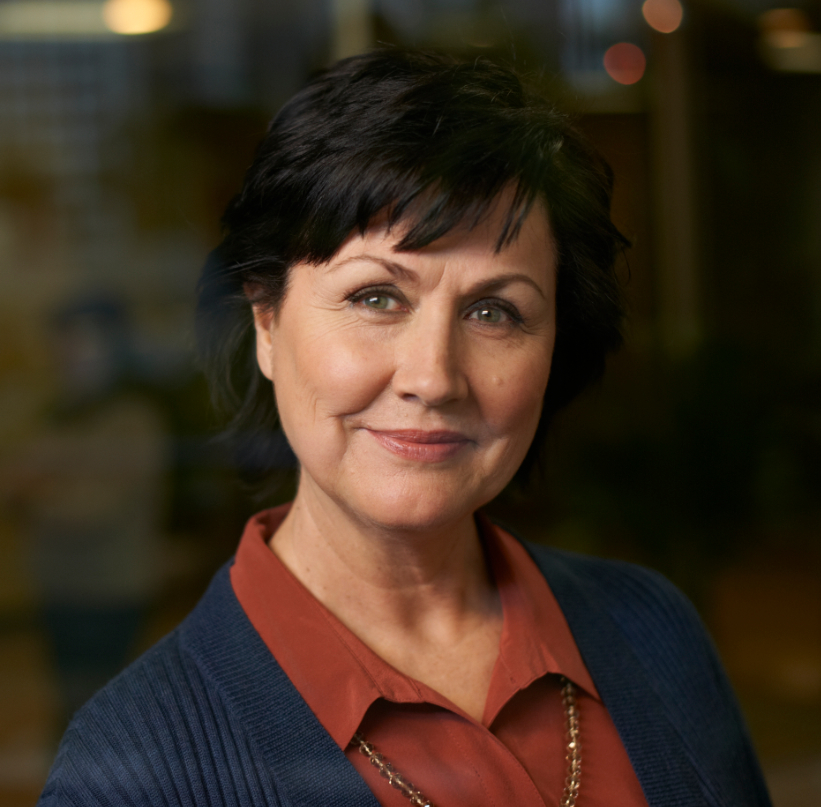 Vickie L. Coe
Transporting Students with Disabilities: Steering Clear of Legal Hotspots
Thursday, Nov. 10
8 a.m. – 9:30 a.m.
This interactive and entertaining group-think, half-day seminar will include a discussion of IDEA, Section 504, ADA, FERPA, and FAPE issues when transporting students with disabilities. Attendees will discuss and process lessons learned from critical case law in 
The Transporting Students with Disabilities & Special Needs Conference, held annually since 1992, offers workable solutions and practical answers to pressing questions about transporting students with special needs — from preschool to adult transition services. It is designed to not only increase safety for this special student population, but to also make local operations more efficient and effective.
This year's TSD Conference will feature dozens of educational sessions and workshops, as well as product demonstrations, a trade show, and networking opportunities with peers and vendors.