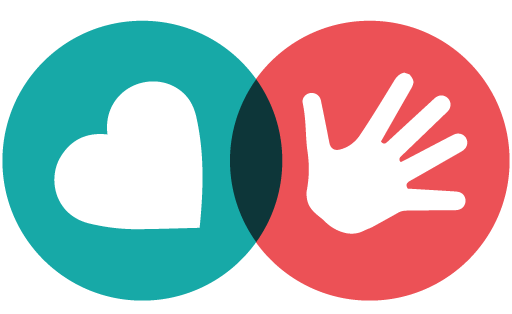 TRANSPORTING STUDENTS WITH DISABILITIES & SPECIAL NEEDS
Conference and Trade Show
SPECIAL NEEDS TRAINING
March 18–23, 2022

Embassy Suites, Frisco (Dallas) TX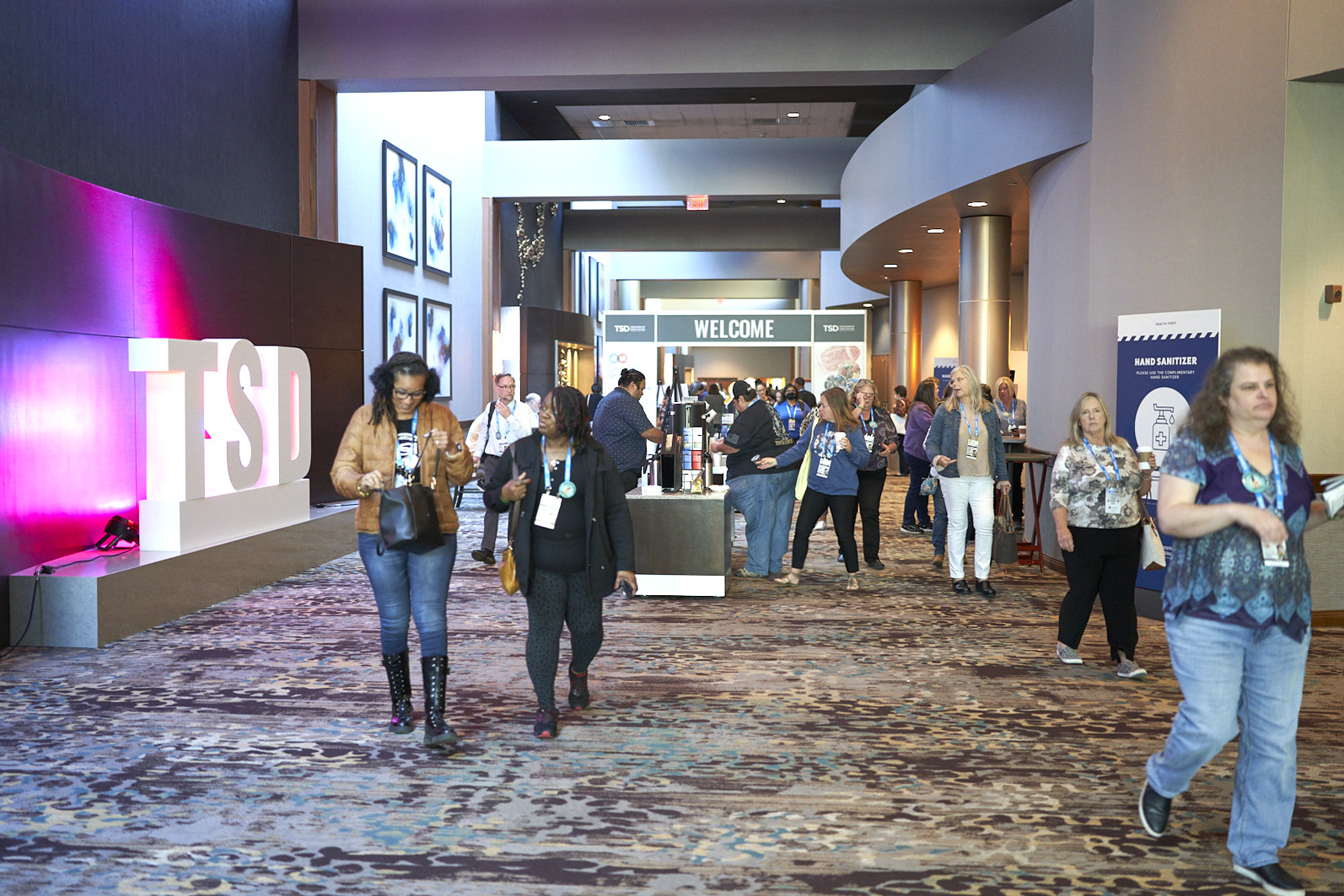 About the TSD Conference
The Transporting Students with Disabilities & Special Needs Conference, held annually since 1992, offers workable solutions and practical answers to pressing questions about transporting students with special needs — from preschool to adult transition services. It is designed to not only increase safety for this special student population, but to also make local operations more efficient and effective.
This year's TSD Conference will feature dozens of education sessions and workshops, as well as product demonstrations, a trade show and networking opportunities with peers as well as vendors.
Who Should Attend the TSD Conference and Trade Show
Transportation professionals nationwide who want to learn the latest trends in special needs transportation training, products and services. They also learn about how to produce better, more quantifiable results from their transportation team and operations.
Attendees include: Transportation Directors and Supervisors, Purchasing Agents, School Bus Association Members, Superintendents, Fleet Managers, Mechanics and Technicians, Operations Managers, Driver Trainers, Safety Trainers, Special Needs Transportation Routers, Dispatchers, Administrators, Special Education Professionals, Private Fleet Operators, Head Start/Childcare Professionals, Executives and CEOs, and School Bus Dealers.
Super Early Bird Special!
Save $150
Main Conference Workshop

General and Keynote Sessions

Networking Events

Trade Show + Lunch

Discounted Rate

Trade Show Only Registration: $199 per person. Fee includes access to the trade show networking reception and the trade show. Fee does NOT include main conference workshops, general sessions and keynote sessions.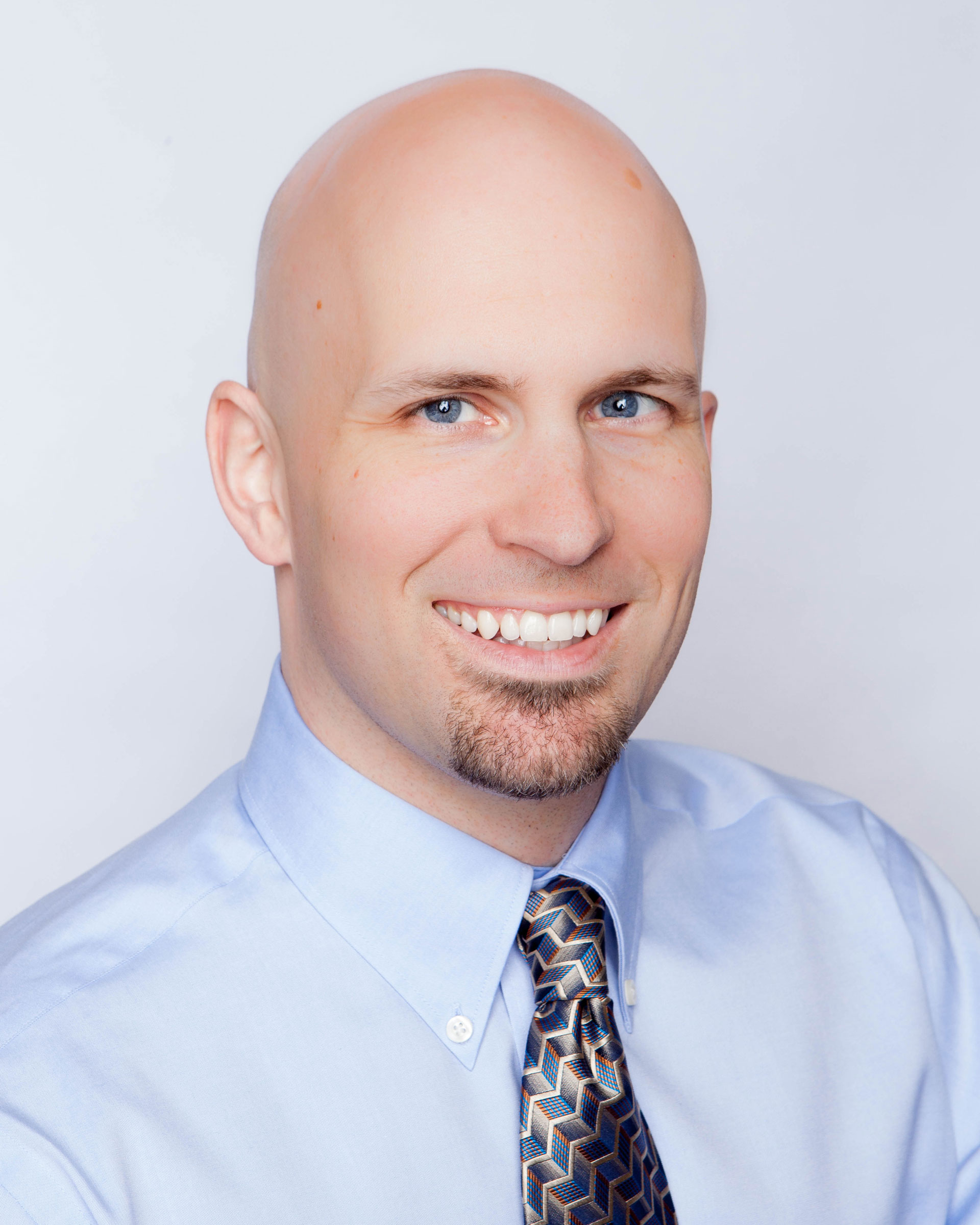 Patrick Mulick, M.Ed, BCBA
Thursday, November 18
Creating the Home Field Advantage
Patrick is a board certified behavior analyst, a certified speaker, trainer, and coach with the John Maxwell Team, and a cancer survivor. He is an educational consultant and works as the autism specialist for the Auburn School District in Washington state. Patrick has committed his work to "lighting it up" for all those who support special needs learners through a hybrid of instruction and inspiration…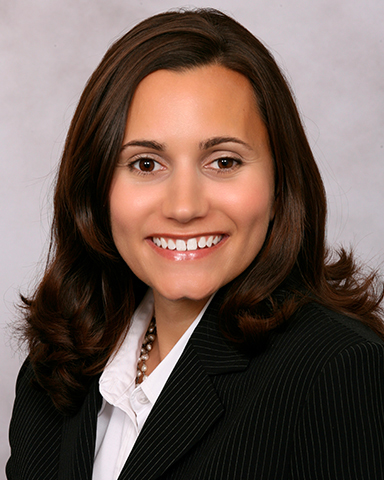 Betsey A. Helfrich, Esq.
Friday, November 19
The Short- and Long-Term Effect of COVID-19 on Special Needs Transportation
Betsey practices law in Kansas and Missouri and leads the special education department for Mickes O'Toole, LLC in St. Louis. She has successfully represented school districts against a variety of claims in state and federal courts, including the Eight Circuit Court of Appeals, as well as in administrative and special education due process hearings…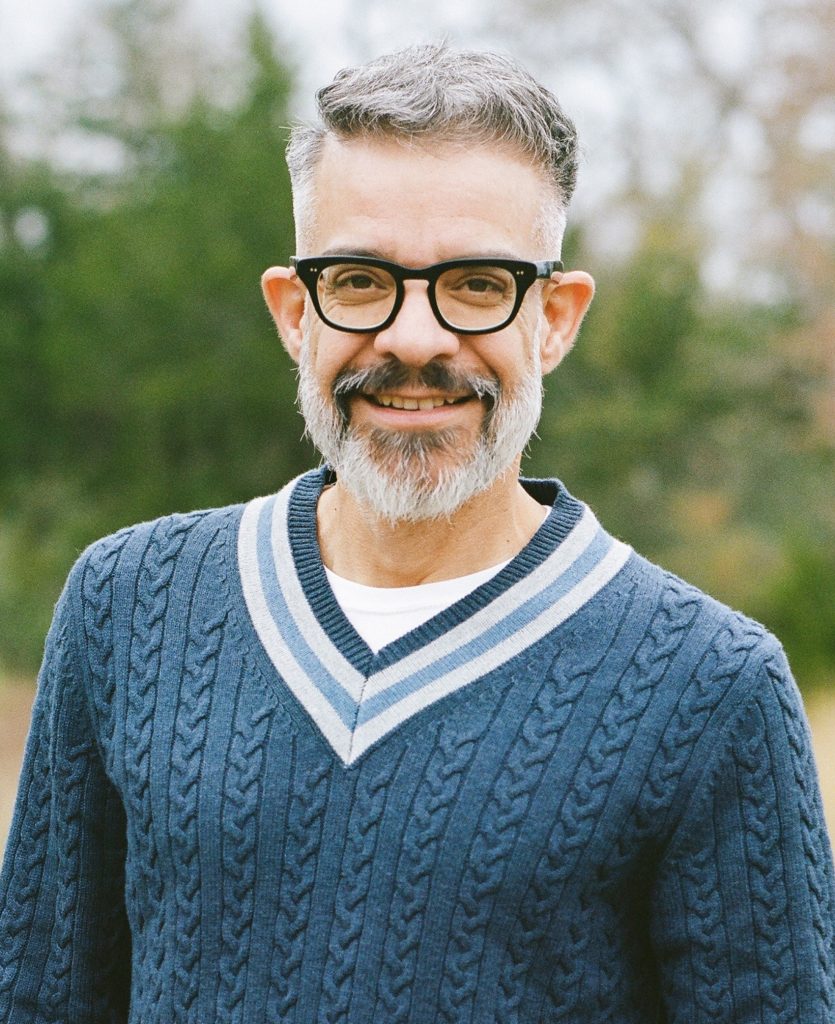 Adam Sáenz, Ph.D.
Saturday, November 20
Mental Health First Aid on the Special Education School Bus 
Dr. Adam Sáenz earned his Ph.D. in School Psychology from Texas A&M University as a United States Department of Education doctoral fellow.  He completed his predoctoral clinical training under a fellowship appointment to Harvard Medical School, and he has a post-doctorate in clinical psychology from the Alpert Medical School of Brown University…
Back by popular demand, Patrick is a board-certified behavior analyst, a certified speaker,...
Need Help Convincing Your Boss?
Download our sample letter as a starter and fill out the blanks to demonstrate to your supervisor the benefits of you attending the STN EXPO Conference and Trade Show.
Special Thanks To Our 2021 Sponsors