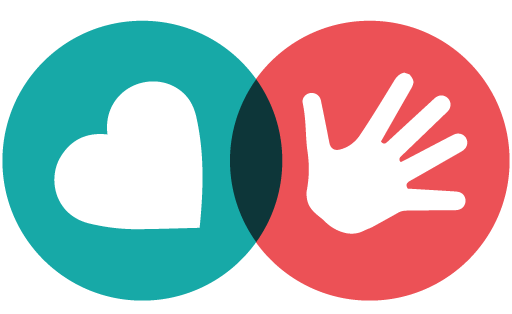 TRANSPORTING STUDENTS WITH DISABILITIES & SPECIAL NEEDS
Conference and Trade Show
SPECIAL NEEDS TRAINING
November 7 – 12, 2024


Embassy Suites, Frisco (Dallas) TX
2023 TSD Conference and Trade show
About the Conference
Welcome to the TSD Conference – the ultimate platform for transportation professionals nationwide. Join us and discover a world of innovation and empowerment, where inspiration meets impact. Immerse yourself in the latest trends in special needs transportation training, products, and services. Connect with like-minded individuals, attend educational sessions and workshops, and explore product demonstrations. Our transformative event is designed to equip you with practical solutions and enhance safety for students with disabilities and special needs. Whether you are a transportation director, superintendent, fleet manager, driver trainer, or special education professional – the TSD Conference is for you. Elevate your transportation team and operations at the TSD Conference and become part of this empowering experience. Register now and secure your spot!
Who Should Attend the TSD Conference and Trade Show
Transportation professionals nationwide who want to learn the latest trends in special needs transportation training, products and services. They also learn about how to produce better, more quantifiable results from their transportation team and operations.
Attendees include: Transportation Directors and Supervisors, Purchasing Agents, School Bus Association Members, Superintendents, Fleet Managers, Mechanics and Technicians, Operations Managers, Driver Trainers, Safety Trainers, Special Needs Transportation Routers, Dispatchers, Administrators, Special Education Professionals, Private Fleet Operators, Head Start/Childcare Professionals, Executives and CEOs, and School Bus Dealers.
Conference Orientation
Get ready to dive into the TSD Conference experience with our engaging and informative orientation video. Uncover the key highlights of the event, connect with transportation professionals nationwide, and unlock a world of innovation and empowerment.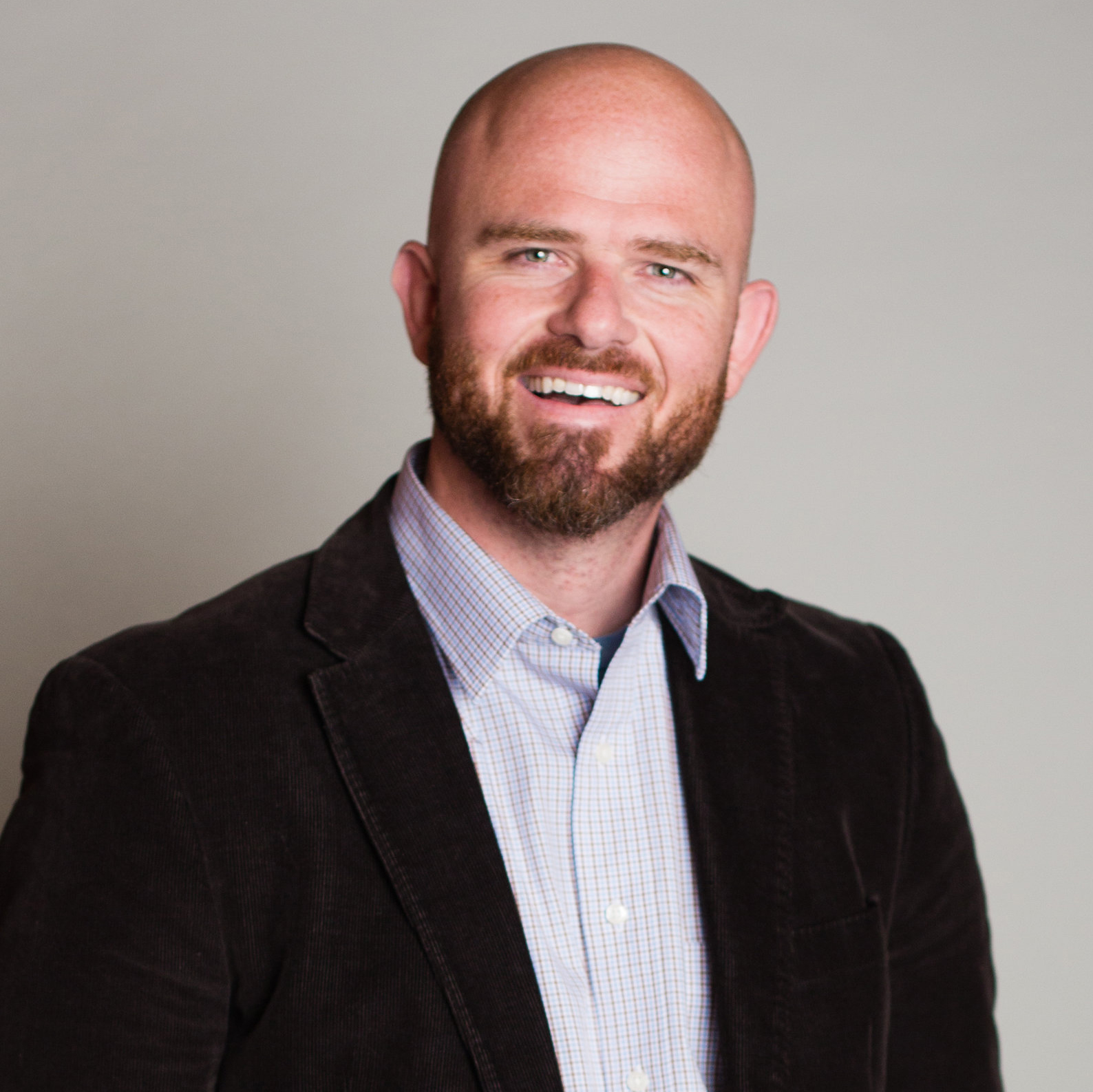 Dr. Ben Springer
Keynote Speaker
ASPEN on the School Bus: Managing Aggressive Behaviors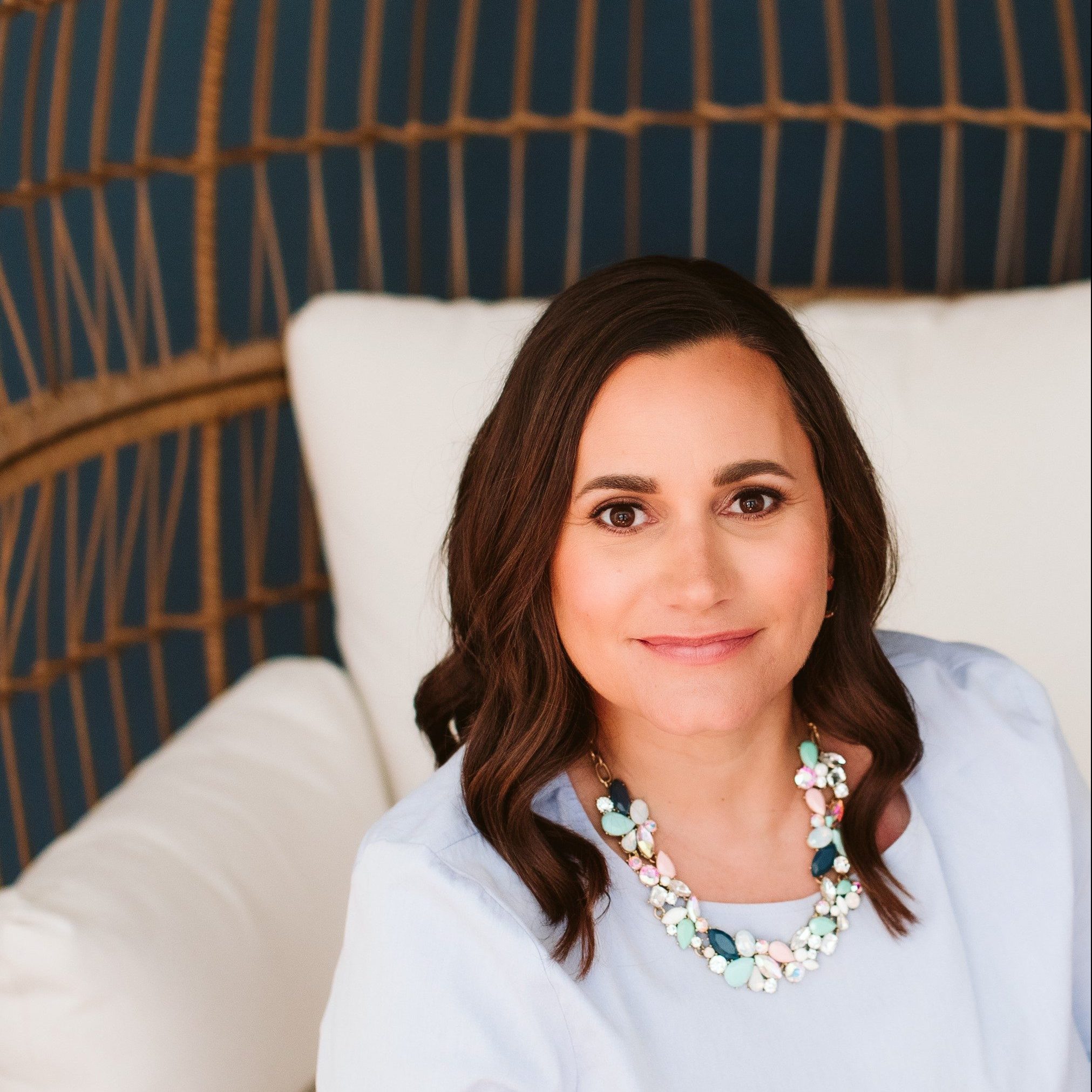 Betsey Helfrich
Keynote Speaker
Transportation of Special Education Students: Avoiding the Bumps and Legal Hazards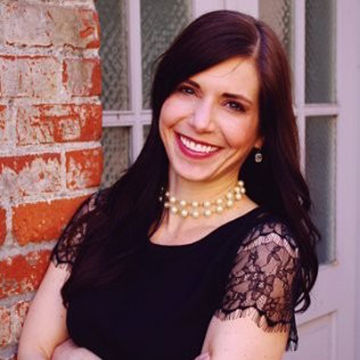 Shelley Rutledge, Ed.S, LCSW
Keynote Speaker
Problematic Sexual Behaviors on Special Needs Routes
Glenna Gallo
Invited
Assistant Secretary, U.S. Department of Education – Office of Special Education & Rehabilitation Services
TSD 2022 kicked off on Nov. 8. (Photo by Taylor Hannon-Ekbatani)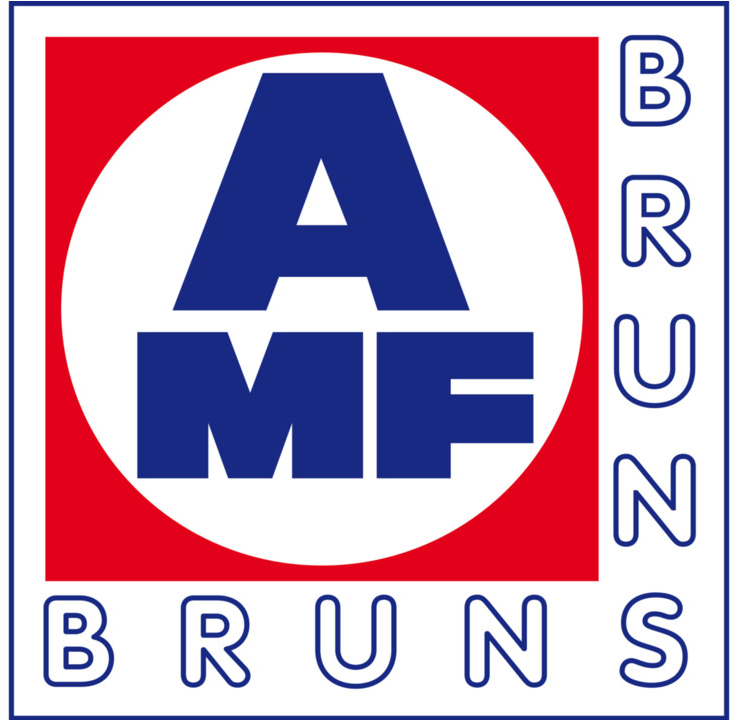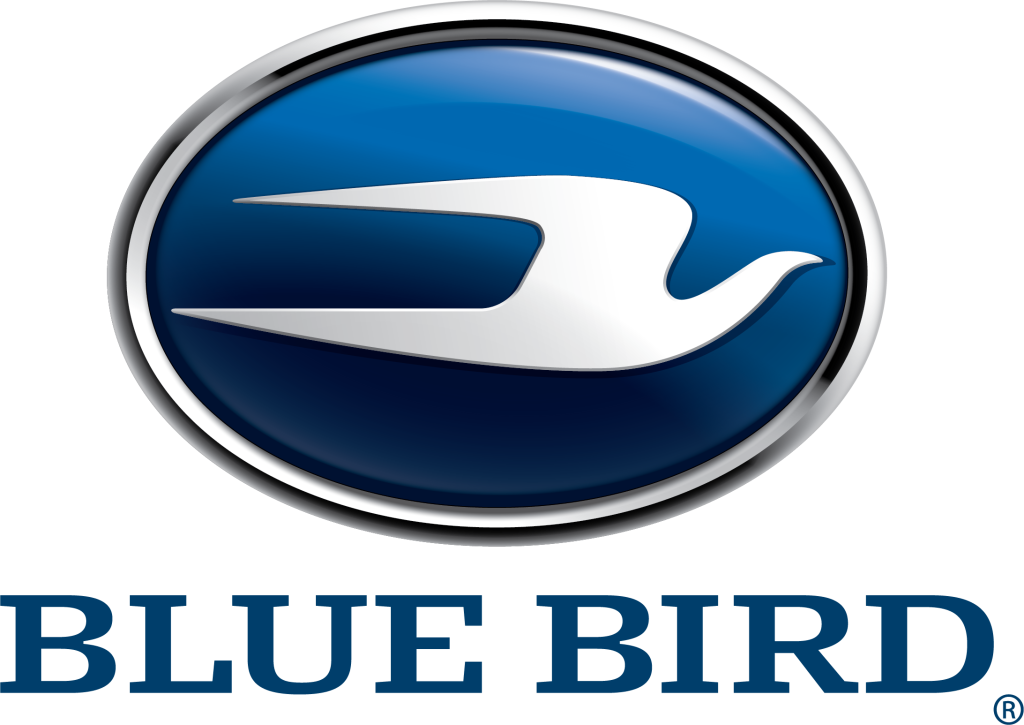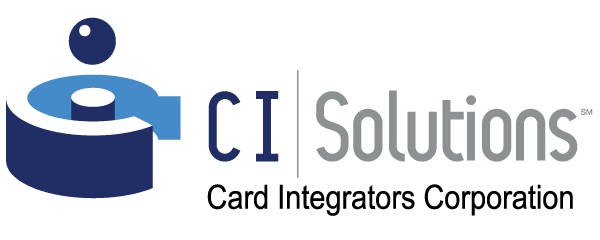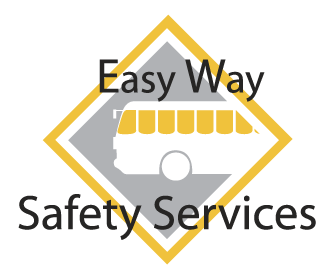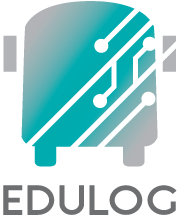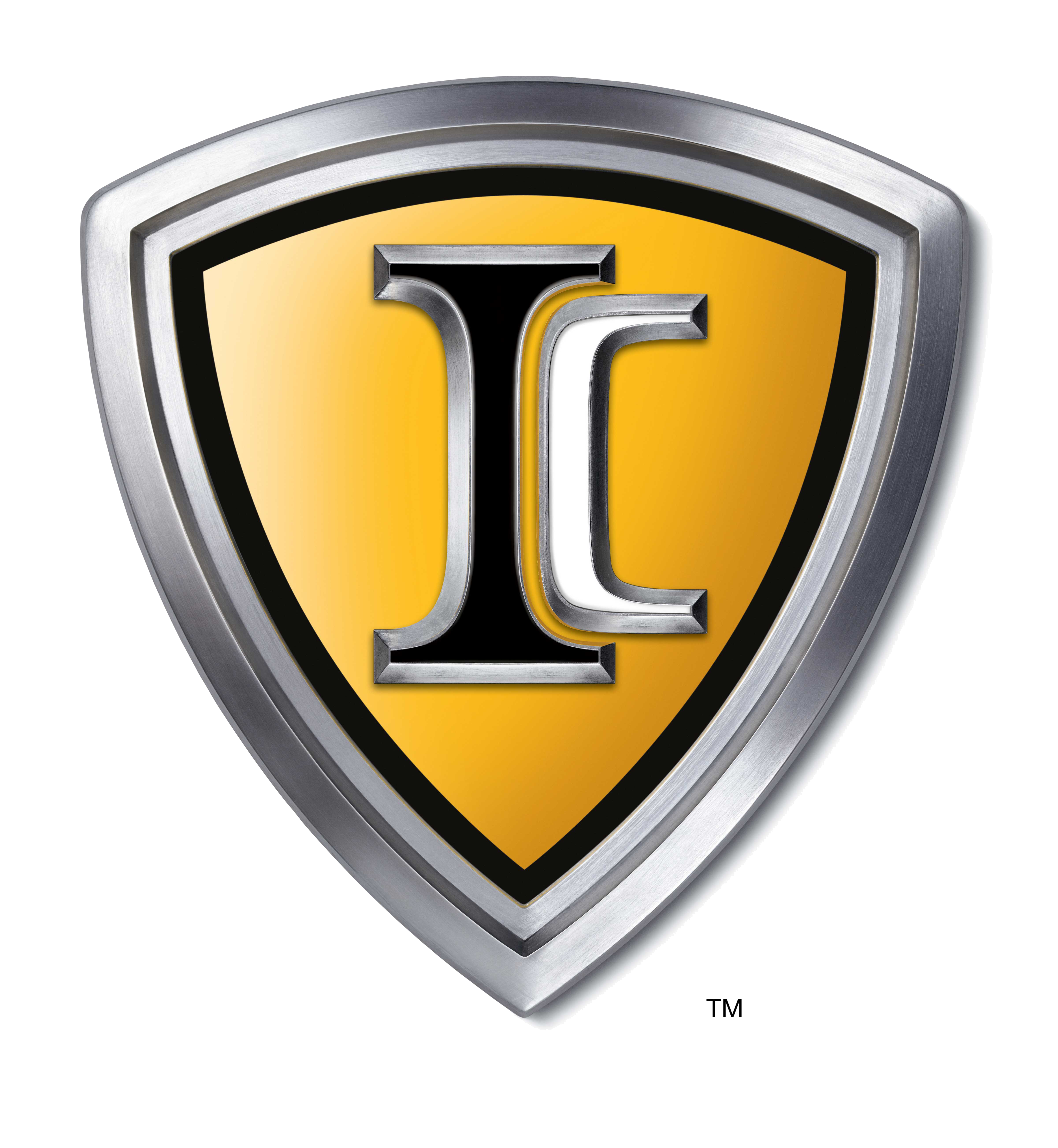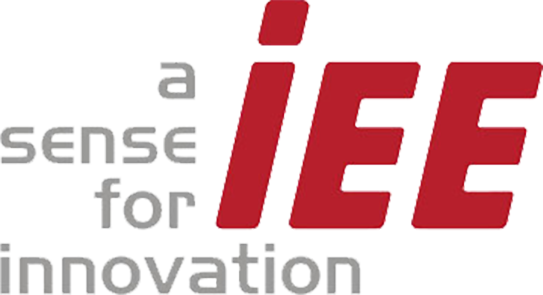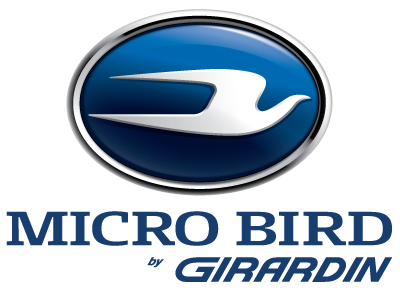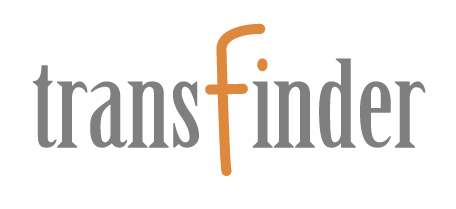 TSD Conference Call for Proposal
Please fill out the form completely to propose a sponsored presentation for the 2024 TSD Conference. Deadline for Submissions is Friday, May 3, 2024. We will Contact you on the acceptance of your proposal via email. Thank you for submission.
Need Help Convincing Your Boss?
Download our sample letter as a starter and fill out the blanks to demonstrate to your supervisor the benefits of you attending the TSD Conference and Trade Show.