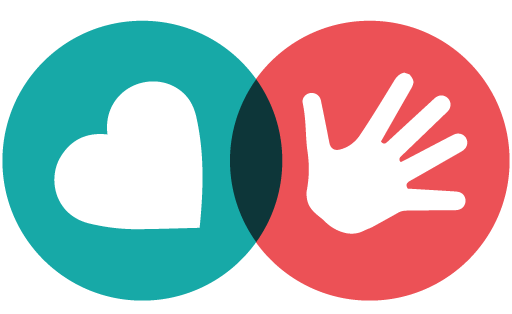 TRANSPORTING STUDENTS WITH DISABILITIES & SPECIAL NEEDS
Conference and Trade Show
SPECIAL NEEDS TRAINING
November 8 – 13, 2022


Embassy Suites, Frisco (Dallas) TX
2022 TSD Conference and Trade Show
The Transporting Students with Disabilities & Special Needs Conference, held annually since 1992, offers workable solutions and practical answers to pressing questions about transporting students with special needs — from preschool to adult transition services. It is designed to not only increase safety for this special student population, but to also make local operations more efficient and effective.
This year's TSD Conference will feature dozens of education sessions and workshops, as well as product demonstrations, a trade show and networking opportunities with peers as well as vendors.
Who Should Attend the TSD Conference and Trade Show
Transportation professionals nationwide who want to learn the latest trends in special needs transportation training, products and services. They also learn about how to produce better, more quantifiable results from their transportation team and operations.
Attendees include: Transportation Directors and Supervisors, Purchasing Agents, School Bus Association Members, Superintendents, Fleet Managers, Mechanics and Technicians, Operations Managers, Driver Trainers, Safety Trainers, Special Needs Transportation Routers, Dispatchers, Administrators, Special Education Professionals, Private Fleet Operators, Head Start/Childcare Professionals, Executives and CEOs, and School Bus Dealers.
Early Bird!
Main Conference Workshop

General and Keynote Sessions

Networking Events

Trade Show + Lunch

Discounted Rate

Trade Show Only Registration: $199 per person. Fee includes access to the trade show networking reception and the trade show. Fee does NOT include main conference workshops, general sessions and keynote sessions.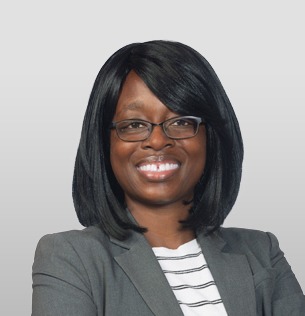 Vickie L. Coe
Transporting Students with Disabilities: Steering Clear of Legal Hotspots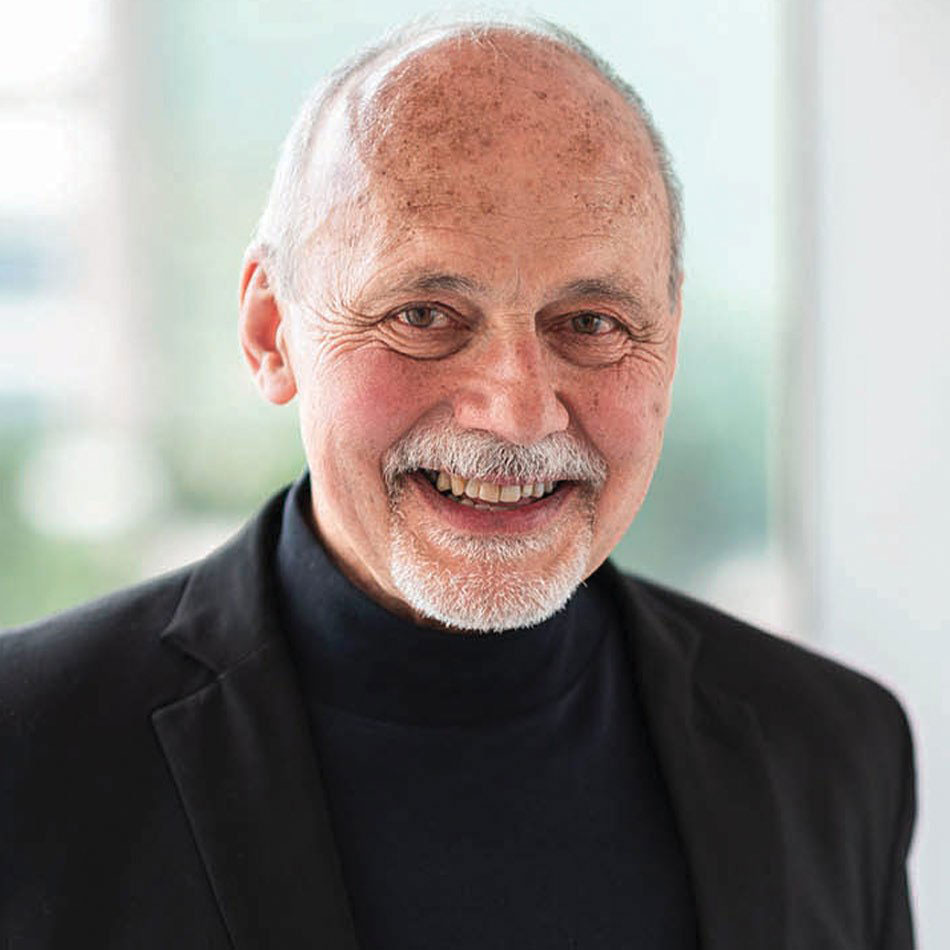 Dr. Stephen Sroka
The Courage to Live and Lead in the Face of Adversity: It's all about Relationships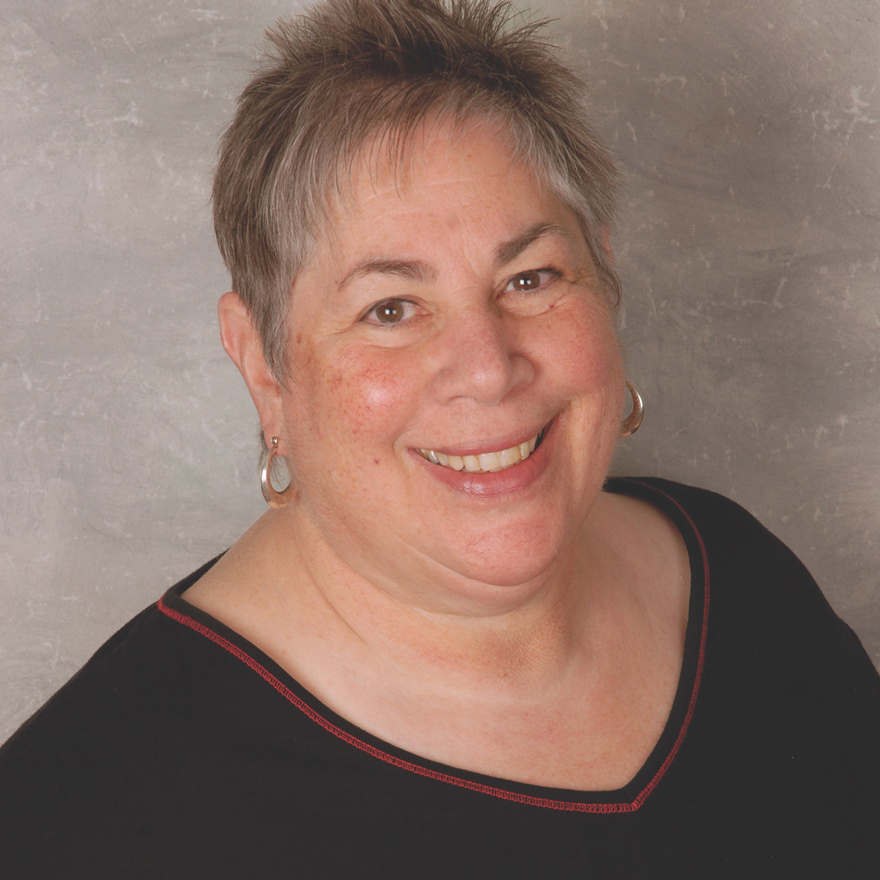 Linda F. Bluth. ED.D.
Special Needs Transportation Policy Expert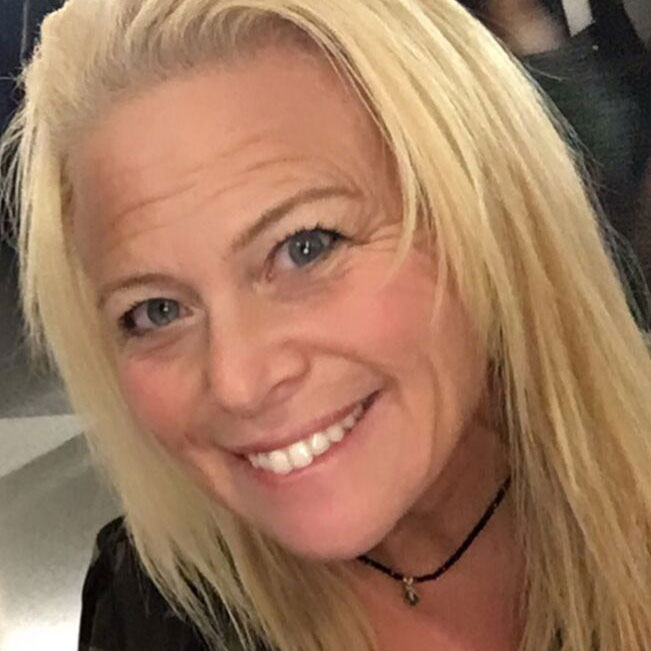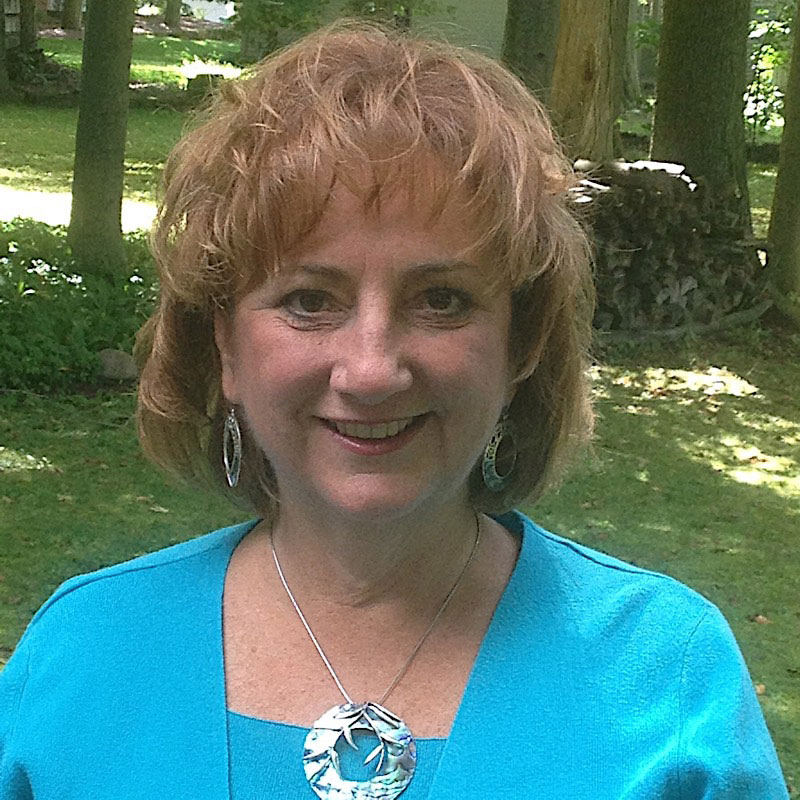 Sue Shutrump
CPST Instructor & Occupational Therapist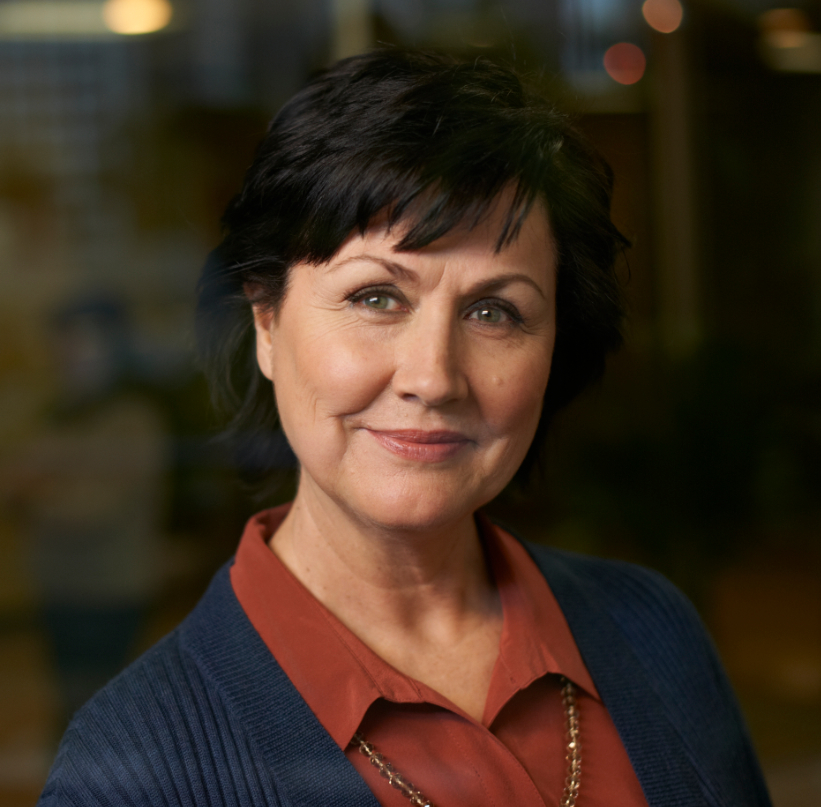 Jocelyn Taylor
Autism Education Specialist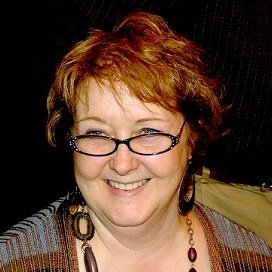 Jean Paulsel, Ph.D., CFLE
Here are a few of the great moments captured this year at the 2021 TSD Conference and Trade Show,...
Need Help Convincing Your Boss?
Download our sample letter as a starter and fill out the blanks to demonstrate to your supervisor the benefits of you attending the TSD Conference and Trade Show.