Event Safety Guidelines
(Updated October 13, 2021. Subject to Change.)
The health and wellbeing of our attendees, vendor partners, and staff remains the utmost priority at STN. We are committed to providing a clean and safe environment as we return to in-person conferences and trade shows. To host events responsibly, STN will follow all official government, local authority, relevant health authority, and specific venue guidance and requirements for all health, safety, and protective measures. All participating individuals will be required to comply with all established health and safety measures and protocols.
CDC Guidance on COVID-19: https://www.cdc.gov/coronavirus/2019-nCoV/index.html
For the most updated local mandates in Frisco, TX, as well as the health and safety protocols for the host venues, please visit the following websites:
Frisco, TX:
https://www.friscotexas.gov/1621/Coronavirus-Information
https://www.friscotexas.gov/1633/Declarations-Notices-and-Orders
Embassy Suites & Frisco Convention Center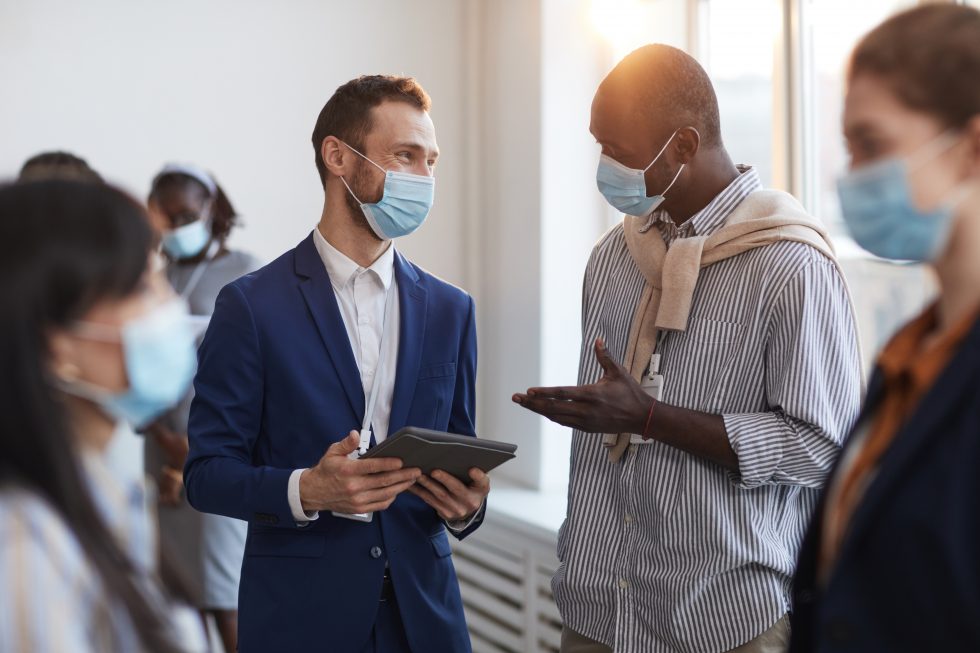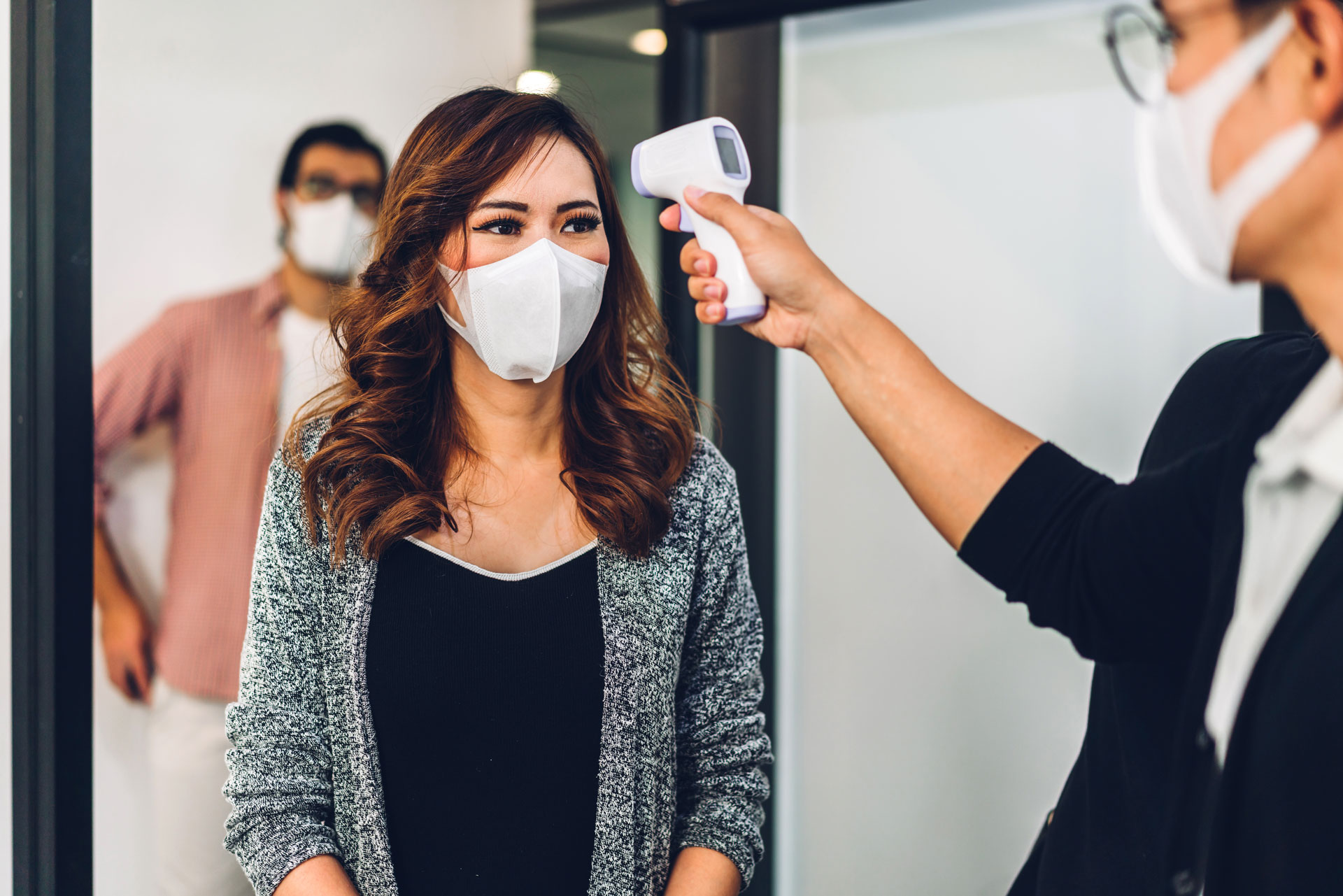 STN is continuing to monitor the current situation with the pandemic. Please note that local and government mandates can change daily, and in order to comply with all recommended guidance, STN's event safety guidelines are also subject to change. Should you have any questions or concerns, please contact us at events@stnmedia.com.
To ensure a safe environment for all at the conference and trade show, STN will implement the following safety plans for all participating individuals (attendees, speakers, exhibitor staff and guests):  
Health screening during registration check in which may include but not limited to: 
Contactless temperature checks 
Multiple hand sanitizers dispensers will be made available at the entrance of each meeting room and the trade show hall 
Maintain adequately spaced seating arrangements in meeting rooms
Contactless badge scanning, cashless point of sales
In accordance with the current CDC Recommendations:

 

Face coverings (which covers the mouth and nose) will be  strongly recommended for all indoor public areas, regardless of vaccination status. Disposable masks may be provided if you do not have one. Please see registration staff for details.  
Participants are encouraged to practice physical distancing by staying at least 6 feet apart in hotel meeting rooms, convention center, and the trade show floor. 
Proof of vaccination is not required, however, if you are sick, have any Covid-19 related symptoms, or have been in contact with someone who has Covid-19, we kindly ask that you do not attend the conference.  
If you begin to show symptoms after arriving to the conference, please alert an STN staff member as soon as possible.   
In addition, STN will implement the following mandatory practices and preventive measures for all STN staff:  
Health screening questionnaire on arrival for work on the first day 
Daily contactless temperature checks 
Face coverings while in common areas except eating and drinking
Staff are required to wash hands frequently 
Maintain physical distancing with all participants

Cleaning and disinfecting protocols will be carried out between each registration check in