2023
General Exhibit Space
Booth sizes for the TSD Conference range from 10×10 feet and 10×20 feet, to 20×20, and larger. Applications for booth space must be completed using the registration form.
The Event
The TSD Conference will feature more than three-dozen educational sessions and workshops under multiple tracks. It also offers hands-on training and trade show.
The TSD Conference each year welcomes hundreds of professionals nationwide who take advantage of specialized, in- depth curriculum on the policy, practice and operations of transporting students with disabilities and preschoolers.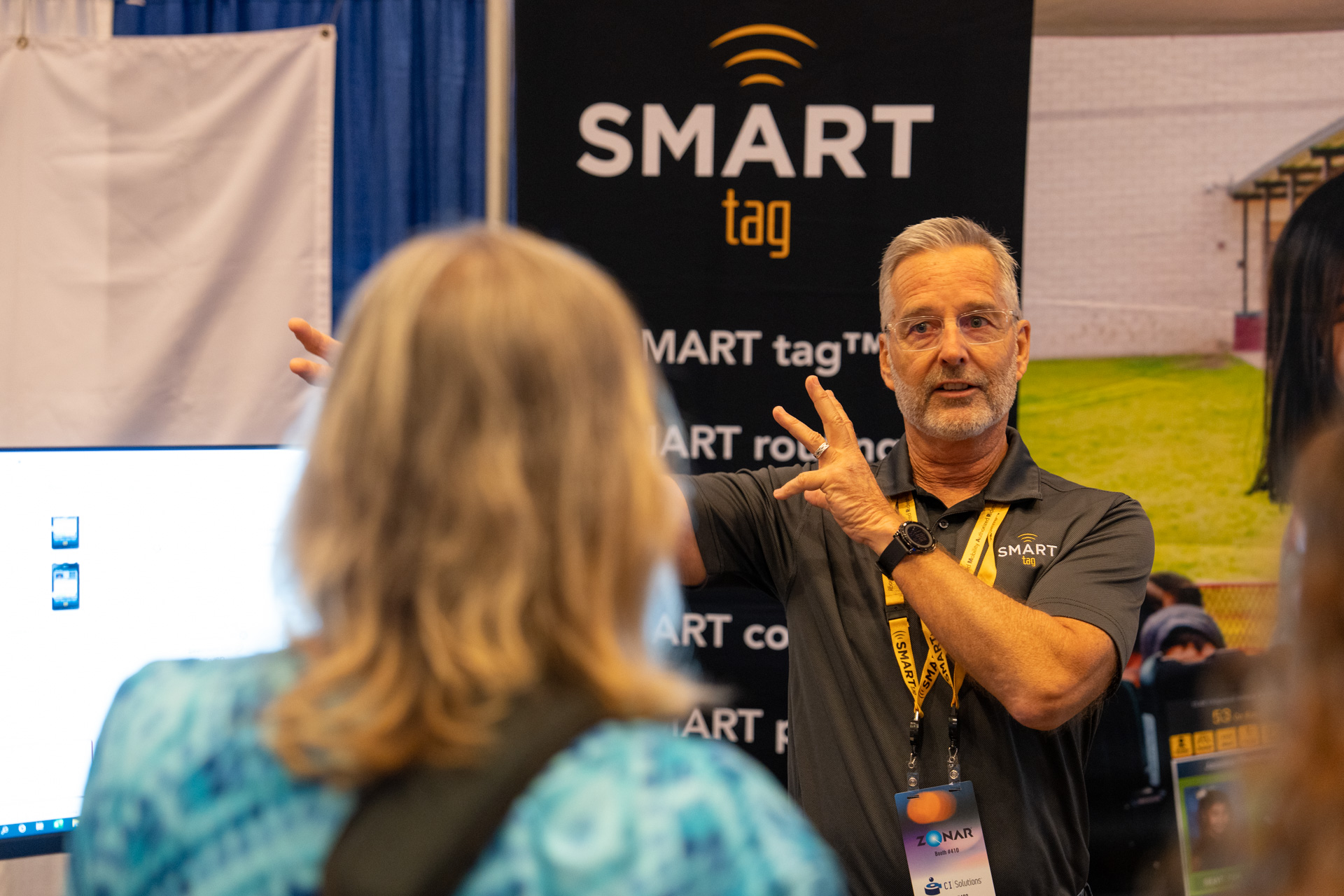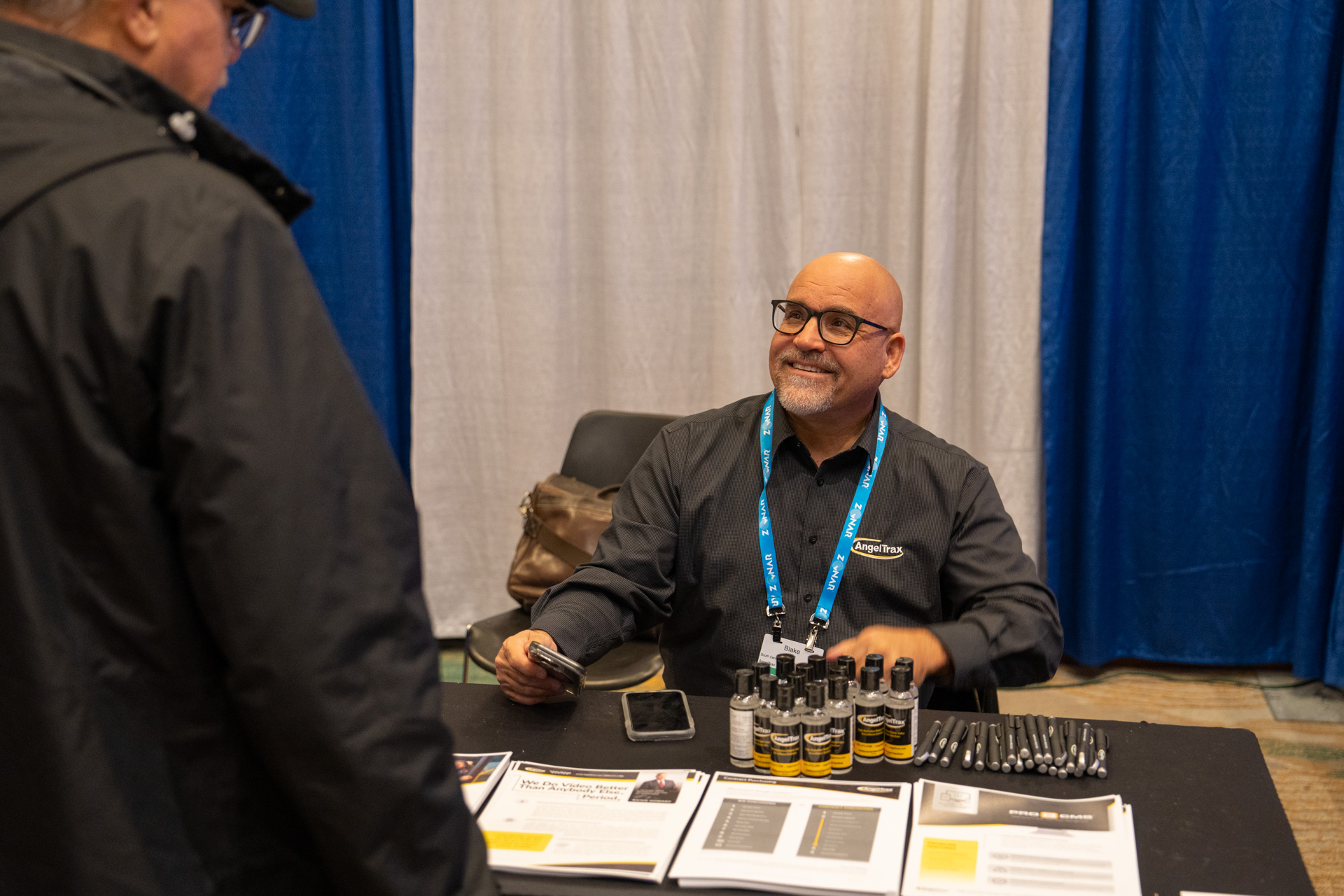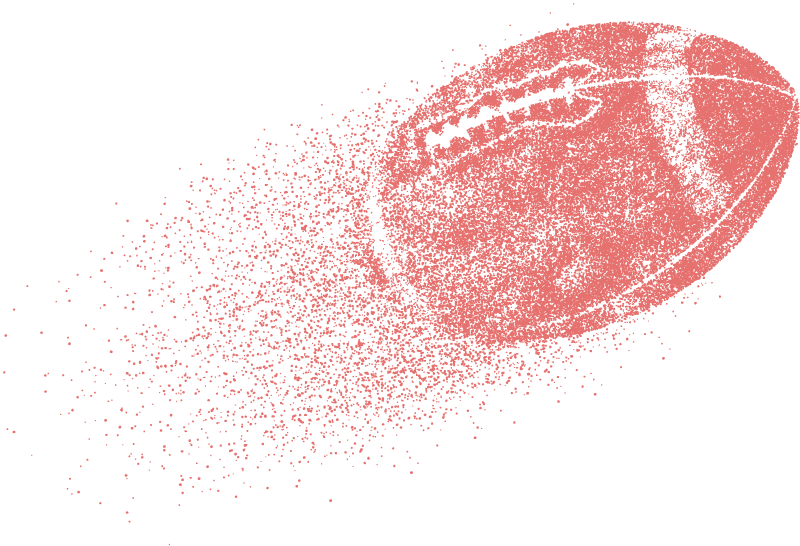 2023
Tailgate Trade Show Reception
Date: Friday, 11/17
Time: 5:30 p.m. – 8 p.m.
This special networking event takes place on the trade show floor and enables exhibitors to highlight products and services. Exhibitors can connect with attendees in a more relaxed atmosphere, complete with food and drink stations spread out on the trade show floor.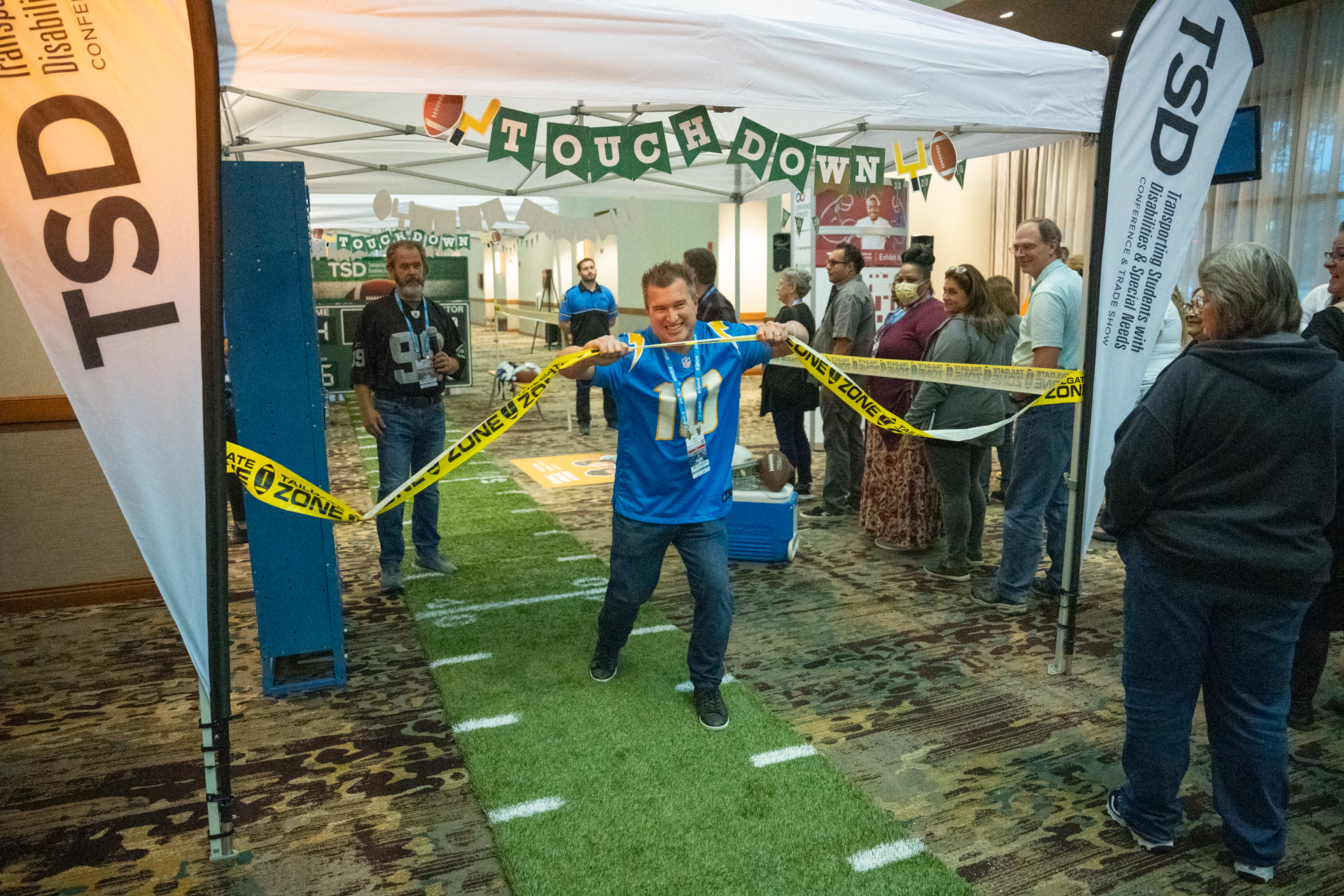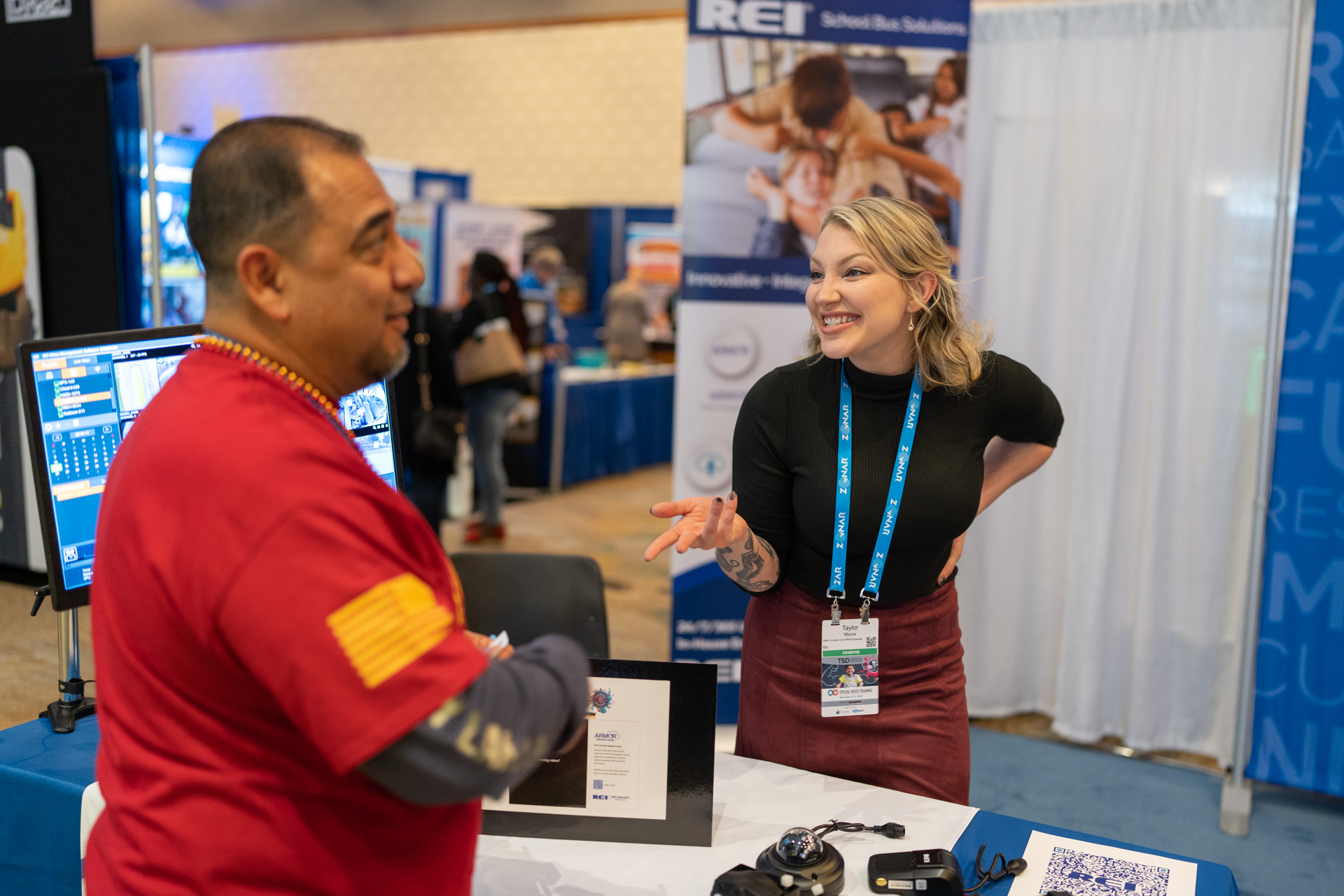 Trade Show Schedule :
Date: Friday, 11/17
Time: 5:30 pm–8 pm
Trade Show + Tailgate Reception

Date: Saturday, 11/18
Time: 9:30 am–1 pm
Trade Show + Lunch
*Booth Pricing
10 x 10 – $1,975
10 x 20 – $3,675
20 x 20 – $6,675
20 x 30 – $7,975
20 x 35 – $8,975
20 x 40 – $9,375
*Booth Prices increase 10% after 8/12/23
Exhibitor Lead Capture
Add-On Available:
$250 Per Device
(Bring your own device. Must purchase one license per device. No rentals are available. Onsite purchase is available at $300 per device.)
Trade Show Location:
Grand Ballroom (Ceiling Height 26′)