General Exhibit Space
Booth sizes for the TSD Conference range from 10×10 feet and 10×20 feet, to 20×20, and larger. Applications for booth space must be completed using the registration form.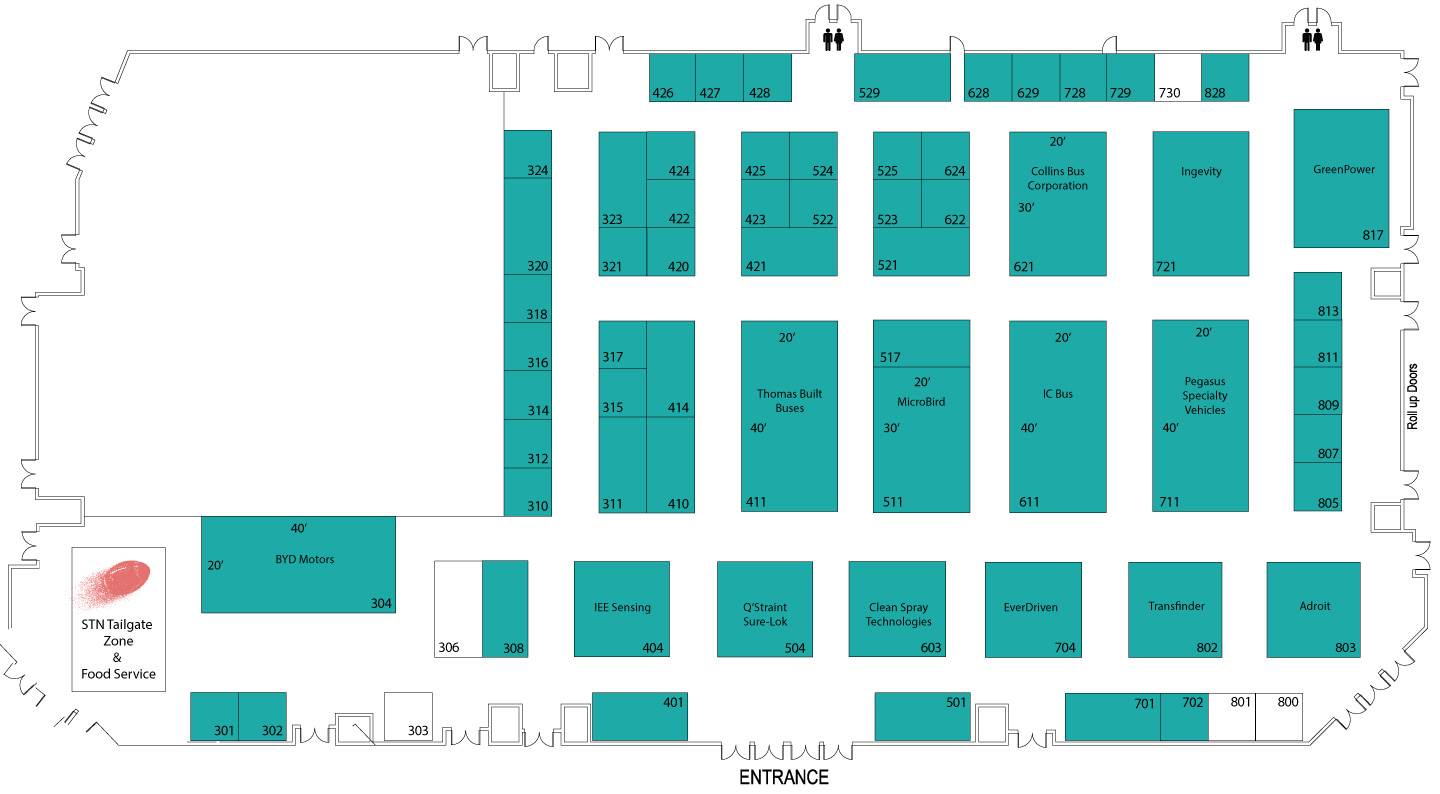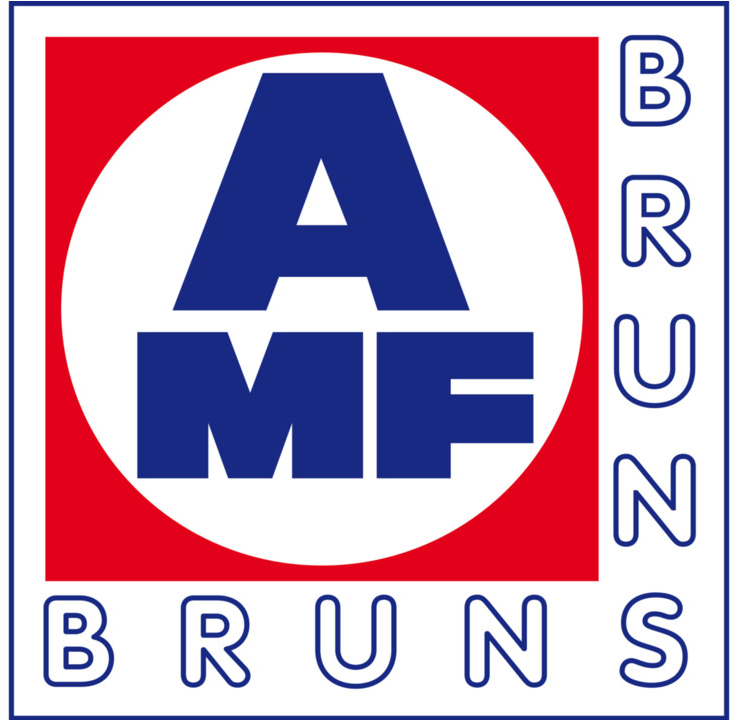 AMF Bruns
Booth 701
AMF-Bruns of America is a global market leader in the field of vehicle technology for the wheelchair passenger. Our company expertly combines state-of-the-art technology with skills accumulated from nearly 60 years' experience in the mobility industry. We manufacture wheelchair securement products, occupant restraint systems and associated equipment for the safe transportation of people with limited mobility.

BESI
Booth 311
The BESI, Inc. Family is dedicated to providing the highest quality products as well as fast friendly service. This is not just a marketing slogan; it is the way we conduct business.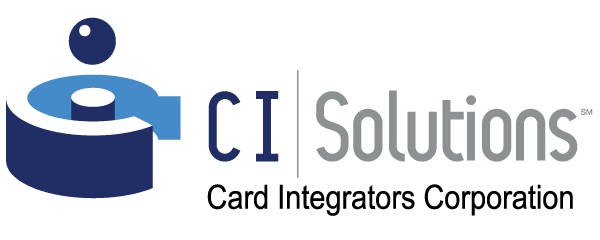 CI Solutions
Booth 422
We provide Card Solutions to organizations that require uniquely tailored products and services. Our Print Services and Card Printing Systems create a full-service solution for industries in need of secure, durable, and lasting ID cards.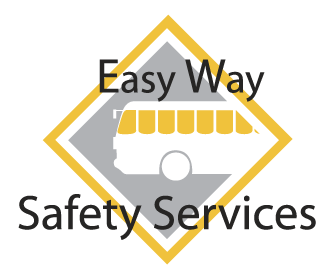 Easy way Safety Services
Booth 501
Easy Way Safety Services is a National leader in helping organizations and families transport individuals safely in passenger vehicles utilizing Safety Vests, Cam Harnesses, Car Seats and Wheel Chair Tie Downs.

EverDriven
Booth 704
Our mission is to provide equal opportunities, mobility, and peace of mind to the most vulnerable in our communities
Seating arrangements, wheelchair accessibility, and the need for additional personnel are critical factors when identifying the appropriate vehicle to meet the needs of that one student.

HopSkipDrive
Booth 317
"In transit" should never mean "invisible." The HopSkipDrive Safe Ride Support system provides unparalleled end-to-end visibility into student trips for transportation staff and parents, and uses technology to detect unsafe driving behaviors like smartphone distraction.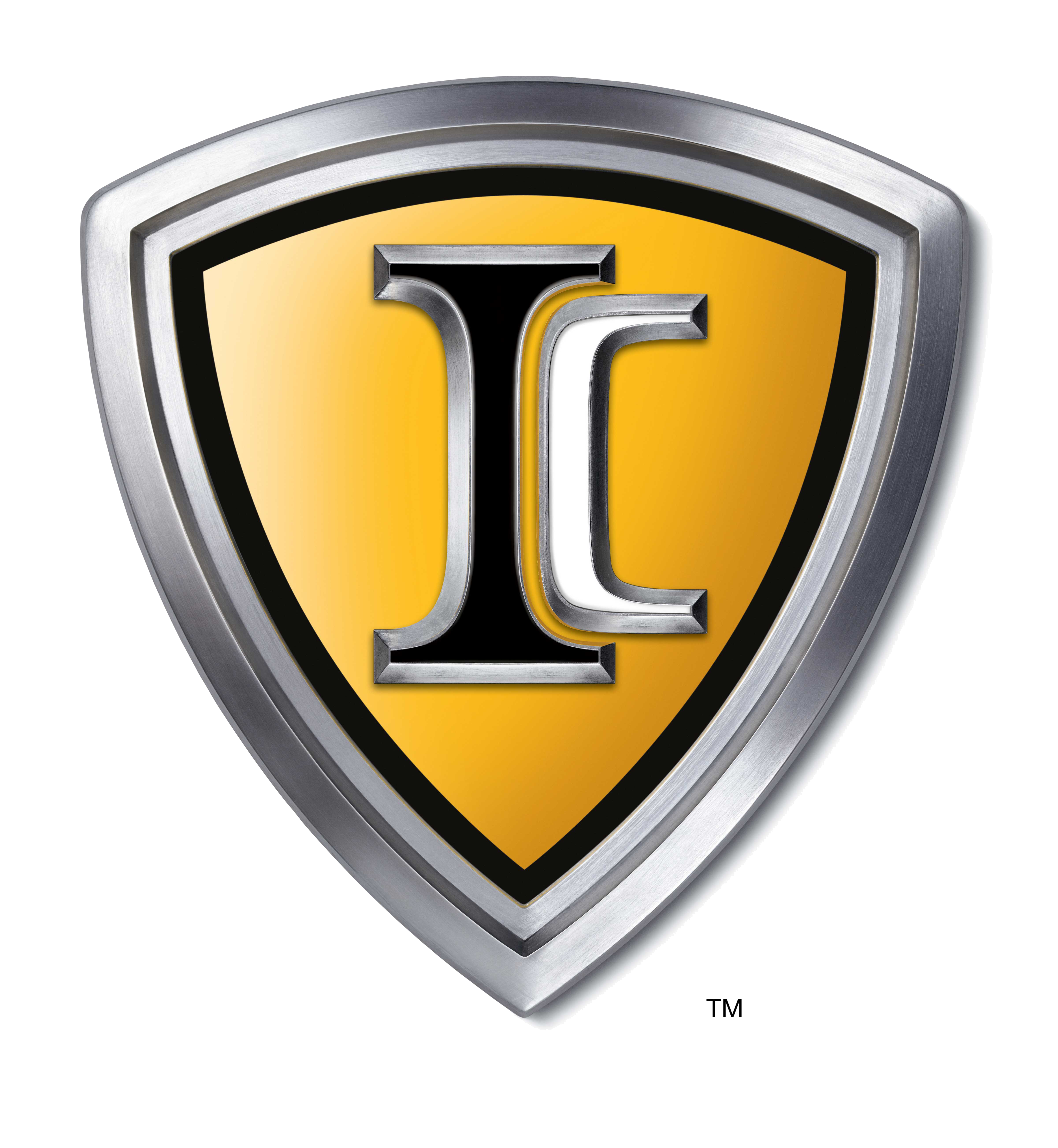 IC Bus
Booth 611
Being an industry leader means caring about more than engineering and design. We believe you can't build a better bus unless you truly appreciate what, and who, goes into one.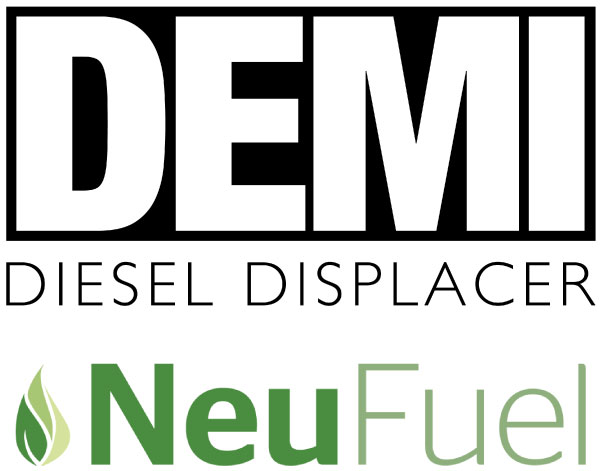 Ingevity
Booth 721
The beauty of RNG is that it reduces carbon on two fronts: at the
source where it's made and on the road.
That's why it's able to achieve such a low carbon intensity rating.
RNG is the only alternative tuel that can avoid more emissions
than it generates.
Q'Straint
Booth 504
Q'Straint
CHARACTER - Do the right thing.
CUSTOMER FOCUS - Always act & make decisions in the Customers' best interests.
UNITY - Work as ONE Team, with ONE Purpose, in ONE Direction.
EXCELLENCE - Always give your best: your words, actions & work reflect your personal level of quality.
Sure-Lok
With over 30 years of experience, Sure-Lok is a leading manufacturer of wheelchair securements and occupant restraint systems for transporting individuals with special needs.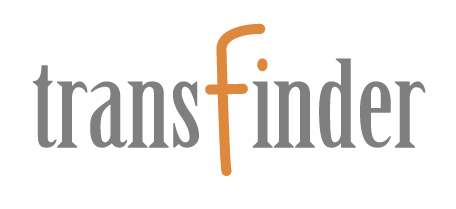 Transfinder
Booth 802
To provide superior value for our clients by delivering faster, safer and smarter solutions. Transfinder has built the safest, most efficient transportation management and communication solutions designed for school districts and municipal governments and their stakeholders. Transfinder combines its superior solutions with its award-winning service, establishing and maintaining long-term relationships with every client that is built upon respect, confidence, integrity and mutual trust.

Tyler Technologies
Booth 420
Tyler's broad solution and product offering empowers you to deliver better and faster assistance to the public — greater transparency and accessibility, sustainable office practices, secure data that's easy to manage and maintain, and faster results.

Zonar
Booth 410
Our investment in our people is part of our promise to provide the best overall experience for our customers. We have a core foundational value that people are what matters. It is why we believe in hiring the best we can because that's how we provide the best possible solutions, products and customer care to our partners. And that's why we're committed to keeping our roads, the roads we share with families and others, as safe as we can.
The Event
The TSD Conference will feature more than three-dozen educational sessions and workshops under multiple tracks. It also offers hands-on training and trade show.
The TSD Conference each year welcomes hundreds of professionals nationwide who take advantage of specialized, in- depth curriculum on the policy, practice and operations of transporting students with disabilities and preschoolers.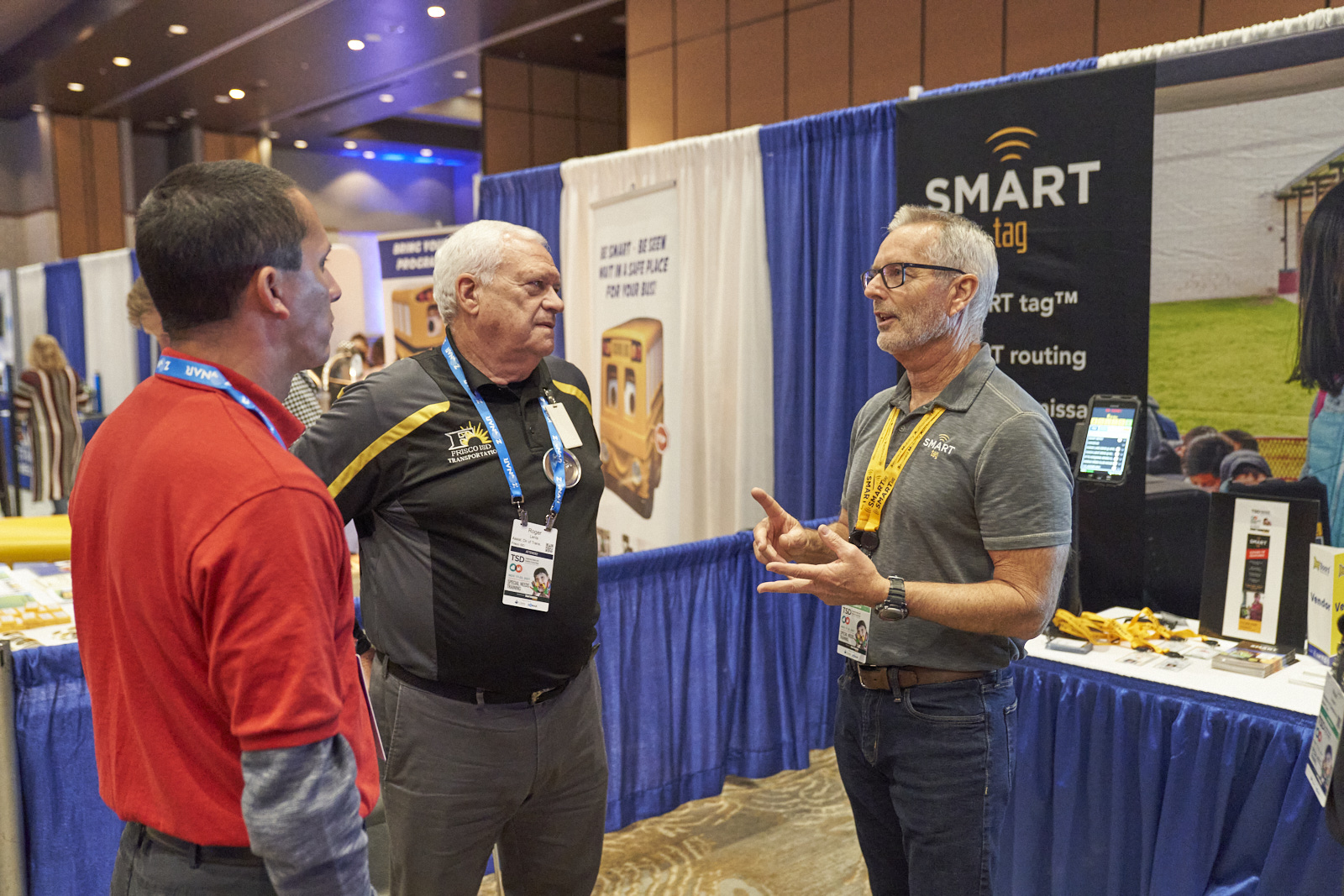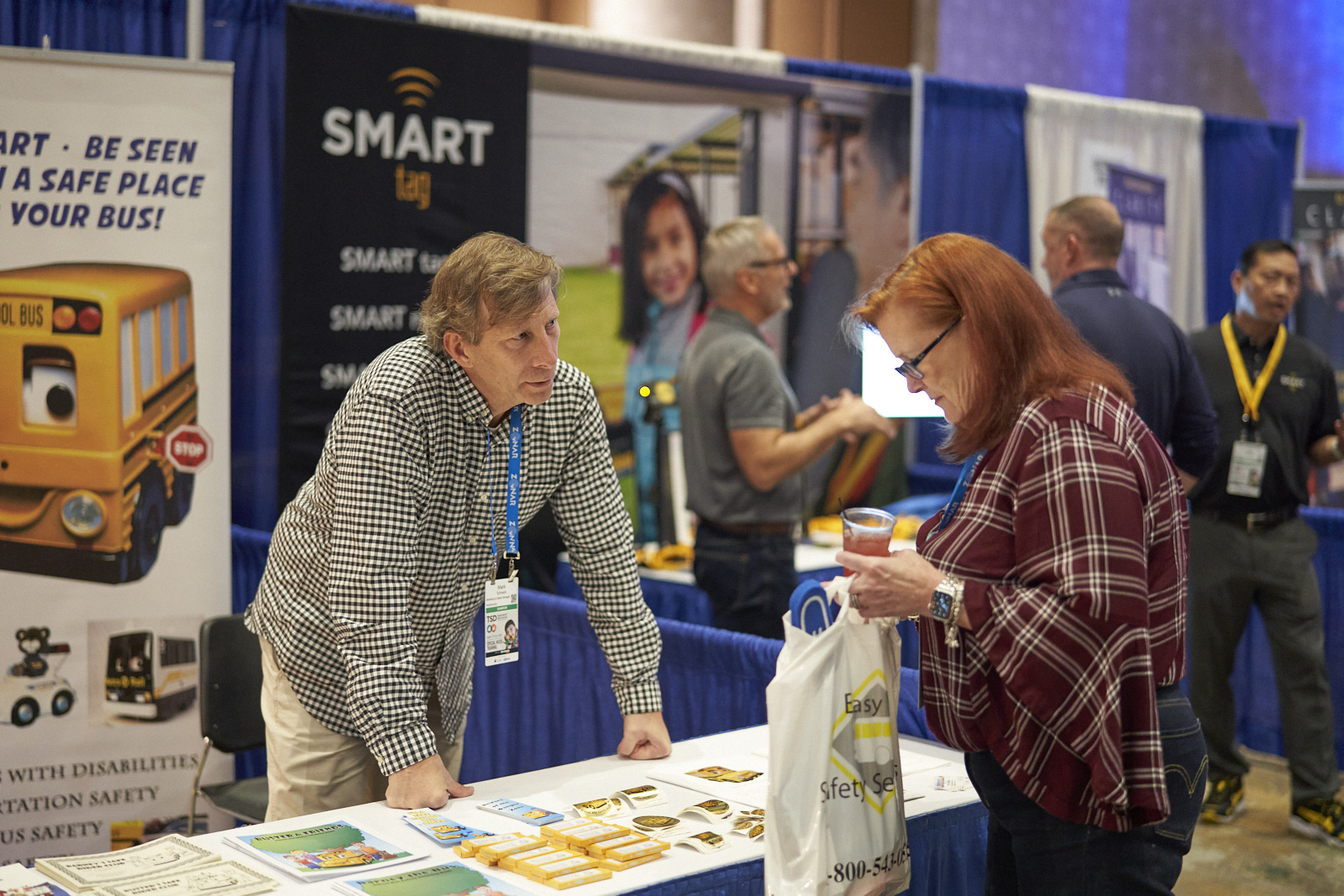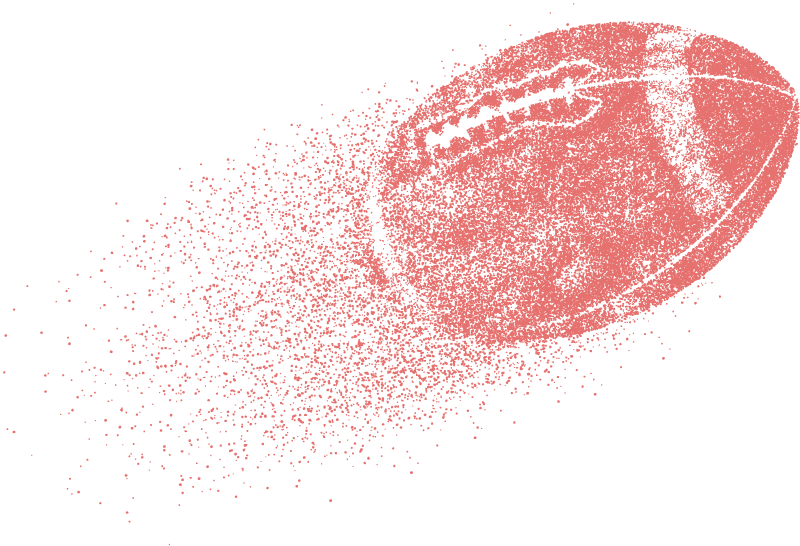 Tailgate Trade Show Reception
Date: Thursday, 11/10
Time: 5:30 p.m. – 8 p.m.
This special networking event takes place on the trade show floor and enables exhibitors to highlight products and services. Exhibitors can connect with attendees in a more relaxed atmosphere, complete with food and drink stations spread out on the trade show floor.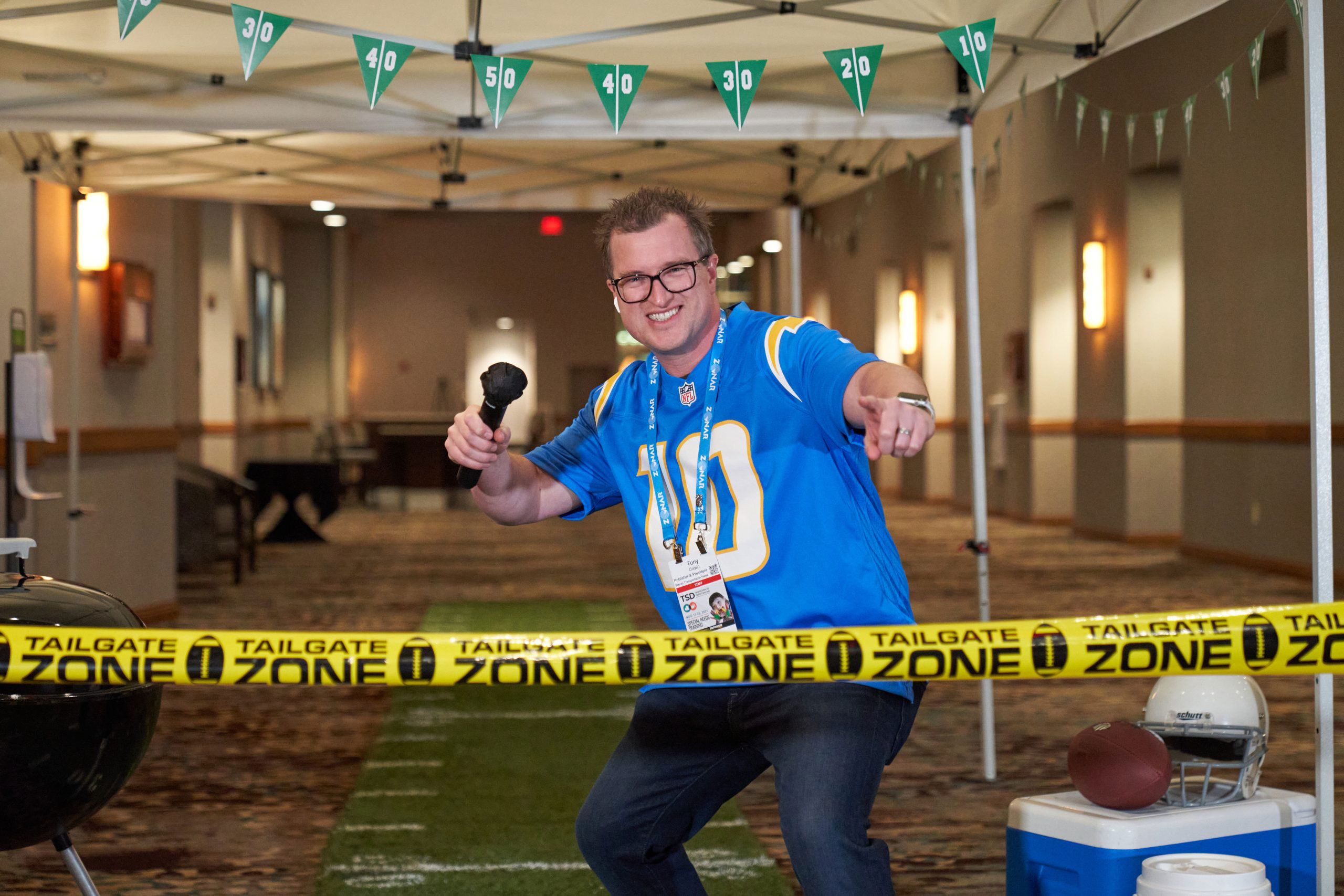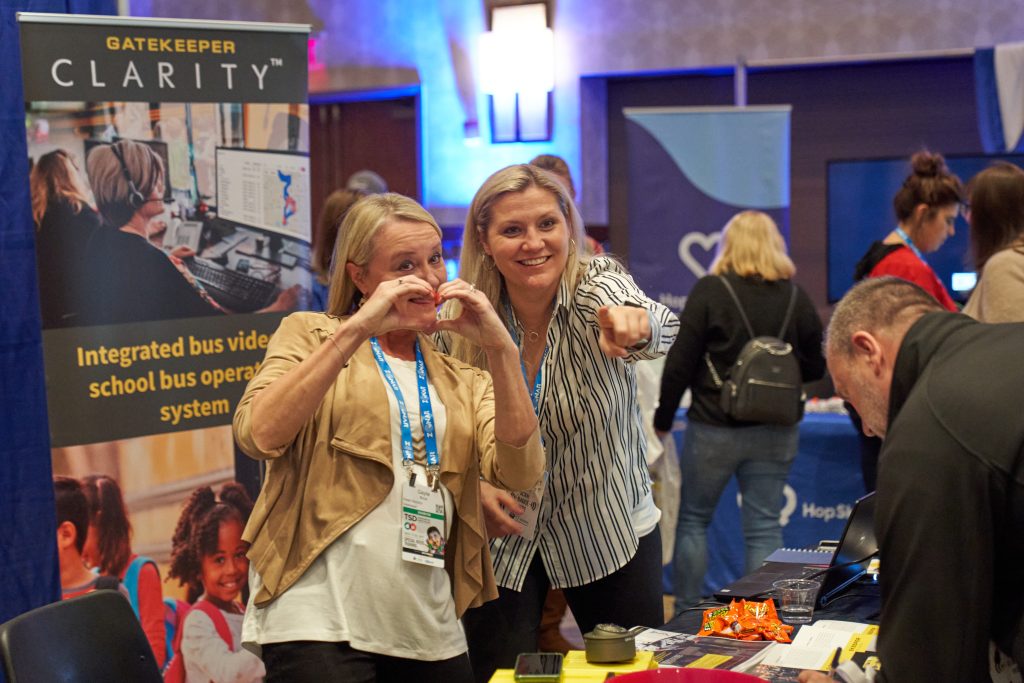 Trade Show Schedule :
Date: Thursday, 11/10
Time: 5:30 pm–8 pm
Trade Show + Tailgate Reception

Date: Friday, 11/11
Time: 9 am–1 pm
Trade Show + Lunch
*Booth Pricing
10 x 10 – $1,975
10 x 20 – $3,675
20 x 20 – $6,675
20 x 30 – $7,975
20 x 35 – $8,975
20 x 40 – $9,375
*Booth Prices increase 10% after 8/12/22
Exhibitor Lead Capture
Add-On Available:
$250 Per Device
(Bring your own device. Must purchase one license per device. No rentals are available. Onsite purchase is available at $300 per device.)
Trade Show Location:
Grand Ballroom (Ceiling Height 26′)
Exhibitor Schedule
(schedule to come)
Wednesday, November 9
Bus Move-In
12 to 4 p.m.
Thursday, November 10
Exhibitor Setup
8 a.m. to 5 p.m.
Tailgate Trade Show Reception
5:30 to 8 p.m.
Friday, November 11
Trade Show + Lunch
9 a.m. – 1 p.m.
Breakdown
1 – 8 p.m.
Exhibitor Registration
Please fill out the form completely to reserve your booth for the NEW DATES:
November 8-12, 2022
301 – Pro-Vision
302 – TransACT Communications
304 – BYD Motors
308 – Zum Services
310 – InterMotive Vehicle Controls
311 – BESI
312 – Education Logistics (Edulog)
314 – NS Corporation
315 – LiquidSpring
316 – Bucks Wheel & Equipment
317 – HopSkipDrive
318 – Trans/Air
320 – RoutingBox
321 – United Safety and Survivability Corporation
323 – EZ-ON Products LLC
324 – Bergstrom Inc
401 – 247 Security
404 – IEE Sensing
410 – Zonar
411 – Thomas Built Buses
414 – Safety Vision
420 – Tyler Technologies
421 – SafeGuard / IMMI
422 – CI Solutions
423 – BraunAbility
424 – GPSLockbox
425 – Orbit Software, Inc.
426 – Safe Fleet
427 – Amerex
428 –The School Bus Safety Company
501 – Easy Way Safety Services
504 – Q'Straint / Sure-Lok
511 – MicroBird
517 – First Light Safety Products
521 – REI
522 – Durham School Services
523 – Kidde Technologies Inc.
524 – Robotronics
525 – Bytecurve
529 – Netradyne
603 – Clean Spray Technologies
611 – IC Bus
621 – Collins Bus Corporation
622 – Valeo Thermal Commercial Vehicles North America
624 – SMART Tag
628 – Safety Brake Set
629 – Fleetsoft
701 – AMF Bruns of America
702 – Mobile Climate Control
704 – EverDriven
711 – Pegasus Specialty Vehicles
721 – Ingevity
728 – Valeo Compressors North America
729 – AngelTrax
802 – Transfinder
803 – ADROIT
805 – TransPar Group
807 – Tripspark
809 – Gatekeeper Systems
811 – Premier Wireless Business Technology Solutions
813 – Nuvve
817 – GreenPower
828 – ProAir