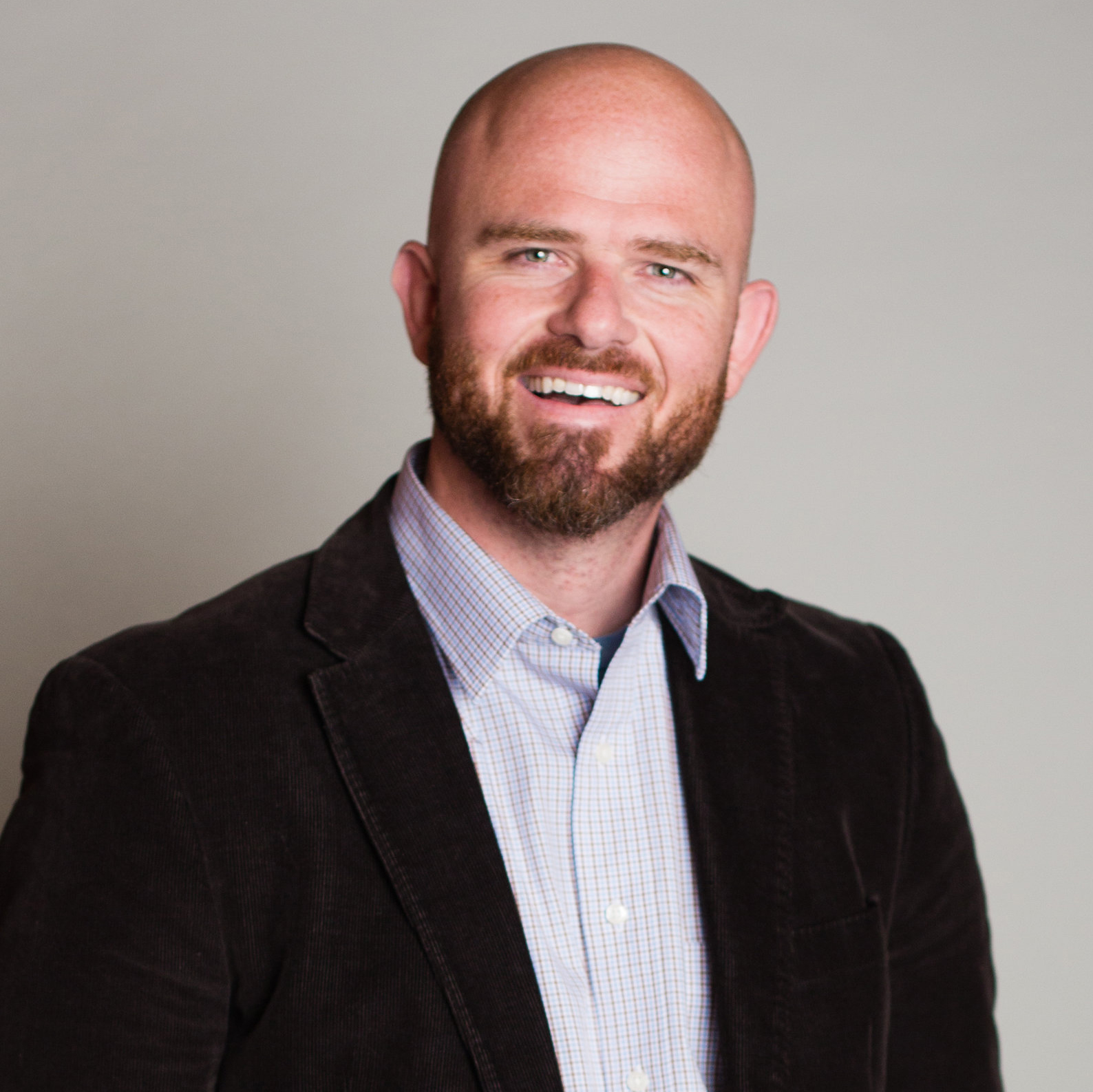 Dr. Ben Springer
ASPEN on the School Bus: Managing Aggressive Behaviors
Thursday, Nov. 16 l 8 a.m. – 12:00 p.m.
Unless you've spent some time on the "Yellow Submarine," you just don't understand. Disruptive and dangerous student behaviors take on a whole new dynamic on the bus. It is critical that school systems align the training of managing aggressive student behavior across both school and bus environments. Dr. Ben Springer, a national certified and award-winning school psychologist as well as author and a former director of special education, presents a half-day overview of his "Aspen on the Bus" curriculum that addresses safety on the school bus, especially managing students who are disabled or have special needs with dangerous or aggressive behaviors.
Students who are struggling in school are spending a lot of the time on the school bus as well and need support. So do the drivers, attendants and other transportation staff who are providing these children services. All TSD attendees will receive a free individual subscription to Dr. Ben's training courses, a $595 value. District packages with an unlimited subscription will also be available for purchase.
Biography:
Ben Springer is the director of the Family Education Center at Wasatch County School District in Utah as well as an award-winning and nationally certified school psychologist and the founder of Totem PD. He is also a former director of special education for the school district and before that a school bus attendant for students with special needs. Ben received his master's and doctoral degrees in educational psychology at the University of Utah and has studied psychological assessment, counseling, school-wide positive behavior supports, bullying prevention programs, parental involvement, evidence-based practice, autism, and social skills instruction. Ben has become a popular speaker and presenter in the State of Utah for his keynote addresses on Autism ("Autism is a Burrito") and ADHD ("ADHD: The Goods") presenting at the University of Utah, St. Marks Hospital Rounds, Heber Valley Pediatrics, Summit Pediatrics, Utah Valley University and the Southwest Educational Development Center. In March 2021, his book "GPS: Good Parenting Strategies: The No-Guilt Survival Guide for Parenting During the Pandemic and Beyond" was published. He is also the author of the 2018 book "Happy Kids Don't Punch You in the Face: A Guide to Eliminating Aggressive Behavior in School."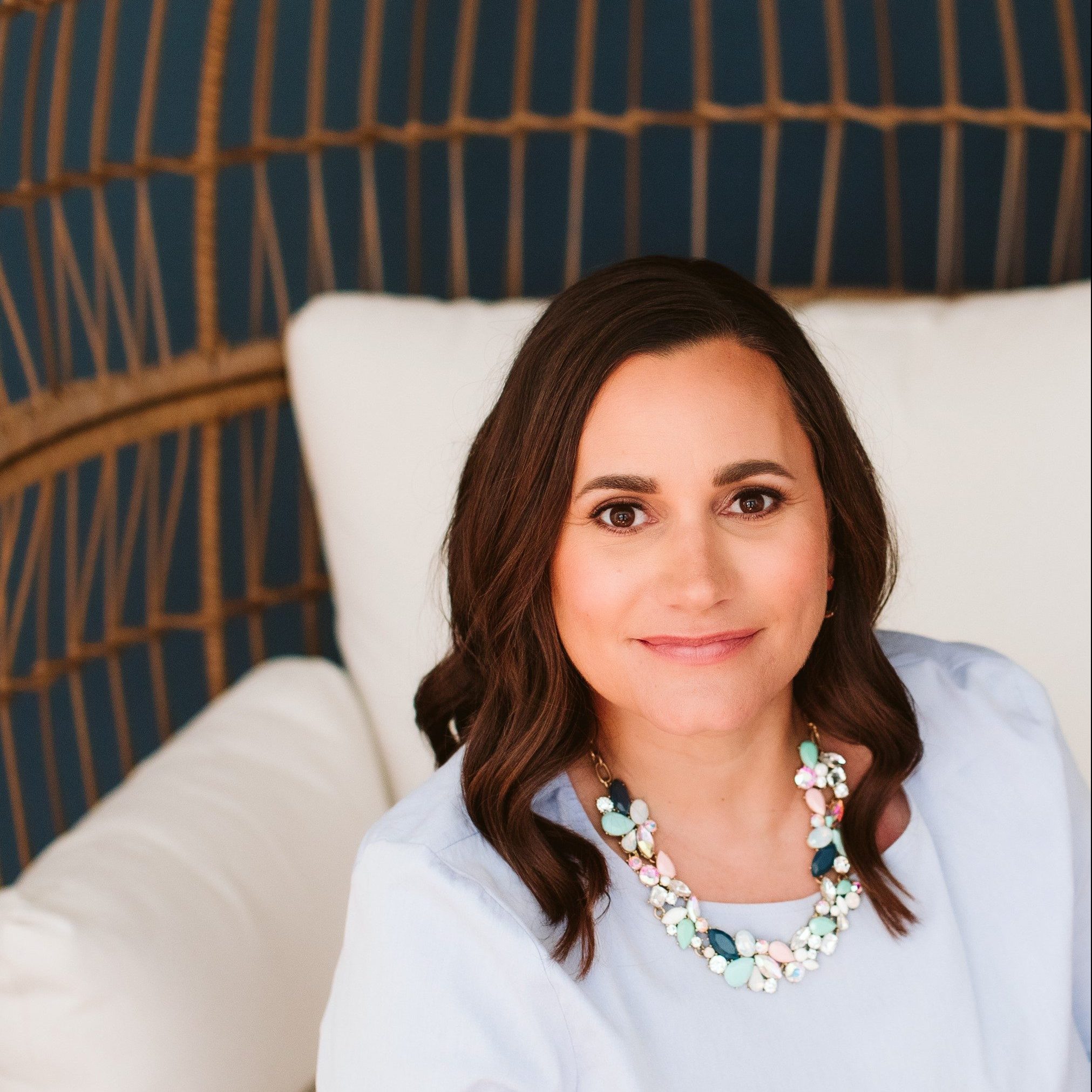 Betsey Helfrich
Transportation of Special Education Students: Avoiding the Bumps and Legal Hazards
Friday, Nov. 17 l TBD
In this fast-paced presentation, special education attorney Betsey Helfrich, will examine school transportation from a legal perspective.  From a review of recent case law to current hot-topics, this presentation will dive into the legalities of the transportation of students with disabilities.  From aides on buses to sharing information with the transportation department, this presentation will include practical tips that you need to know to minimize liability and keep students safe.
Biography
Betsey practices special education law in Kansas and Missouri. Formerly the special education department lead for Mickes O'Toole, LLC in St. Louis, she now runs her own practice. She has successfully represented school districts against a variety of claims in state and federal courts, including the Eighth Circuit Court of Appeals, as well as in administrative and special education due process hearings. She provides general counsel to schools on special education matters and conducts local and national training on Section 504 of the Rehabilitation Act of 1973 and all areas of the Individuals with Disabilities Education. Betsey presented at LRP's 38th and 39th Annual National Institute on Legal Issues of Educating Individuals with Disabilities.
2023
Break-out Speakers
As of 1/21/23. Subject to change
Theresa Anderson
Anderson Consulting
JW Barrett
General Manager
Goldstar Transit
Laura Beth Blankenship
Physical Therapist
Knox County Schools in Tennessee
Linda F. Bluth, Ed.D.
Consultant
Bluth Special Needs Transportation
Josy Campbell
Operations Manager
Harrison School District Two in Colorado
Megan Carey
Chief Development Officer
EverDriven
Jerad Castor
Managing Director of Transportation
Frisco ISD in Texas
Eliza Clement
Certified ASL Interpreter
Dallas ISD in Texas
Richard Cooper
Chief Science Officer
Clean Spray Technologies, LLC
Denny Coughlin
Consultant
School Bus Training LLC

Sandy Dillman
Director of Transportation
Tomball Independent School District in Texas
Fred Doelker
Director of Training Programs
Dean Transportation in Michigan
Denise Donaldson, CPST-I
Editor & Publisher
Safe Ride News
Quanika Dukes-Spruill
Executive Director, Transportation Services
Newark Board of Education
Stephen F. Fusco
Director of Legal Affairs and Data Security
HopSkipDrive
Frank Gazeley
Sales Consultant
Transfinder
Launi Harden
Consultant
Aaron Harris
National Sales and Training Manager
Besi, Inc.
Kala Henkensiefken
Special Education Transportation Manager
Bemidji Area Schools in Minnesota
Charlie Hood
Retired Executive Director
NASDPTS
Michael Jones
Executive Director of Transportation
Fort Bend ISD in Texas
Jack Kendrick
Student
Shawn Kendrick
Parent
Paul Lavigne
Executive Director
Special Education Local Plan Area (SELPA) in California
Miriam Manary, CPST
Lead Research Engineer
University of Michigan Transportation Research Institute
Kimberly Martin
Industry Engagement Consultant
Tyler Technologies

Kevin Mest
Senior Vice President
Zonar Systems
Diandra Neugent, CPST
Transportation Manager
Community Council of Idaho
Trisha Nolan
Southern Regional Manager
Q'Straint/Sure-Lok
Anthony Pollard
Director of Transportation
Baldwin County Board of Education in Alabama
Kelly Rhodunda
Transportation Manager
Upper Moreland School District in Pennsylvania
Alexandra Robinson
President
A. Robinson Consulting
Pete Salinas
Director of National Accounts
Edulog
Karen Schwind RN, NCSN

Board President
Texas School Nurses Organization
Sharon Shannon
Student advocate, Frisco ISD in Texas
Anthony Shields
Director of Transportation
San Marcos Consolidated Independent School District in Texas
Sue Shutrump, CPST
Supervisor of OT/PT & Tenured Faculty
Trumbull County Educational Service Center in Ohio
Kayne Smith
Director of Transportation
Cypress-Fairbanks ISD in Texas
Jocelyn Taylor
Director
The Experts in Education Consortium
Chris Thomas
Manager
National Cooperative Purchasing Alliance (NCPA)
Jay Thurber
Transportation Coordinator
Wendell Schools in Idaho
Scott Turner
SPED Safe
Maritza Valentin
Contract/National Account Manager
AMF-Bruns America
Rosalyn Vann-Jackson
Chief Support Services Officer
Broken Arrow Public Schools in Oklahoma
Charlie Vits, CPST
Market Development Manager/Regulatory Affairs Manager
IMMI/SafeGuard
Stephen Whaley
Director of Autogas Business Development
Propane Education and Research Council
Winship Wheatley
Consultant & Expert Witness
Sole Proprietor
Bobby Williams
Assistant Director of Fleet Services
Cypress Fairbanks ISD in Texas
Caleb Williams
Assistant Director of Transportation
College Station ISD in Texas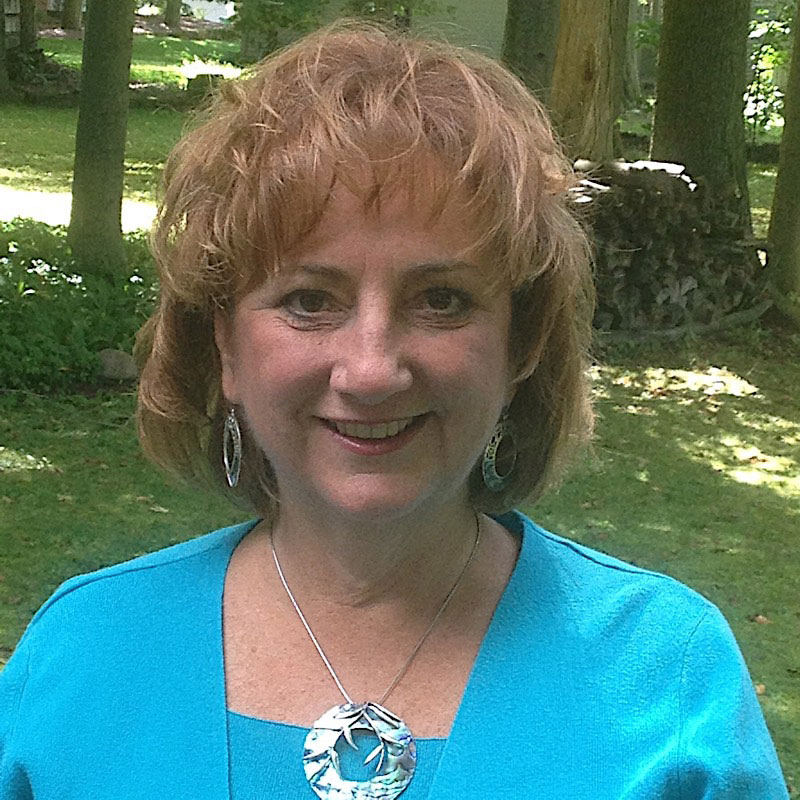 Sue Shutrump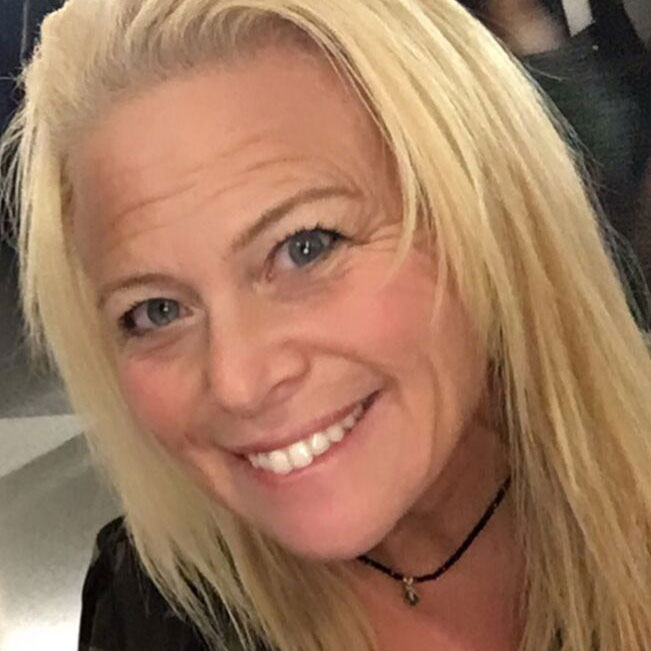 Alex Robinson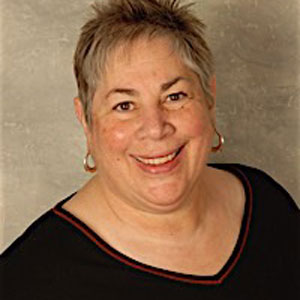 Linda Bluth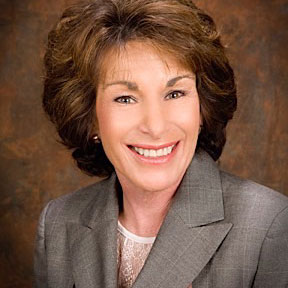 Peggy Burns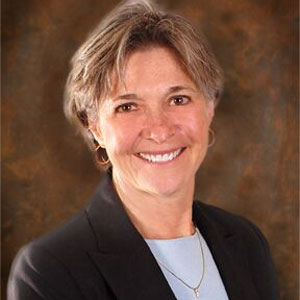 Pauline Gervais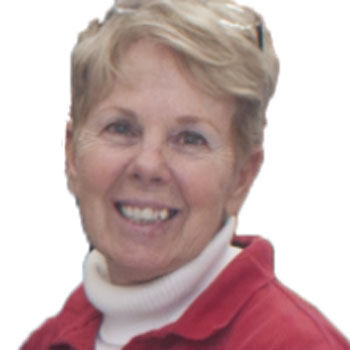 Kathy Strotmeyer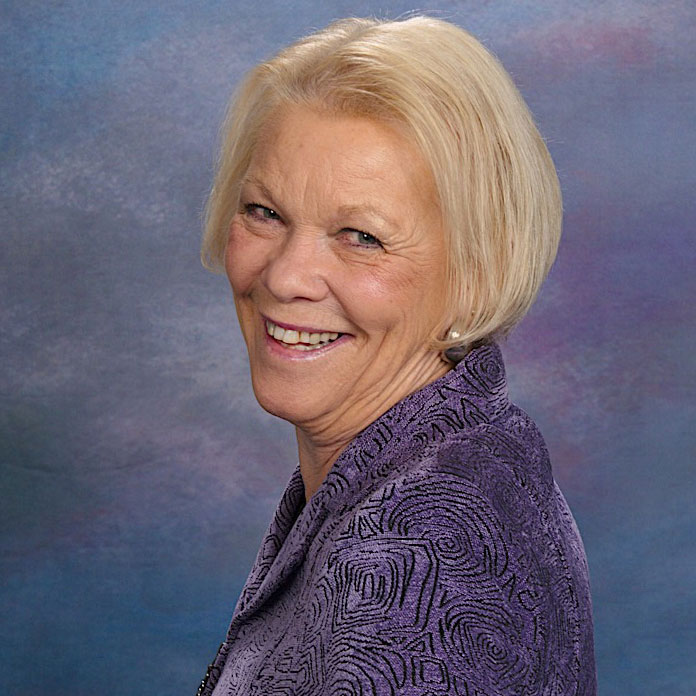 Cheryl Wolf
Jean Zimmerman
National Board of Advisors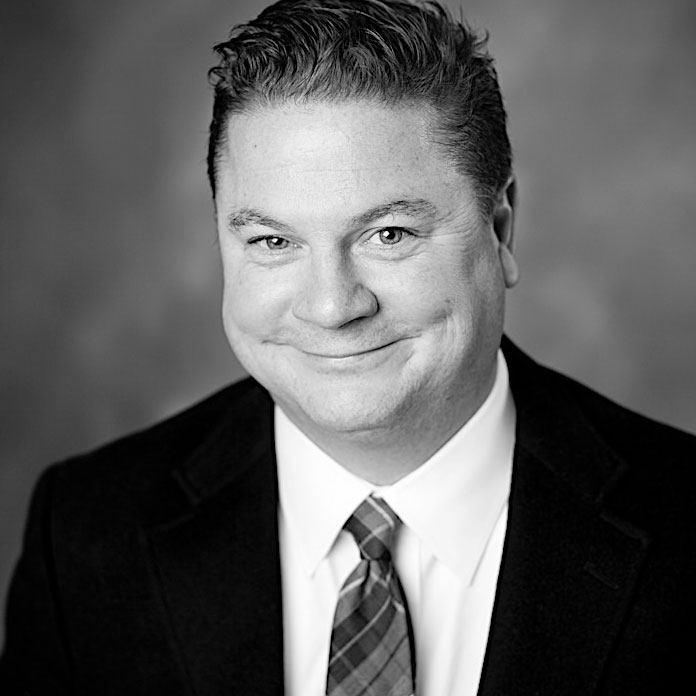 John Benish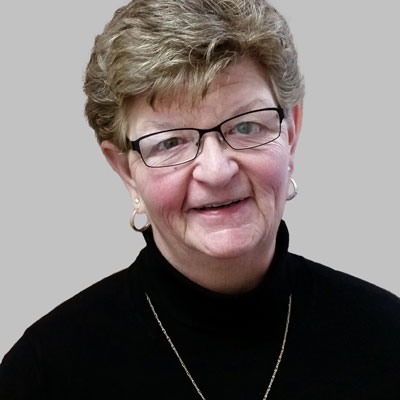 Kathleen Furneaux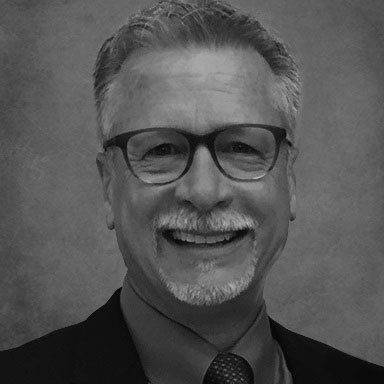 Mark Hinson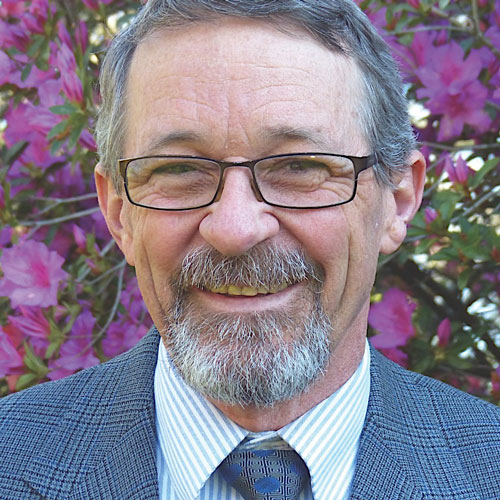 Charles Hood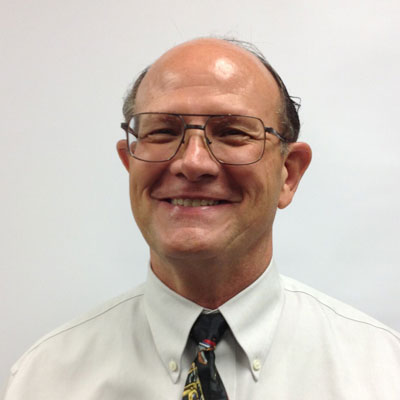 Charley Kennington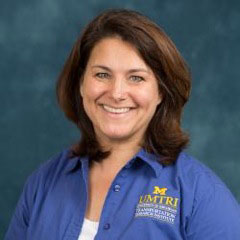 Miriam Manary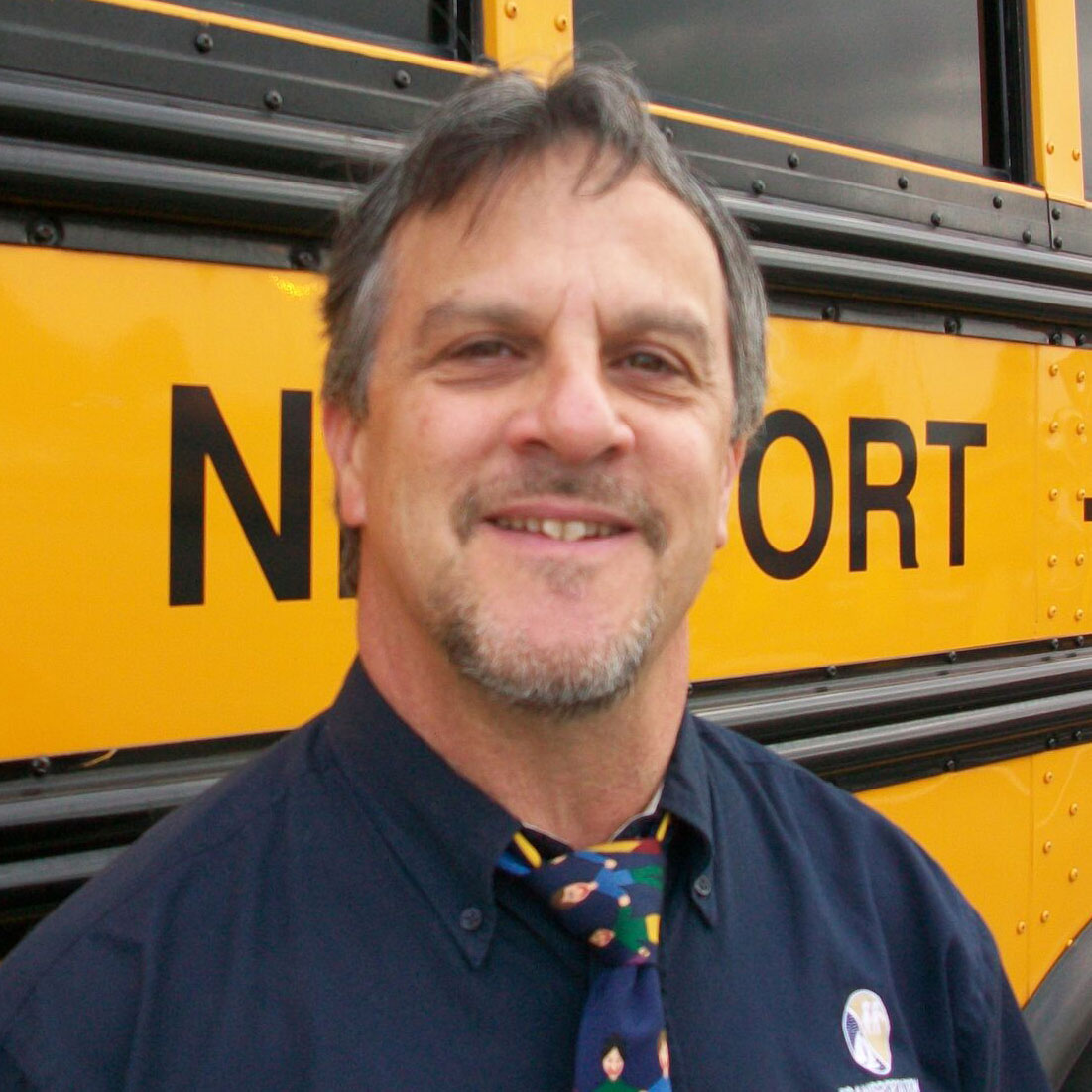 Pete Meslin