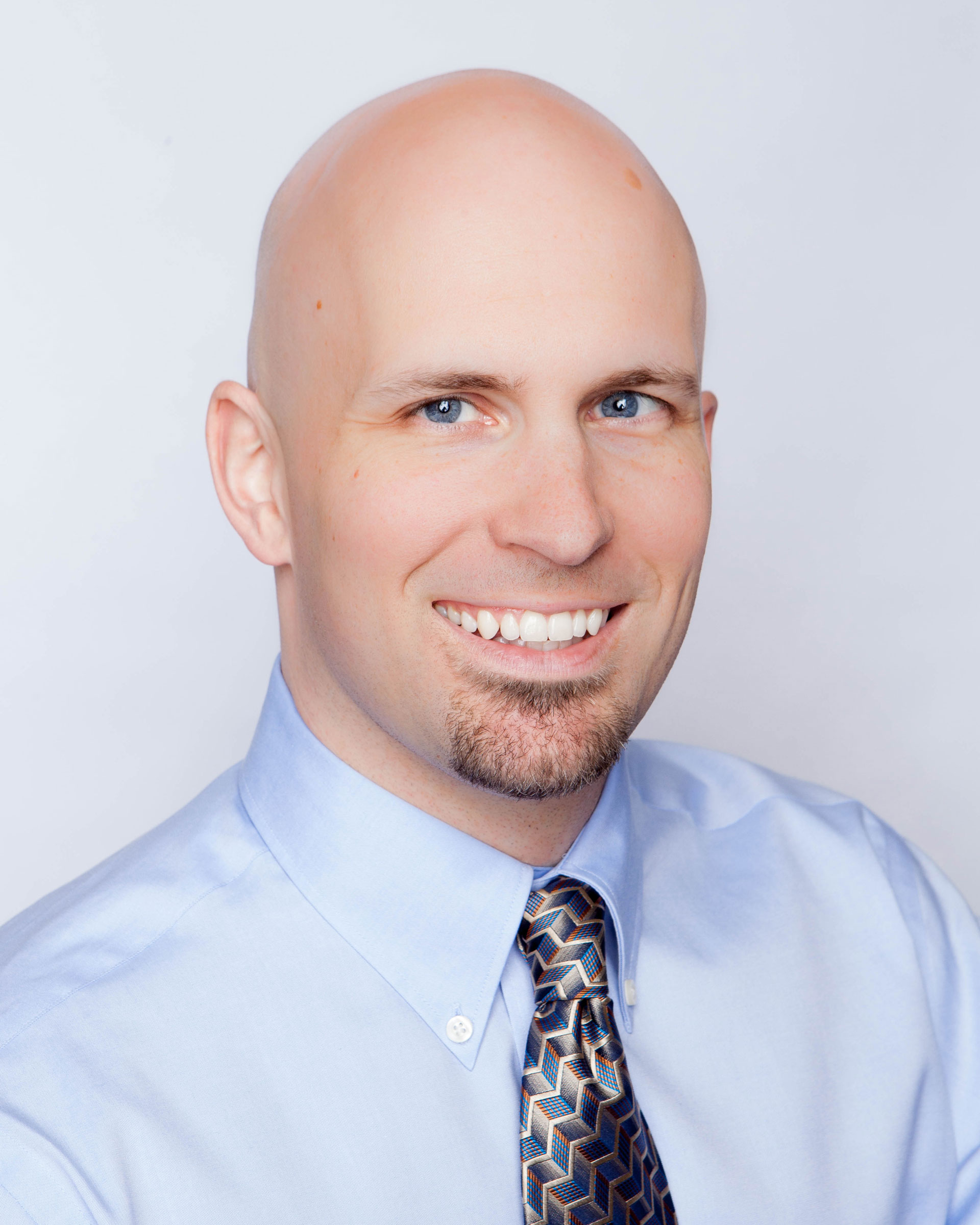 Patrick Mulick, M.Ed, BCBA
Thursday, November 18
Creating the Home Field Advantage
Patrick is a board certified behavior analyst, a certified speaker, trainer, and coach with the John Maxwell Team, and a cancer survivor. He is an educational consultant and works as the Assistant Director of Autism & Student Independence for the Auburn School District in Washington state. Patrick has committed his work to "lighting it up" for all those who support special needs learners through a hybrid of instruction and inspiration. His resources and strategies have helped make the complex simple, equipping teachers, administrators, therapists, para-educators and school bus drivers, alike.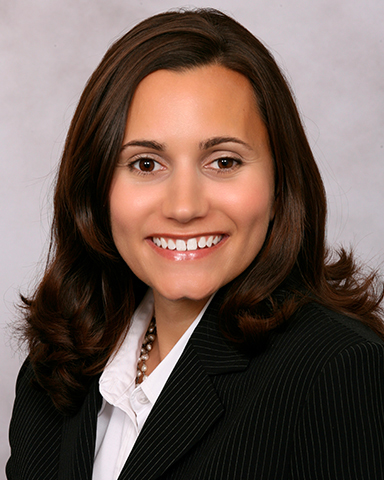 Betsey A. Helfrich, Esq.
Friday, November 19
The Short- and Long-Term Effect of COVID-19 on Special Needs Transportation
Betsey practices special education law in Kansas and Missouri. Formerly the special education department lead for Mickes O'Toole, LLC in St. Louis, she now owns her own practice. She has successfully represented school districts against a variety of claims in state and federal courts, including the Eighth Circuit Court of Appeals, as well as in administrative and special education due process hearings. She provides general counsel to schools on special education matters and conducts local and national training on Section 504 of the Rehabilitation Act of 1973 and all areas of the Individuals with Disabilities Education. Betsey presented at LRP's 38th and 39th Annual National Institute on Legal Issues of Educating Individuals with Disabilities.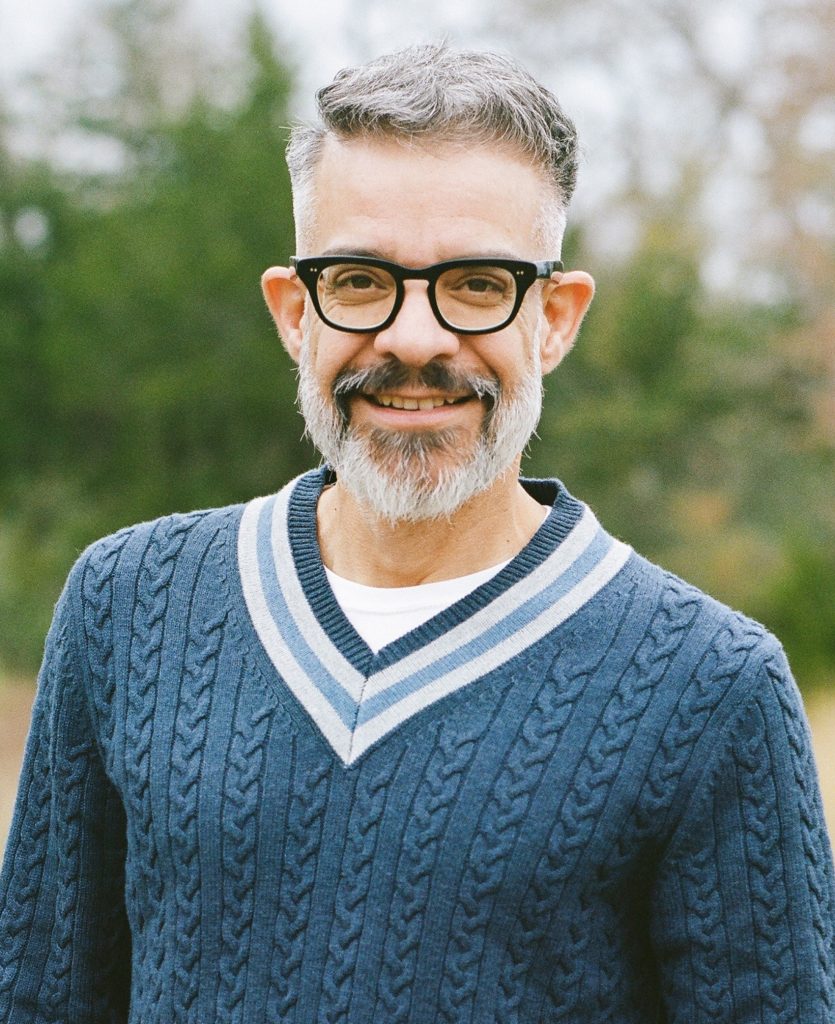 Adam Sáenz, Ph.D.
Saturday, November 20
Mental Health First Aid on the Special Education School Bus
Dr. Adam Sáenz earned his Ph.D. in School Psychology from Texas A&M University as a United States Department of Education doctoral fellow.  He completed his predoctoral clinical training under a fellowship appointment to Harvard Medical School, and he has a post-doctorate in clinical psychology from the Alpert Medical School of Brown University.  Dr. Sáenz also earned a Doctorate of Ministry in Pastoral Counseling from Graduate Theological Foundation with residency at Christ Church college of Oxford University. He currently serves as the Executive Director of the Oakwood Collaborative, the counseling and assessment clinic he founded in 2003.  He consults with school systems, nonprofits, and corporations internationally in the areas of emotional intelligence, self-care, and the dynamics of relationship-based learning.
In addition to his clinical work, Dr. Saenz serves as a high school track and field coach, and he is a lifetime member of the Texas Track and Field Coaches Association.  He is a member of the Association for Applied Sports Psychology, and he serves as a consulting psychologist to the Texas A&M Department of Athletics and to the Texas A&M College of Medicine. Dr. Sáenz has authored multiple titles, including the best-selling, The Power of a Teacher and Relationships That Work.  His most recent release, The EQ Intervention, won the Independent Publisher Association gold medal in psychology.
Additional Speakers
11/10/20/21. Subject to change)
Allison Blackburn, MD
Behavioral Psychologist
Cincinnati Children's Hospital
#4 Children's Hospital in the U.S.
Laura Beth Blankenship
Physical Therapist
Knox County Schools in Tennessee
Peggy Burns
Legal Expert & Tenured Faculty Member
Tony Corpin
Publisher
School Transportation News
Sandy Dillman
Director of Transportation
Tomball Independent School District in Texas
Teri Drca
Special Education Teacher
Davis School District in Utah
Laura Greene-Halley
Director
Safety Performance and Improvement
Rosalyn Vann-Jackson
Executive Director of Enrollment & Support Services
Broken Arrow Public Schools in Oklahoma
Wyndy Jackson
Lead Operations Coordinator
Lyon County School District in Nevada
Barbara Lancaster
Supervisor of Special Programs
Stafford County Public Schools in Virginia
Will McDermott
Area General Manager, First Student
Co-Founder, Hopewell Transportation
Pete Meslin
National Board of Advisors
Anthony Pollard
Transportation Supervisor
Baldwin County Board of Education in Alabama
Lisa Riveros
Director of Transportation
Wichita Public Schools in Kansas
Alexandra Robinson
Consultant, Expert Witness & Tenured Faculty
Sue Shutrump
NHTSA CPS Technician & Tenured Faculty
Kayne Smith, Ph.D
Director of Transportation
Cypress-Fairbanks Independent School District
in Texas
Peggy Stone
Director of Transportation Services
Lincoln County Schools in West Virginia
Amy Tiedens
Transportation Coordinator
Intermediate District 287 in Minnesota
Shawn Woods
Director of Safety
Apple Bus Company
Jack Youngkin
Director of Transportation
Garland Independent School District in Texas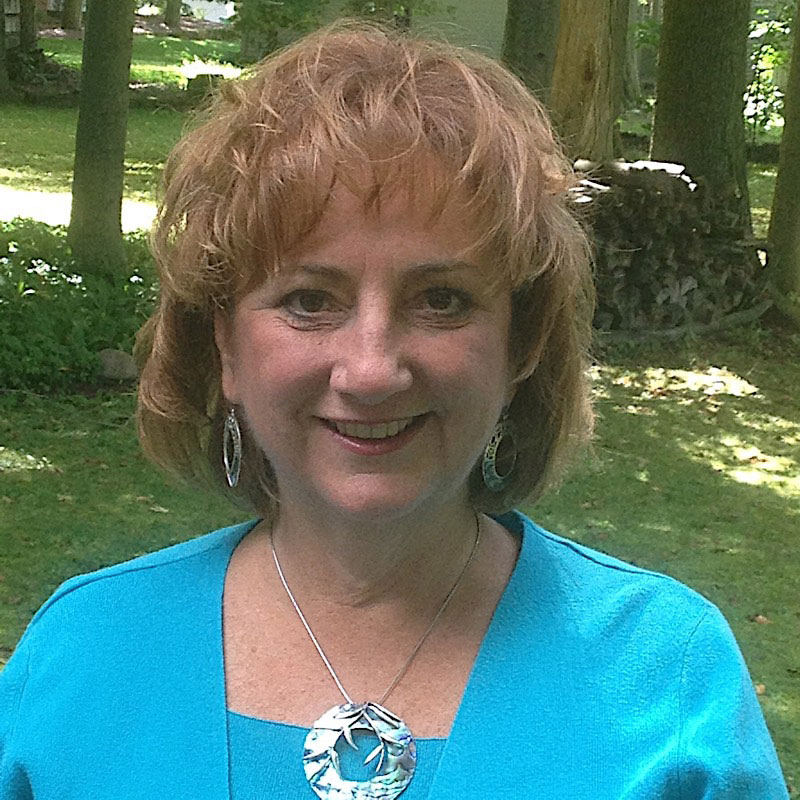 Sue Shutrump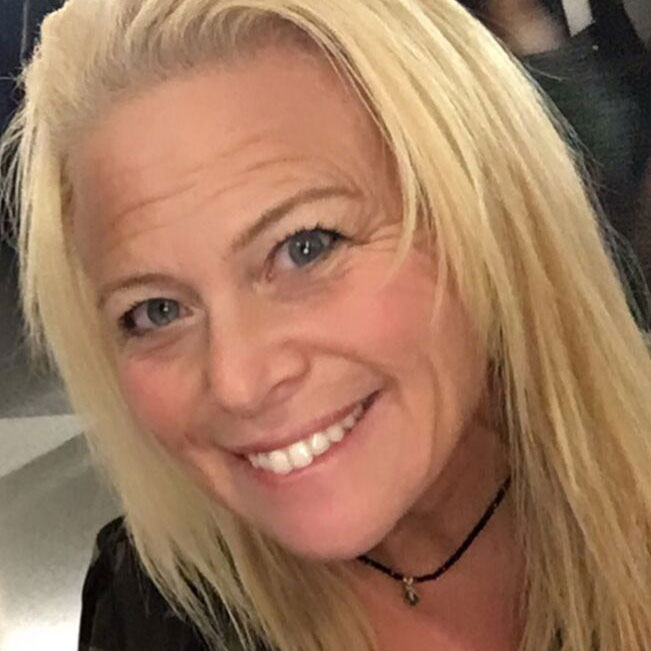 Alex Robinson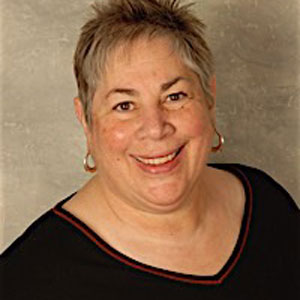 Linda Bluth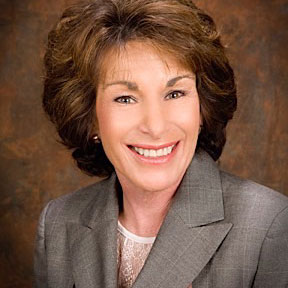 Peggy Burns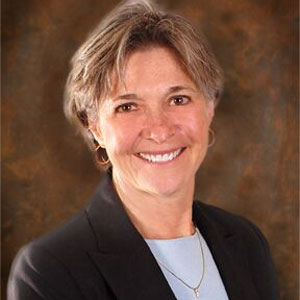 Pauline Gervais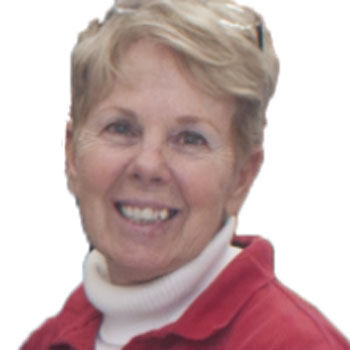 Kathy Strotmeyer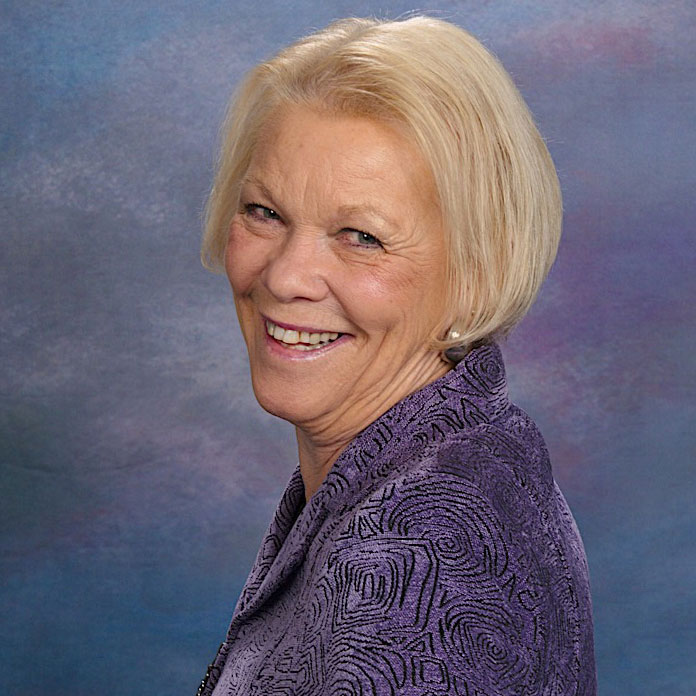 Cheryl Wolf
Jean Zimmerman
National Board of Advisors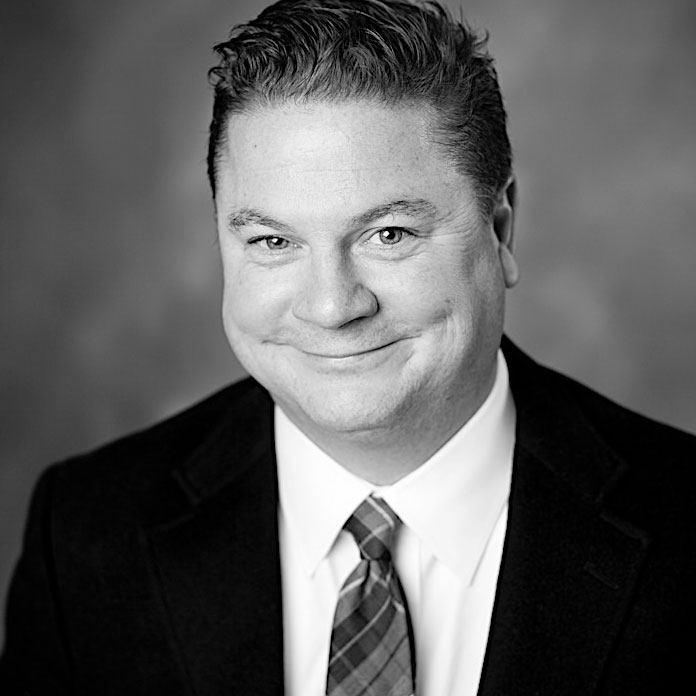 John Benish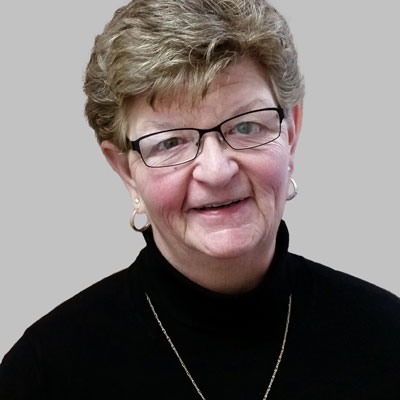 Kathleen Furneaux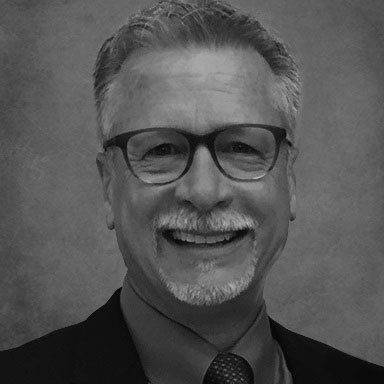 Mark Hinson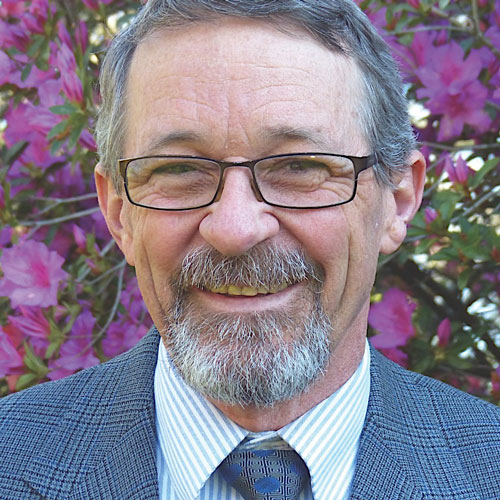 Charles Hood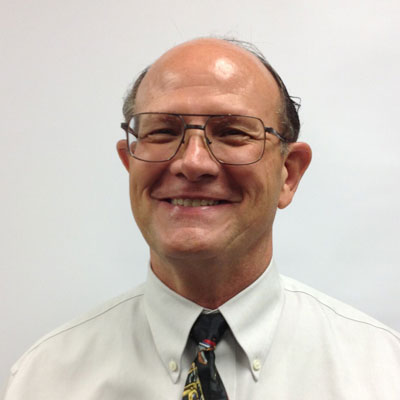 Charley Kennington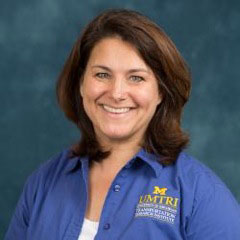 Miriam Manary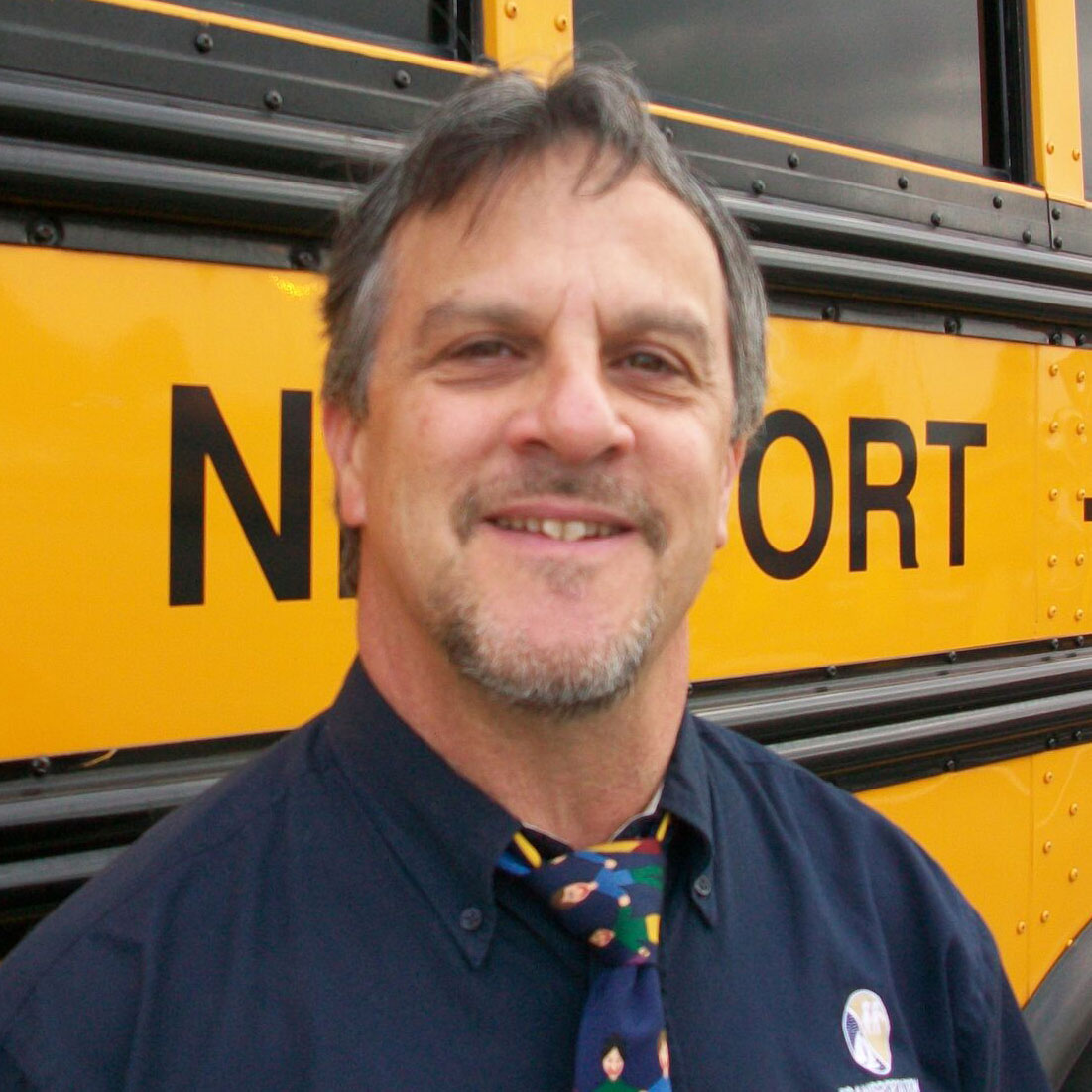 Pete Meslin