Conference Speakers and Trainers
2022 Keynote Speakers & Trainers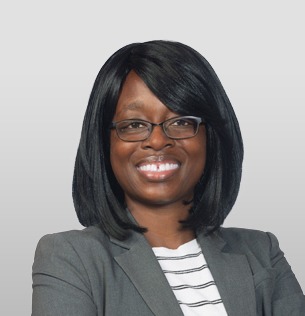 Vickie L. Coe
Transporting Students with Disabilities: Steering Clear of Legal Hotspots
This interactive and entertaining group-think, half-day seminar will include a discussion of IDEA, Section 504, ADA, FERPA, and FAPE issues when transporting students with disabilities. Attendees will discuss and process lessons learned from critical case law in an effort to identify and proactively prevent potential legal hotspots.
Coe Biography:
Vickie Coe represents school districts in the area of education law with a focus on special education and school disability law-related matters. Vickie defends school districts when complaints are filed with the Michigan Department of Education, the U.S. Department of Education, Office for Civil Rights, the Michigan Department of Civil Rights, the Michigan Office of Administrative Hearings and Rules, and other state and federal tribunals and courts pertaining to claims arising out of, but not limited to, the Individuals with Disabilities Education Act, the Americans with Disabilities Act, Michigan Mandatory Special Education Act, Section 504, The Elliott-Larsen Civil Rights Act, Title VI, Title IX, the Freedom of Information Act, and the Family Educational Rights and Privacy Act. Recognizing that litigation is rarely a client's first choice, Vickie works with clients to negotiate resolutions when complaints are filed to negotiate amicable resolutions. When litigation is necessary, Vickie vigorously fights for your rights. Working closely with school districts to train its staff on proactive ways to avoid compliance issues, Vickie regularly provides professional development to clients and their staff. In addition, Vickie regularly presents at the Winter and Summer Institute Professional Development Conferences hosted by the Michigan Association of Administrators for Special Education, professional development seminars organized by public school districts throughout the state of Michigan, and webinars hosted by Clark Hill.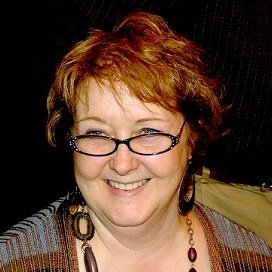 Jean Paulsel, Ph.D., CFLE
Show Me the Money: Beginning Grants Writing
Student transporters are continuously in need of more funding. Do you know where to find programs that can supplement school district or Head Start agency budgets for transporting students with disabilities and preschoolers? Learn from a certified family life educator who has won over $111 million in grants for her nonprofit clients, many of which specialize in early education and related services. Jean Paulsel leads this half-day training that provides the in's and out's of identifying relevant grant programs and applying for them. Don't have a grant writer on staff? No problem.
This seminar requires separate registration at no extra charge. Class size is limited to 30 participants.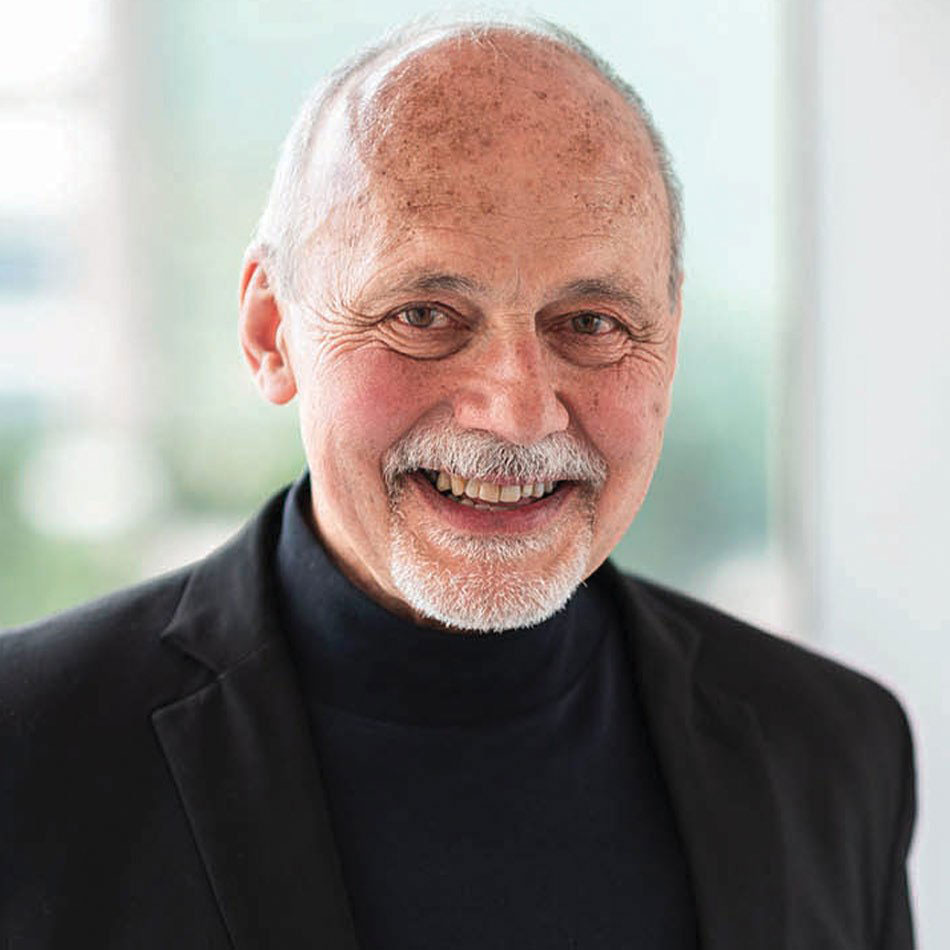 Dr. Stephen Sroka
The Courage to Live and Lead in the Face of Adversity:
It's all about Relationships
Relationships may be one of the most important variables for effectively transporting students with disabilities and special needs. The challenges of building relationships are based on the 4 C's: Communication, Collaboration, Cultural Competency and Caring.
This motivational keynote is filled with "tips from the trenches" to help you keep your students, staff and community safe and healthy so they can learn more and live better. It is packed with cutting-edge information, practical strategies and heartfelt stories about mental health, kindness, the power of words, the trauma-informed brain (adverse childhood experiences), social-emotional learning, stress management, wellness, and school and community climate and safety.
Dr. Stephen Sroka has spoken worldwide with The Power of One message, how one person can make a difference. Steve died while presenting a school in-service. A principal, two SRO's and others saved his life and changed his message. He now talks about how you need The Power of Many, how it takes a team, to make a lasting difference.
Research-based and reality-driven, this session offers honesty, humor, and hope. It stresses the importance of Resiliency and the 4 P's: Purpose, Passion, Pride and Persistence. It will warm your heart, stir your soul and ignite your brain. It has been said that it can even change your life professionally and personally. Let's see if it can spark the fire and the WHY within you.
Sroka Biography:
"Boy is retarded," reads the top of Dr. Stephen Sroka's third-grade report card. In ES, he was mocked for having a crossed eye and a speech impediment. He was crippled in a high school fight. Doctors said, "Listen to your teachers." The more he listened, the smarter the teachers became. His high school counselor told him that he didn't have the IQ to go to college, but he didn't know that Steve had the I WILL. He learned to live with the gifts of ADHD and dyslexia. His struggles to become a teacher made him a better educator.
He went from the "projects" to being inducted into the National Teachers Hall of Fame. He was awarded The Walt Disney American Outstanding Teacher of Health and received the Outstanding School Health Educator Award and Fellow status from the American School Health Association. Recently, he was named the Person of the Year for The International Association for Truancy and Dropout Prevention and received the first-ever School Health Leader Award from the American Public Health Association.
Today, he is an Adjunct Assistant Professor at the School of Medicine of Case Western Reserve University, and president of his company, Health Education Consultants.
He travels the world striving to reach, elevate and inspire with The Power of One message. After a cardiac arrest, he realized that The Power of One was not enough. He needed The Power of Many. We all do. He now believes that one person can make a lasting difference with the power of many, and that is his WHY.
2022 Break-out Speakers
Confirmed as of 1/27/22. Subject to change.
Christopher Allen, CPST
Assistant Program Director
Community Council of Idaho
Theresa Anderson
Anderson Consulting
Littleton, Colorado
Kathy Anneken, CPST
Easy Way Safety Services
Laura Beth Blankenship
Physical Therapist
Knox County Schools in Tennessee
Josy Campbell
Assistant Director of Transportation
Harrison School District Two in Colorado
Tony Corpin
Publisher
School Transportation News
Denny Coughlin
School Bus Training Company
Sandy Dillman
Director of Transportation
Tomball Independent School District in Texas
Denise Donaldson, CPST
Editor & Publisher
Safe Ride News
Gretchen Biancone-Groff, CPST

Administrative Assistant
Hunterdon Educational Services Commission in New Jersey
Launi Harden
Retired Director of Transportation
Washington County School District in Utah
Aaron Harris
National Sales Manager
Besi, Inc.
Charlie Hood
Retired Executive Director
NASDPTS
Rosalyn Vann-Jackson
Executive Director of Enrollment & Support Services
Broken Arrow Public Schools in Oklahoma
Miriam Manary, CPST
Lead Research Engineer
University of Michigan Transportation Research Institute
Diandra Neugent, CPST
Transportation Manager
Community Council of Idaho
Alexandra Robinson
Consultant, Expert Witness & Tenured Faculty
Anthony Shields
Assistant Director of Transportation
Hays Consolidated Independent School District in Texas
Sue Shutrump, CPST
Supervisor of OT/PT & Tenured Faculty
Kayne Smith
Director of Transportation
Cypress-Fairbanks ISD in Houston
Jay Thurber
Director of Transportation
Wendell School District #222 in Idaho
Maritza Valentin
National Sales Manager
AMF-Bruns
Charlie Vits, CPST
Consultant
Winship Wheatley
Consultant & Expert Witness
Fernando Zambrano
Assistant Director of Transportation, Human Resources
Cypress-Fairbanks ISD in Houston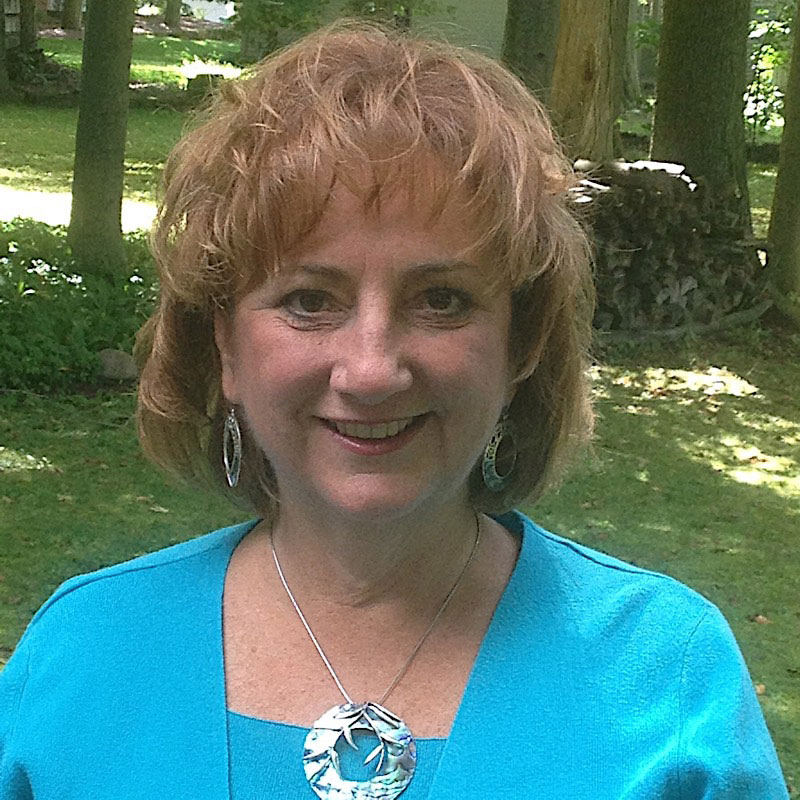 Sue Shutrump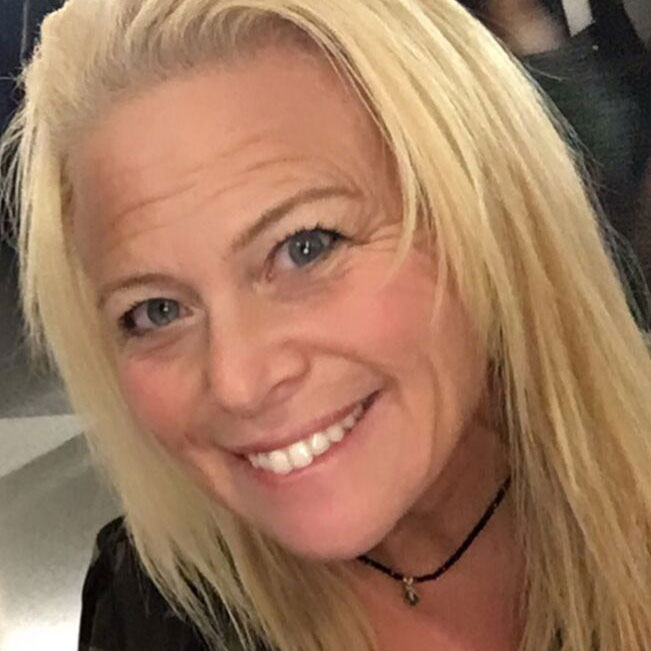 Alex Robinson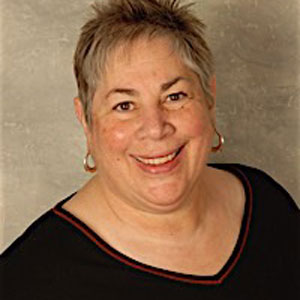 Linda Bluth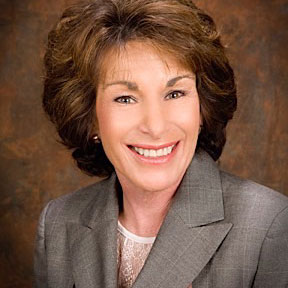 Peggy Burns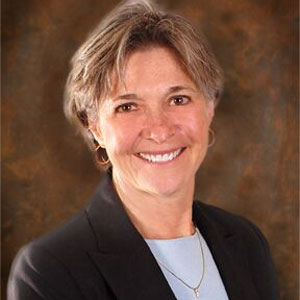 Pauline Gervais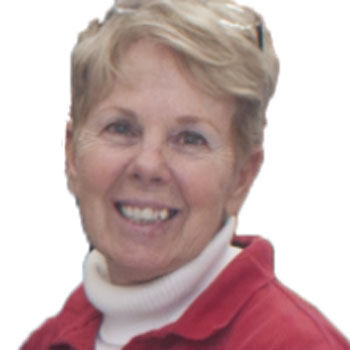 Kathy Strotmeyer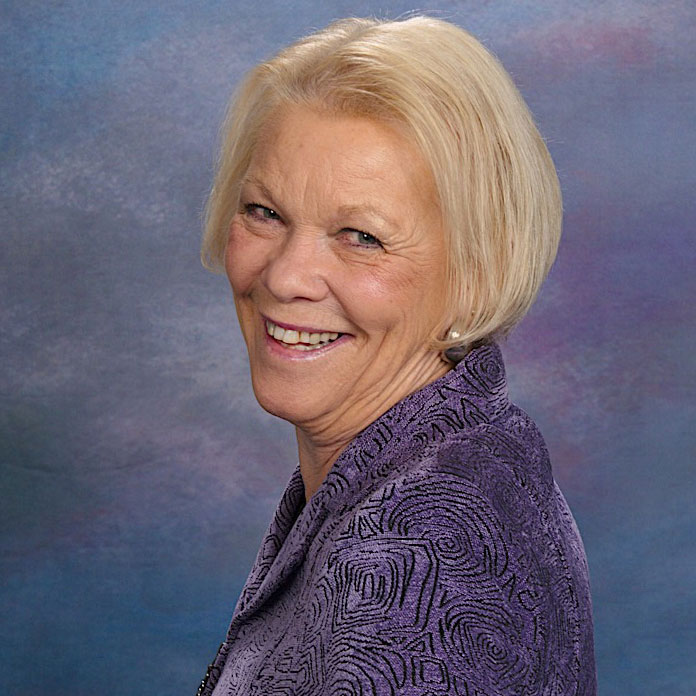 Cheryl Wolf
Jean Zimmerman
National Board of Advisors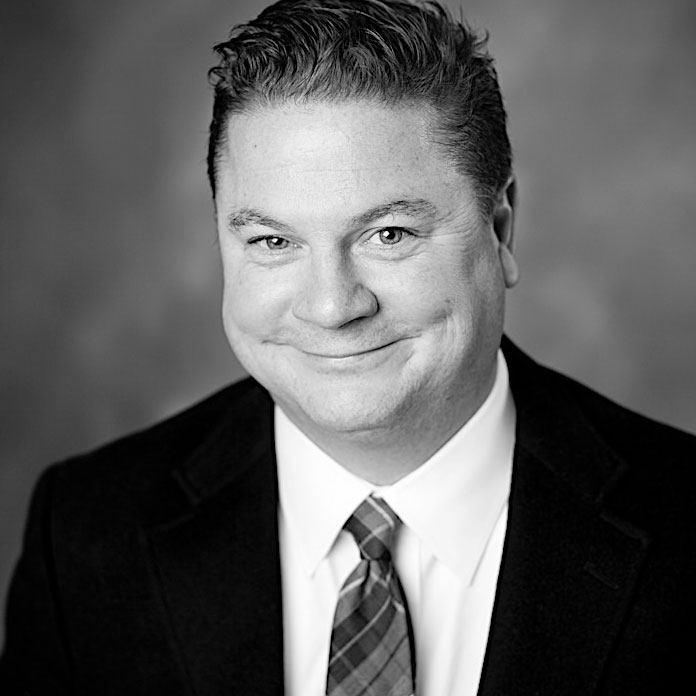 John Benish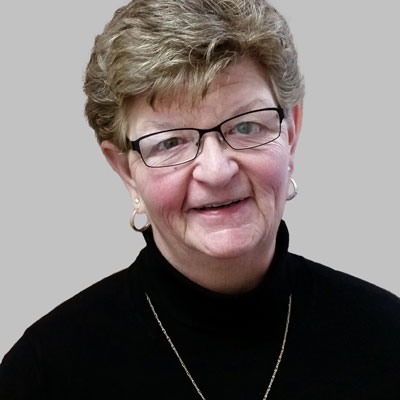 Kathleen Furneaux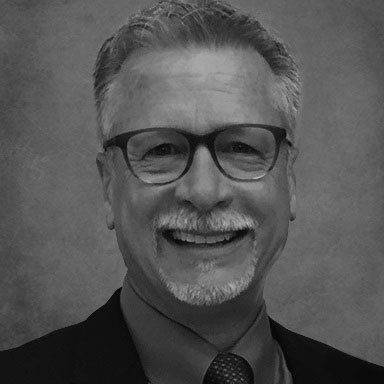 Mark Hinson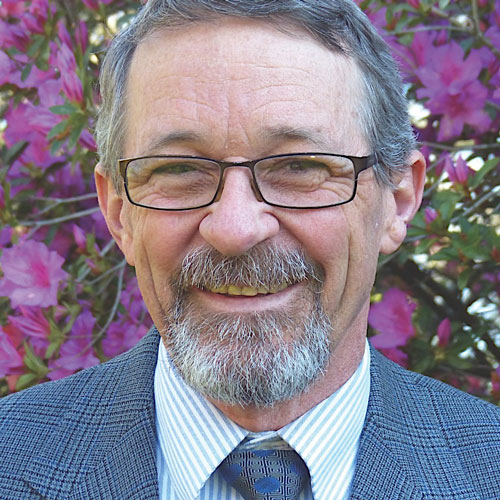 Charles Hood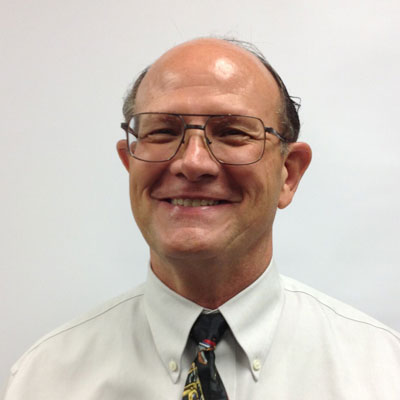 Charley Kennington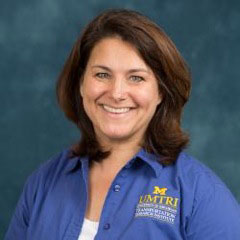 Miriam Manary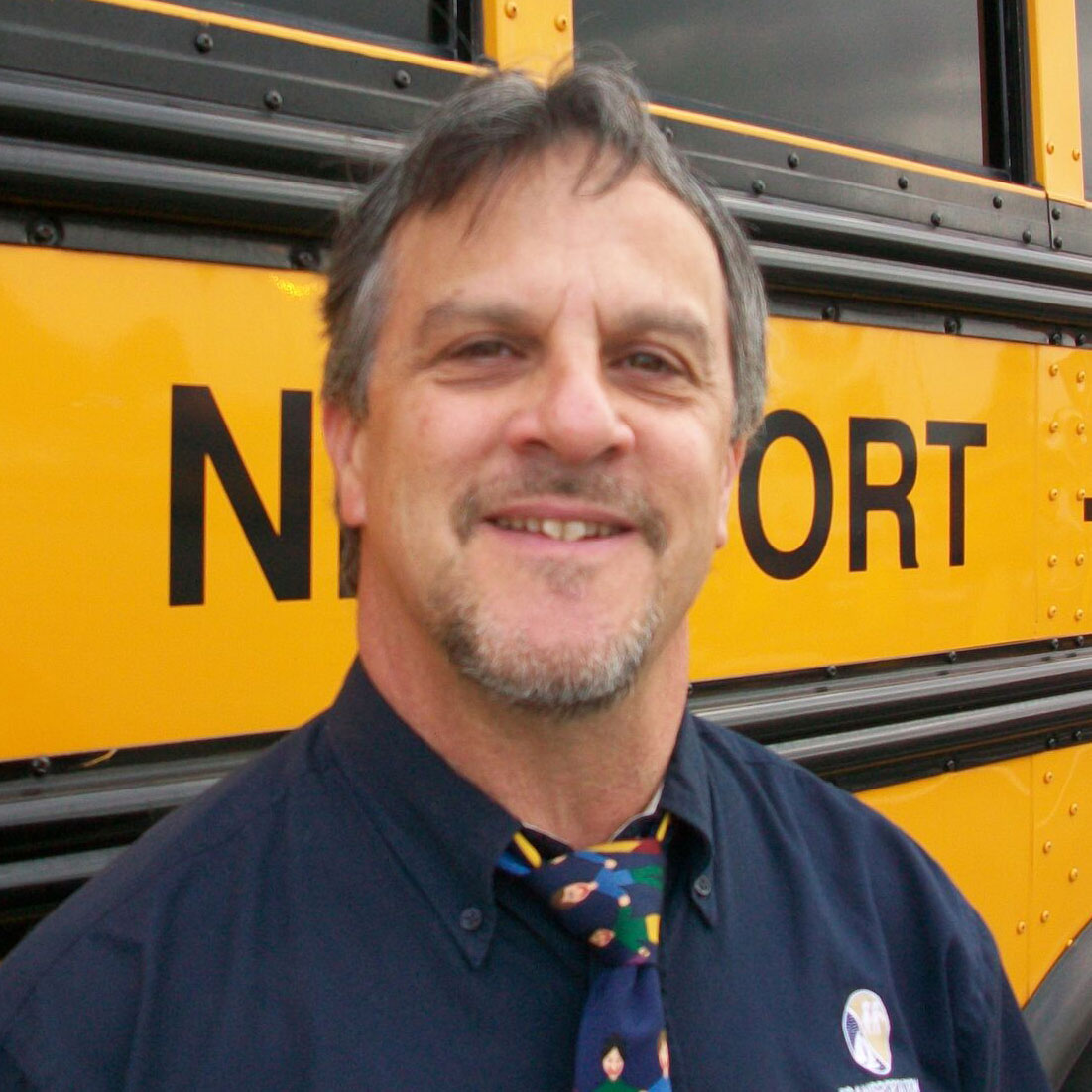 Pete Meslin