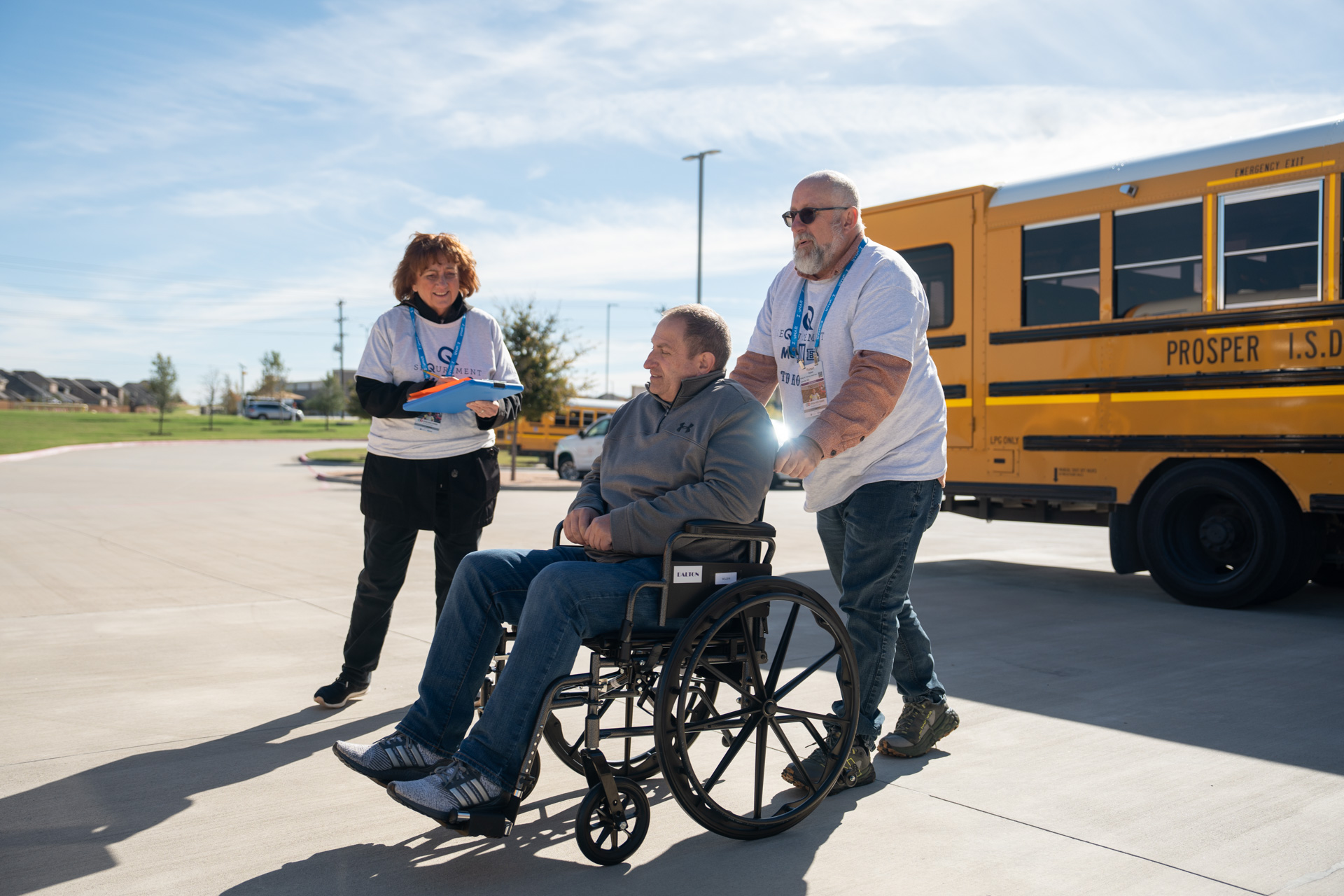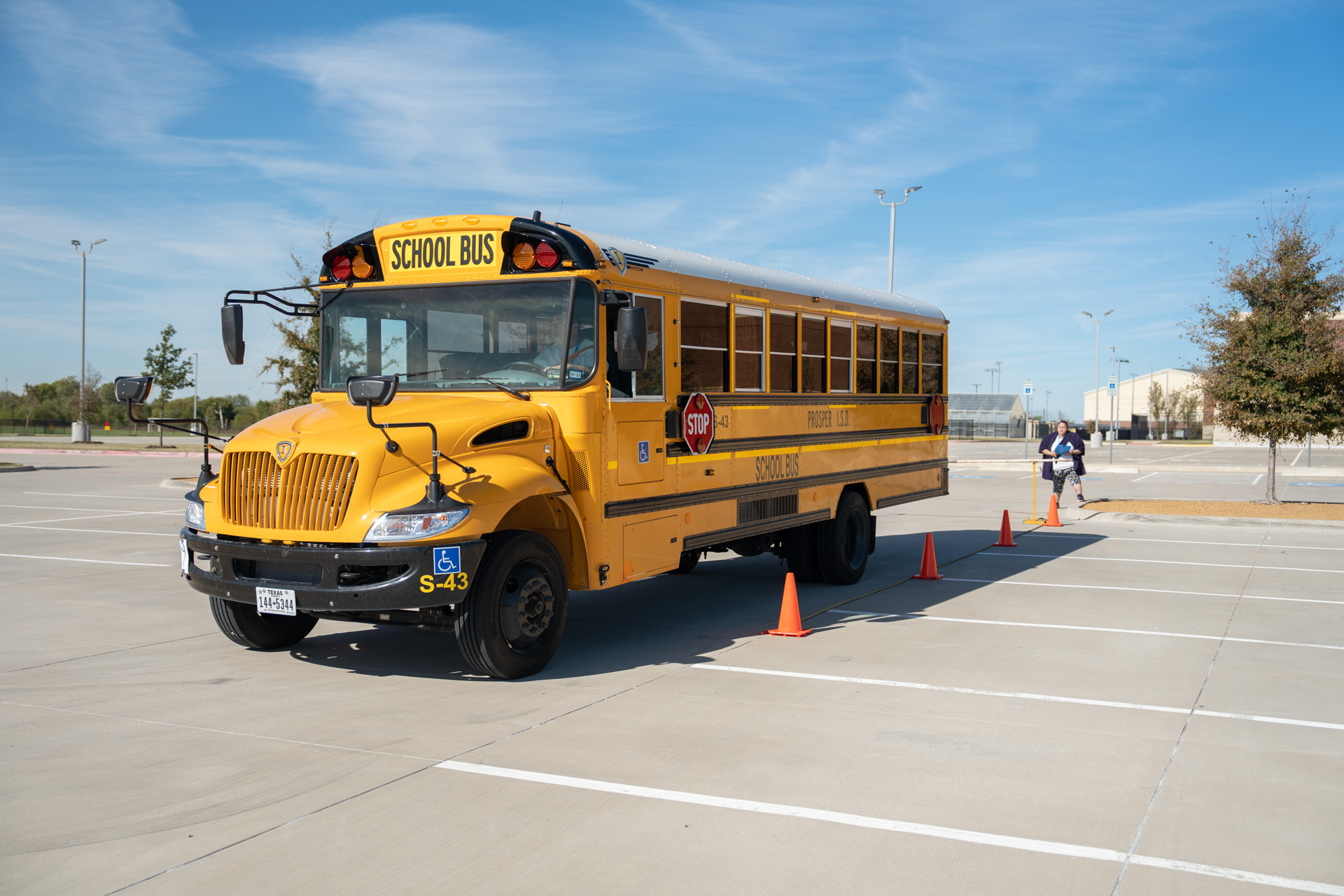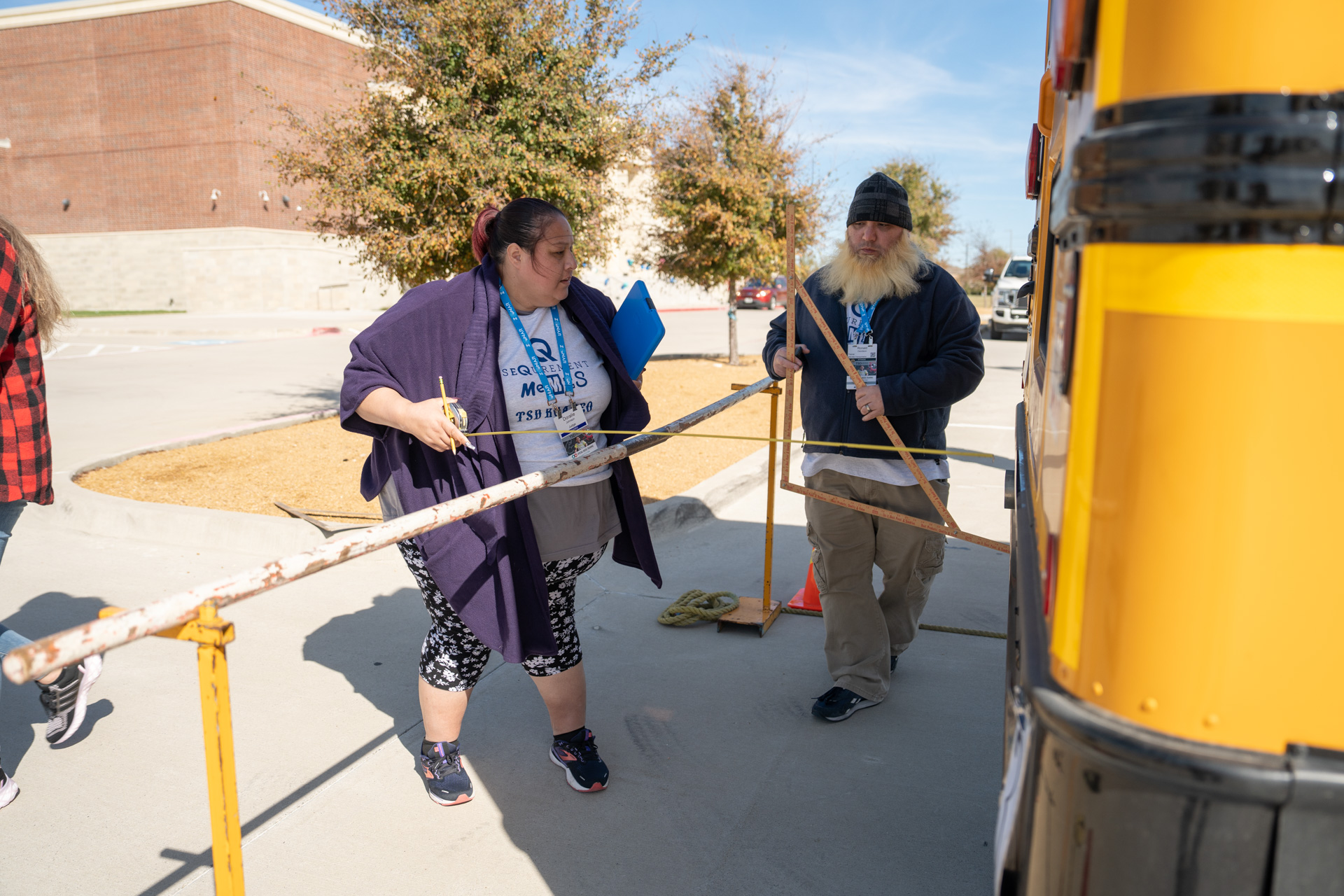 2023
Roadeo Training & Competition
Saturday 11/18 |  8am–2pm
(Lunch served)
Team registration and a written test required.
Presented by WIT. (Women in Transportation.)
All participating driver and attendant teams must download and complete the Roadeo Competition Knowledge Test before arriving to the event. Bring a copy of the completed test to turn in on-site. 
Are you passionate about special needs transportation, growing as a professional, and networking with others who do what you do from across the nation? Then forma team and plan to participate in this event!
The Roadeo Competition, presented by School Transportation News in partnership with wit. (Women in Transportation), consists of driver-attendant teams, and there is no pre-requisite to participate. All are welcome, whether or not you have participated in another driver-attendant competition in your state or district. The goal of this competition is to help you increase your knowledge of special needs transportation. 
NEW THIS YEAR: Past roadeo competitors, former winners and/or those just wanting to take a chance as independents, may sign up for the first ever ROADEO SHOOT-OUT: Register as an independent on the registration form (link below) and be randomly matched with another driver/attendant upon arrival. 
Download Roadeo Knowledge Test
To be completed prior to checking in on Friday, November 11. Each team is required to bring a copy of the completed test to turn in on site. 
Download Roadeo Student Profiles
Each team to review and bring a copy of student profiles on site.