Friday
November 17
As of 9/6/23. Subject to change.
General Session
8:00 a.m. – 9:15 a.m.
Transportation Director Leadership in Special Needs + 2023 TD of the Year Award
Panelists: Kayne Smith (Transportation Director: Cypress-Fairbanks ISD in Texas), Greg Jackson (Former Jeffco Public Schools: Colorado Director), Jennifer Vobis (Executive Director: Clark County SD, Nevada)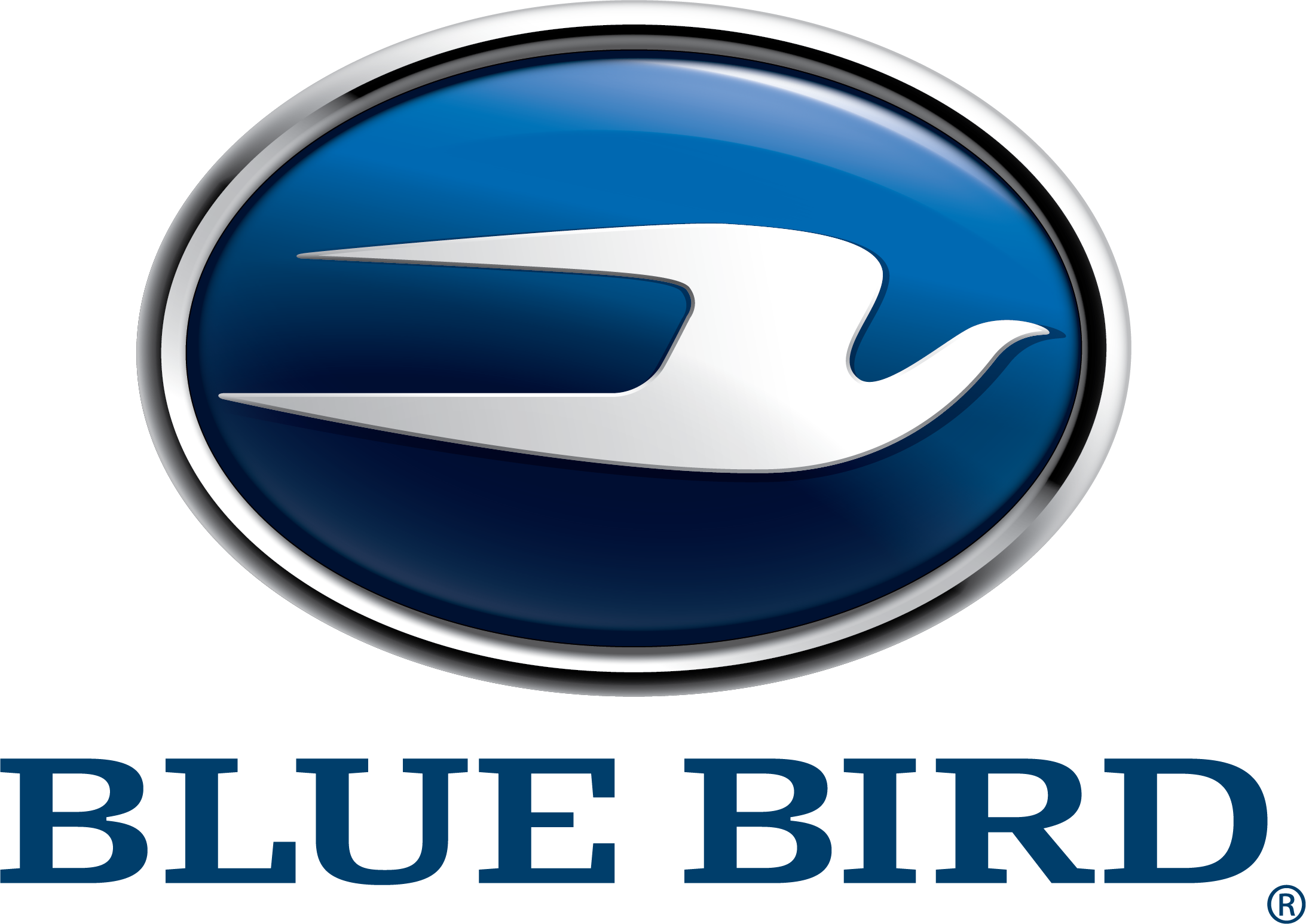 Keynote
9:30 a.m. – 10:45 a.m.
Transportation of Special Education Students: Avoiding the Bumps and Legal Hazards
Keynote By Betsey Helfrich
Description: In this fast-paced presentation, special education attorney Betsey Helfrich, will examine school transportation from a legal perspective.  From a review of recent case law to current hot-topics, this presentation will dive into the legalities of the transportation of students with disabilities.  From aides on buses to sharing information with the transportation department, this presentation will include practical tips that you need to know to minimize liability and keep students safe.
Sponsored by First Student
General Session
11:00 a.m – 12:15 p.m.
Susavage v. Bucks: Then & Now
Lunch
12:30 p.m. – 1:45 p.m.
Lunch & Learn with the Propane Education & Research Council (PERC)
Facilitator: Stephen Whaley
Description: Student transportation directors need options to diesel powered buses and they need cooperation and support from their chief mechanics, chief financial officers, and superintendents for adoption to these alternatives. Steve Whaley of the Propane Education & Research Council will facilitate a discussion with panelists from each of these positions for transportation directors to learn how to get buy in from everyone to launch a successful transition to a financially and environmentally sustainable solution.
Lunch reserved for Main Conference Attendees
Lunch & presentation by the Propane Education & Research Council
Special Training
2:30 p.m – 4:30 p.m.
Wheelchair Securement Training | Special Needs Roadeo
Receive instruction from Q'Straint/Sure-Lok representatives on proper securement of wheelchairs in school buses. This class is a refresher class for TSD Roadeo contestants as well as main conference attendees.
Separate registration is NOT required
Presented by Q'Straint & Sure-Lok
Breakout Session
2 p.m. – 3:15 p.m.
Breakout Session
3:30 p.m. – 5 p.m.
Breakout Topics
As of 7/6/23. Subject to change.
Foundations of Special Needs & Preschool Transportaiton
When to Update Policies & Procedures … and Ensure Accuracy
Routing to Reduce Excessive Student Ride Times
How to Avoid Intra-District Communication Failures Across
Training & Support for Transporting Medically Fragile Students
OT/PT/Transporter Forum
Emergency Evacuation Training
Weighing Compensatory Versus Denial of Services
Funding 101
Systemic Impact of Case Law on Transporting Students with Special Needs
Case Studies in Innovation

Proper CSRS Selection When Its Not Just School Bus
Lessons Learned from 'Dumb' Decisions
Developing Allies on IEP & Assessment Teams
Making Transportation Advocates Out of Principals and Teachers
Problematic Sexual Behaviors on Special Needs Routes

Why Aren't CSRS Used When They Should Be?
And more!