Saturday
November 18
As of 9/20/23. Subject to change.
Special Training
8 a.m – 2 p.m.
Roadeo Competition
(Lunch served)
Team registration and a written test required.
Presented by WIT. (Women in Transportation.)
All participating driver and attendant teams must download and complete the Roadeo Competition Knowledge Test before arriving to the event. Bring a copy of the completed test to turn in on-site. 
Are you passionate about special needs transportation, growing as a professional, and networking with others who do what you do from across the nation? Then forma team and plan to participate in this event!
The Roadeo Competition, presented by School Transportation News in partnership with wit. (Women in Transportation), consists of driver-attendant teams, and there is no pre-requisite to participate. All are welcome, whether or not you have participated in another driver-attendant competition in your state or district. The goal of this competition is to help you increase your knowledge of special needs transportation. 
NEW THIS YEAR: Past roadeo competitors, former winners and/or those just wanting to take a chance as independents, may sign up for the first ever ROADEO SHOOT-OUT: Register as an independent on the registration form (link below) and be randomly matched with another driver/attendant upon arrival. 
Special Training
9 a.m– 4 p.m.
Hands-on School Bus Evacuations for Students with Special Needs & Preschoolers
Instructors: Denny Coughlin, Launi Harden, Aaron Harris & Diandra Neugent
Description: Obtain a better understanding of evacuation best practices and know-how to properly and quickly get students of all ages off the bus before they even board. This all-day training will take place at Prosper ISD. Transportation will be provided. It will combine classroom instruction with hands-on practice on real buses. Learn the importance of knowing student information and their individual capabilities, training students and staff, the role of dispatchers, creating seating charts, and developing an evacuation. The hands-on training includes a blanket drag, belt cutting, wheelchairs, and timed evacuation in a bus filled with theater smoke to simulate a fire.
Maximum of 32 participants | Separate registration and fees required
Breakout Session
9:15 a.m. – 10:15 a.m.
Keynote
10:30 a.m – 12 p.m.
Problematic Sexual Behaviors on Special Needs Routes
Keynote Speaker: Shelley Rutledge
Description: Research indicates that people with disabilities are three times more likely to be sexually assaulted than their non-disabled peers. Through regular training derived from research, best practices and state and federal statutes, student transporters can keep children safe from being attacked and exploited on school buses and in other vehicles. Join school psychologist and sexual incident response expert Shelley Rutledge to learn how to improve transportation outcomes through fostering an awareness of sexual development and common sexual behaviors that occur on buses and other vehicles.

Lunch & Learn
12:15 p.m – 1:30 p.m.
Top Technology Leaders in Special Needs Transportation
Lunch reserved for Main Conference Attendees
Lunch & presentation by Transfinder
Breakout Session
1:45 p.m. – 3 p.m.
Breakout Session
3:15 p.m. – 4:30 p.m.
Trade Show
6 p.m – 8:30 p.m.
Trade Show + Tailgate Reception
Description: This special networking event takes place on the trade show floor and enables exhibitors to highlight products and services. Exhibitors can connect with attendees in a more relaxed atmosphere, complete with food and drink stations spread out on the trade show floor.
Sponsored by Besi, Edulog, Gatekeeper, IC Bus, & Transfinder, & Tyler Technologies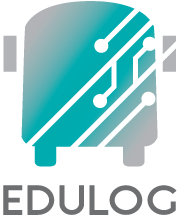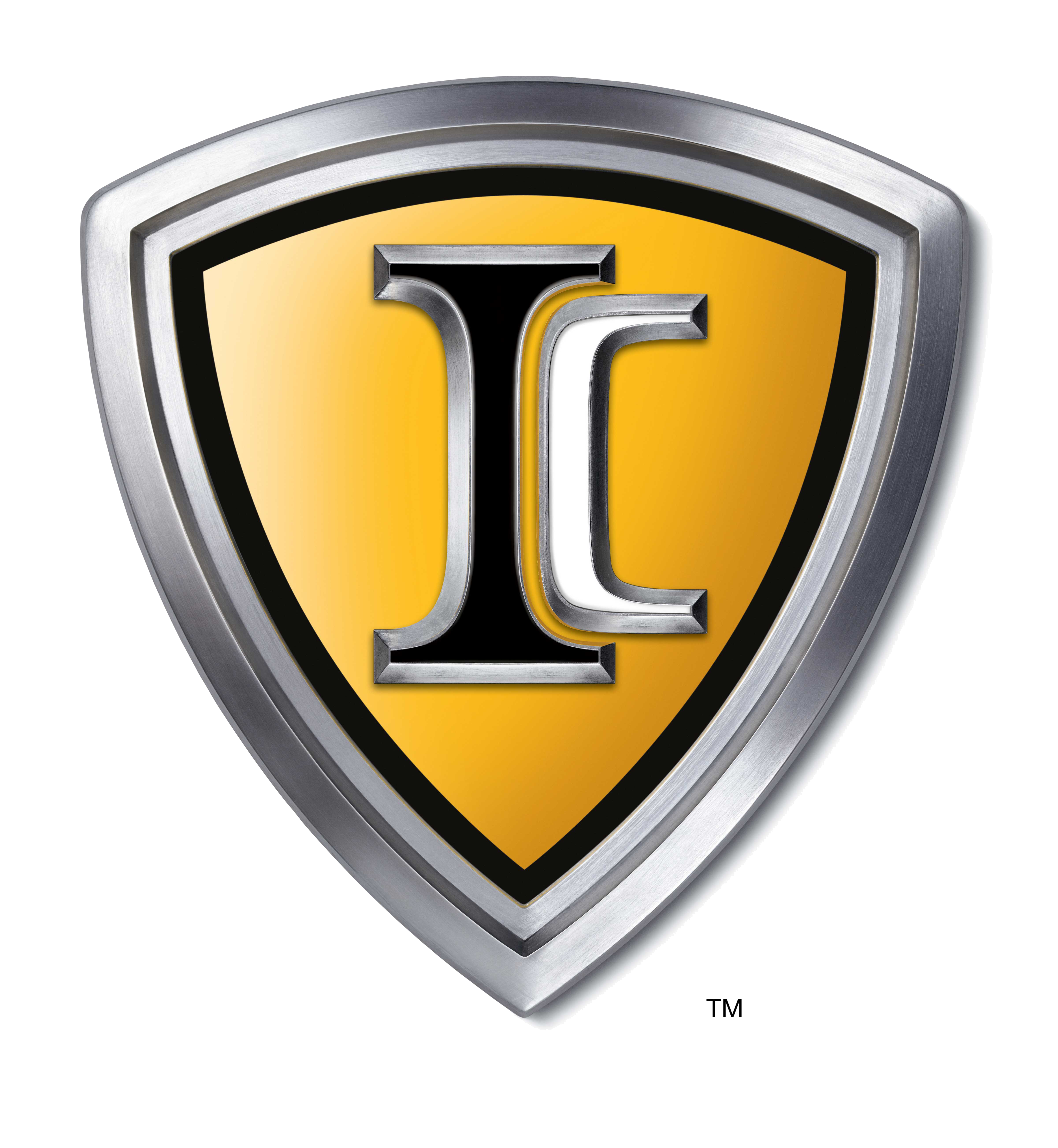 Breakout Topics
As of 7/6/23. Subject to change.
Foundations of Special Needs & Preschool Transportaiton
When to Update Policies & Procedures … and Ensure Accuracy
Routing to Reduce Excessive Student Ride Times
How to Avoid Intra-District Communication Failures Across
Training & Support for Transporting Medically Fragile Students
OT/PT/Transporter Forum
Emergency Evacuation Training
Weighing Compensatory Versus Denial of Services
Funding 101
Systemic Impact of Case Law on Transporting Students with Special Needs
Case Studies in Innovation

Proper CSRS Selection When Its Not Just School Bus
Lessons Learned from 'Dumb' Decisions
Developing Allies on IEP & Assessment Teams
Making Transportation Advocates Out of Principals and Teachers
Problematic Sexual Behaviors on Special Needs Routes

Why Aren't CSRS Used When They Should Be?
And more!