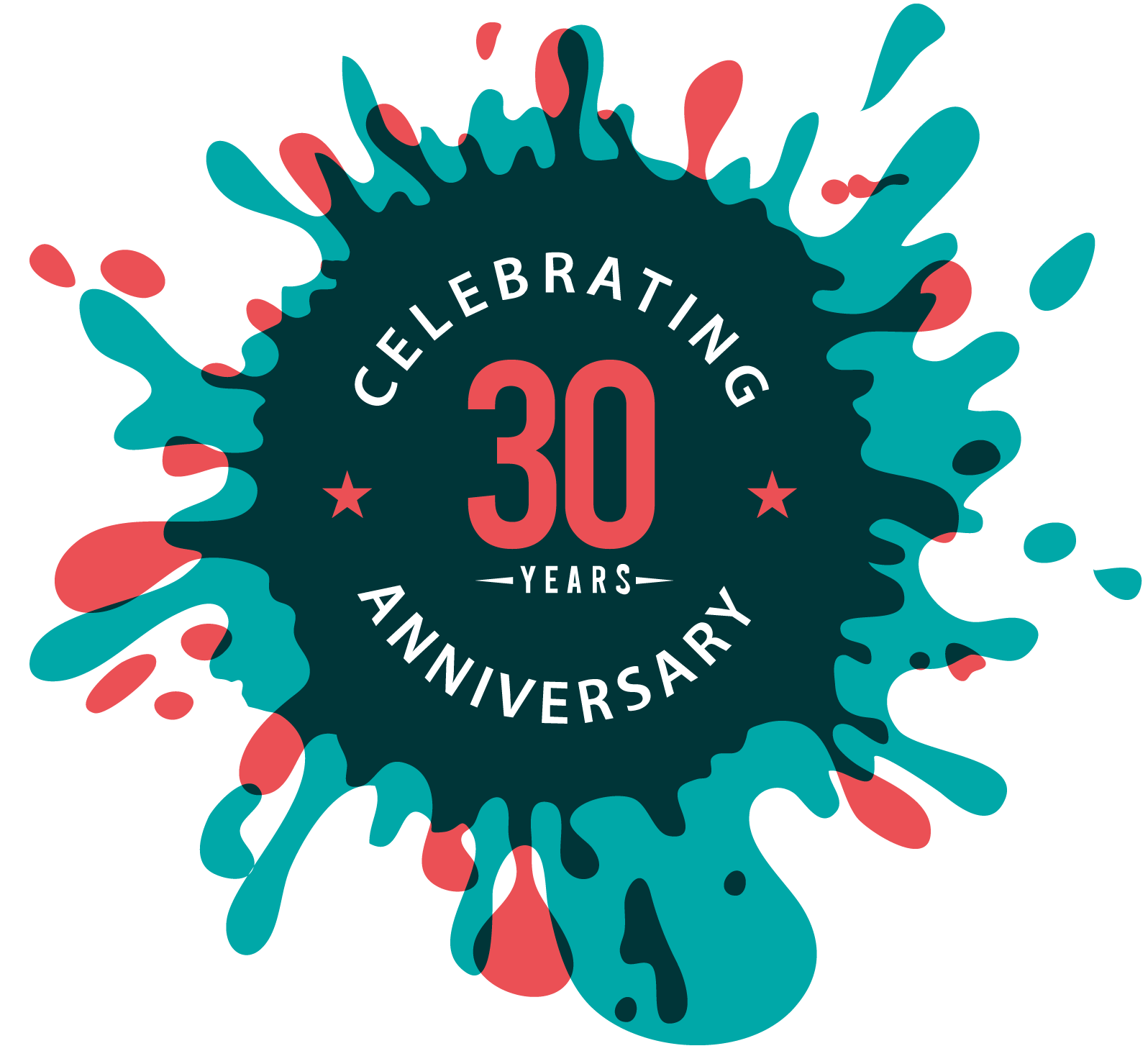 Join us to Celebrate the 30th Anniversary!
We are giving away 30 scholarships to the TSD Conference and Trade Show to commemorate the 30th anniversary!
Are you looking for leadership training and professional development opportunities? 30 transportation professionals will have the chance to receive free registration to attend the 2022 TSD Conference and Trade Show in Frisco, Texas, on November 8-13.
In order to be considered, the following is required:
1) Applicant is a transportation director, assistant director, transportation supervisor or private fleet executive
2) Complete the information form below.
3) Have NOT received a previous scholarship to any STN conferences.
4) Are NOT an Exhibitor at the TSD Conference or an industry vendor.
5) Describe why you should be considered for this scholarship. (For example, how will attending this event impact your professional development goals and desired outcomes? How will attending this event impact student transportation in your district and beyond?)
Deadline to submit is Friday, September 23rd.
*Note: Scholarship offers free registration to the conference only. Scholarship winners are still responsible for their own travel and hotel accommodations.
For more information on the conference, please visit the conference website at www.tsdconference.com.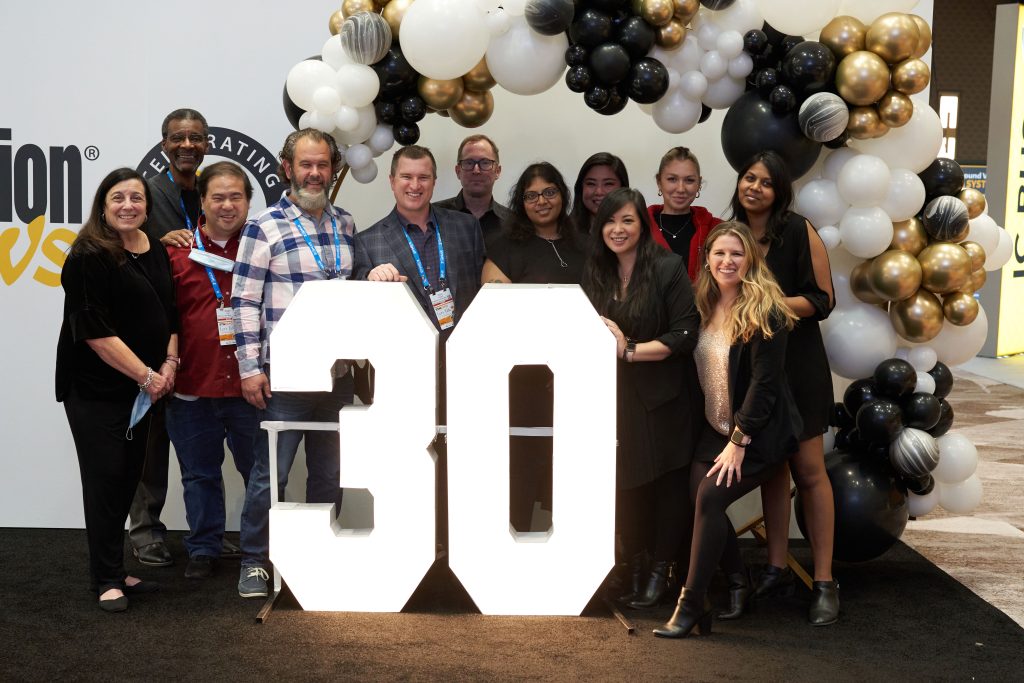 Scholarship form
Please fill out the form to apply for the 2022 TSD Scholarship