Wednesday
November 15
As of 8/28/23. Subject to change.
Welcome Party
7 p.m – 9 p.m.
Welcome Party at Topgolf the Colony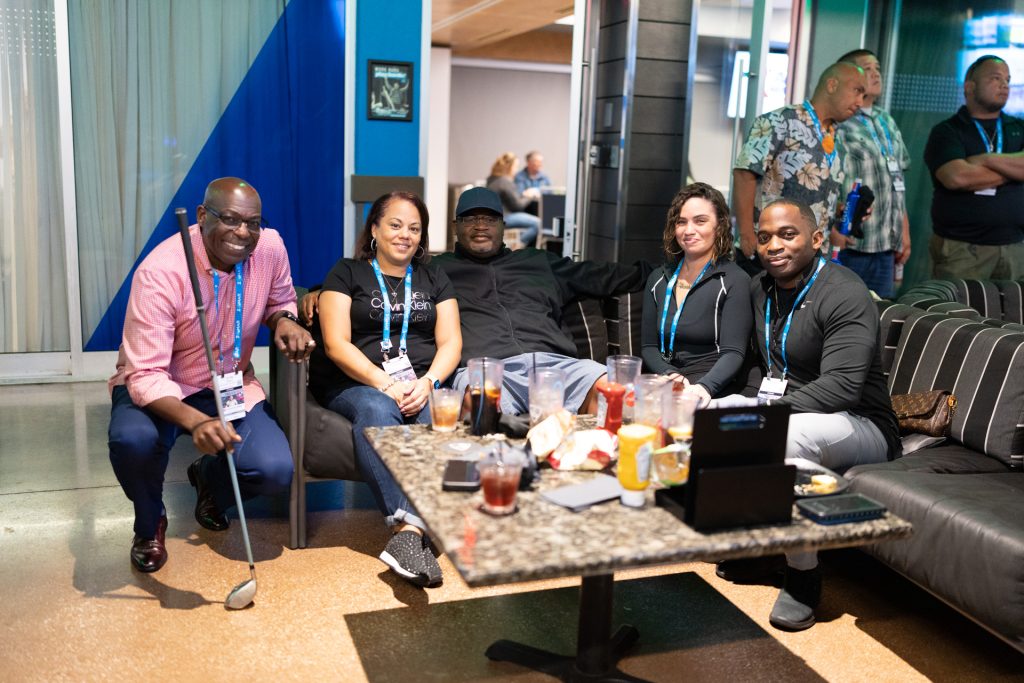 Enjoy a fun evening of networking with school transportation professionals with food, drinks and golf!
Sponsored by AMF Bruns, IC Bus, & Longhorn Bus Sales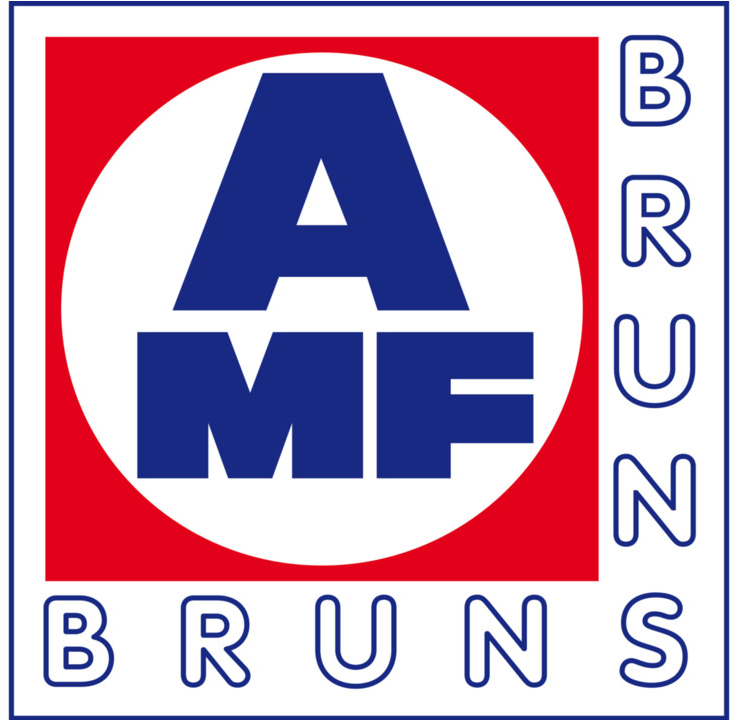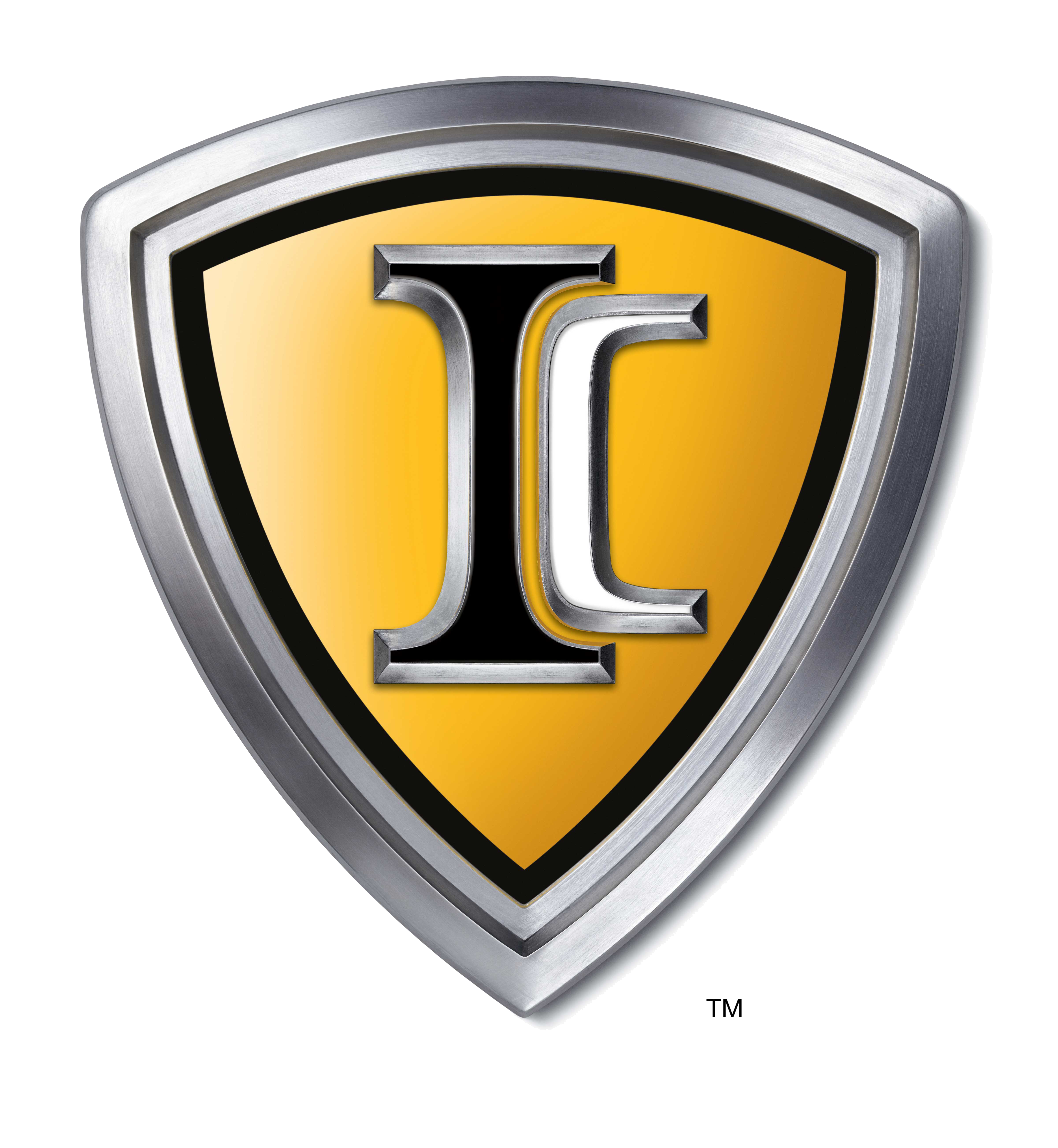 Breakout Topics
As of 7/6/23. Subject to change.
Foundations of Special Needs & Preschool Transportaiton
When to Update Policies & Procedures … and Ensure Accuracy
Routing to Reduce Excessive Student Ride Times
How to Avoid Intra-District Communication Failures Across
Training & Support for Transporting Medically Fragile Students
OT/PT/Transporter Forum
Emergency Evacuation Training
Weighing Compensatory Versus Denial of Services
Funding 101
Systemic Impact of Case Law on Transporting Students with Special Needs
Case Studies in Innovation

Proper CSRS Selection When Its Not Just School Bus
Lessons Learned from 'Dumb' Decisions
Developing Allies on IEP & Assessment Teams
Making Transportation Advocates Out of Principals and Teachers
Problematic Sexual Behaviors on Special Needs Routes

Why Aren't CSRS Used When They Should Be?
And more!